Pastors need training
Re: Partners in roundtable address violence 
Great initiative and a valuable forum. 
However, advocating for abolishing violence against women, implementing tougher laws, reinforcing moral teachings is one thing. 
To arm these church leaders with that responsibility means that they absolutely need the tools and education about how they should deal with cases that may come to them. 
The support to deal with these issues should be given to them on first contact, with M.W.C.S.D. providing this support. 
I only say this because I've witnessed even young pastors try to deal with these matters on their own with a personal value judgment given to counsel the affected churchgoer that has come seeking help, and that can lead to too many additional monkeys in the banana shed. 
Pastors are not by default able to deal with domestic violence issues by their virtue and standing. 
Give them the training and exposure and they'll hopefully be able to stand up to the expectations that this meeting seems to lump unto them.
Ioane Sauniatu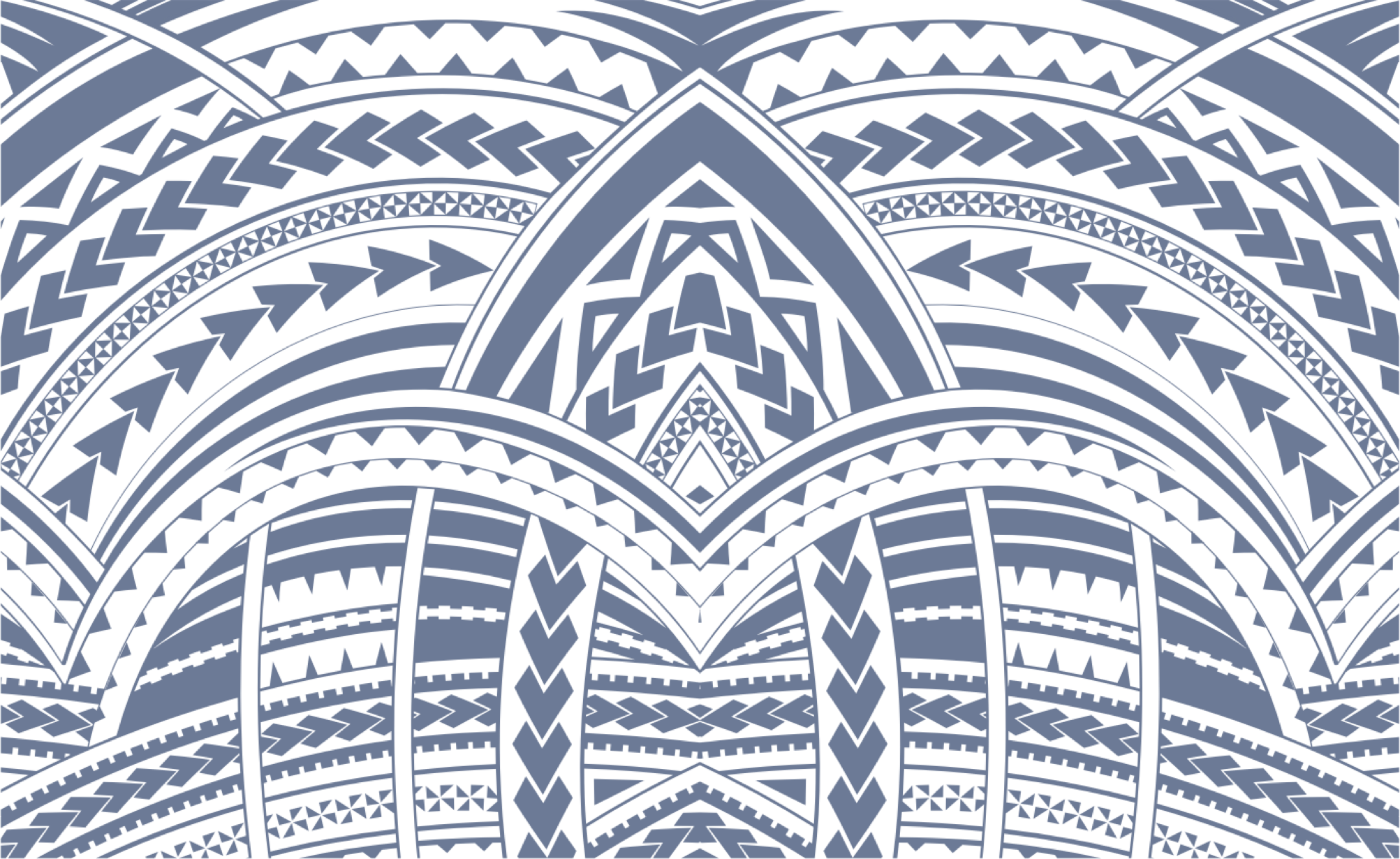 Sign In