Who do you believe?
Dear Editor
Re: Advocate maintains land is under threat 
Hmmm. Who should we believe? 
An honorable Matai who works tirelessly for the common good of the Samoan people for their ability to hang onto their customary lands, or the P.M. who ridicules his people, calls them stupid, blames mothers for child poverty, oversees S.I.F.A., the unaccountable non transparent Samoan financial institution?
This is the same P.M. who lets Samoan children scavenge in the village dumps for survival, oversees Rugby while money goes missing, claims he is being directed by god, has more loyalties to foreign developers, China, and bankers than average Samoans. etc, etc, etc. 
I think I'll put my loyalties behind an honest Matai who is working tirelessly for his people to keep customary lands in the hands of the Samoan people not in the hands of the colonizer, imperialists, and 1 percent. 
They don't need the customary lands of Samoans they already have the lands of all the other indigenous people in the world. 
I think this Matai is the smart leader to follow. Everyone march on!
Wendy Wonder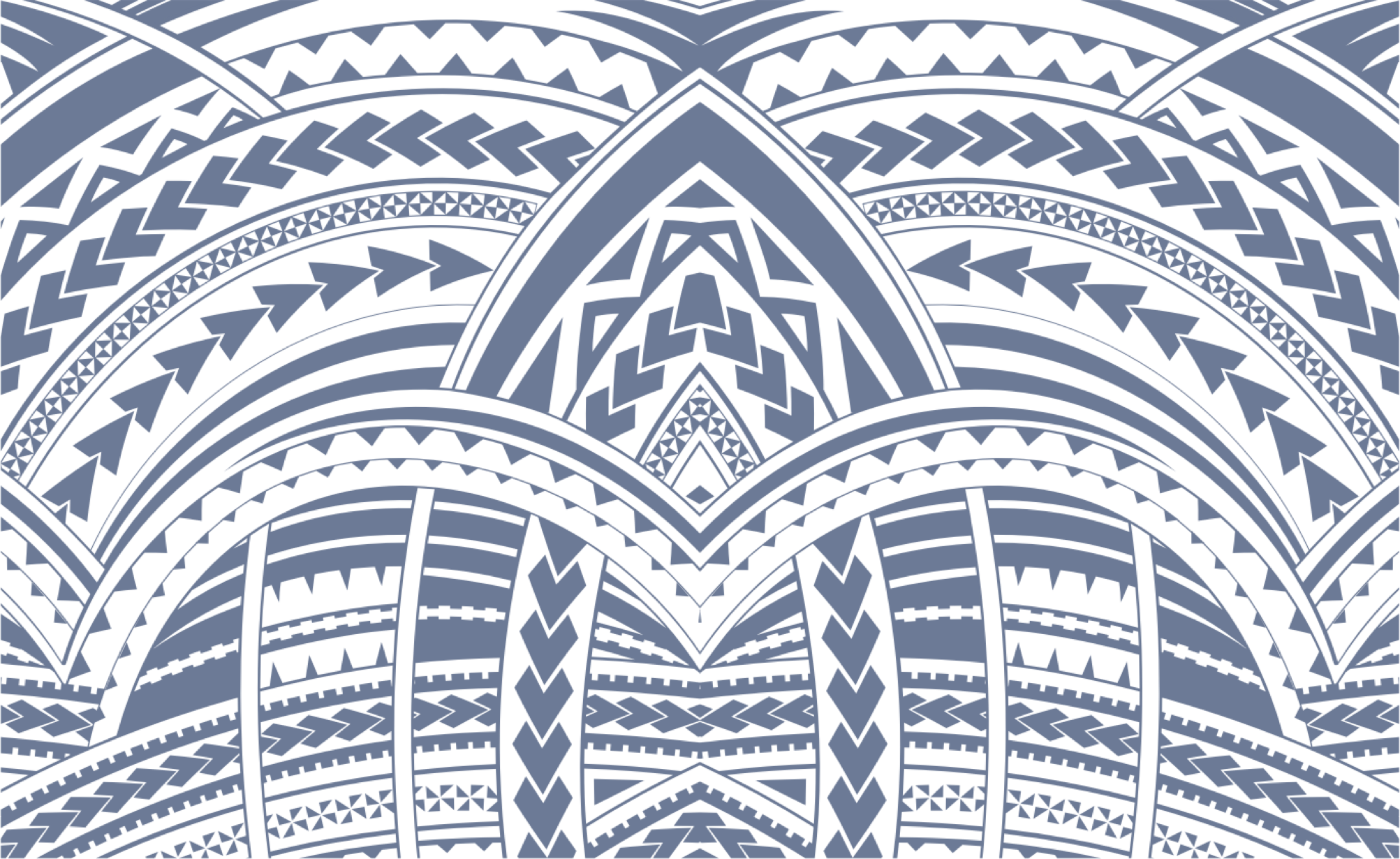 Sign In