Open your mind and think critically
Dear Editor,
I'm going to speak directly to Ne Ne o Samoa and all those who have this mindset that Unasa Iuni Sapolu is being "silly" with these white agendas.
First I'd like to say you do have valid points there, valid to you.
#1- It behooves me on the ignorance level that you think on.
Your argument is unsubstantiated and your claims of marijuana are part of the propaganda machine. Clearly you don't have any statistics or data, I mean hard data to back up your ranting. I'm sure you are well educated in your own right but I tell you come off as arrogant, egotistical and have your nose in the air as if your armpits don't smell.
#2- You put faife'aus pulenu'us and village leaders on the spot but have you conducted any control groups run focus groups to gain a consensus of the problems they face with uncontrolled marijuana activities and establish standards in dealing with those problems or are you just repeating every hearsay statements you hear because they are people of prestige and power so just take their word for it??
#3- Demonizing marijuana is the oldest trick in the propaganda machine. Demonizing people for cultivating using and selling marijuana to feed their families is inhumane not to mention statements you've made are oppressive and will continue to be a form of control and enslavement of peoples and come off as imperialistic of you. THE HIGHER LEARNING INSTITUTIONS YOU HAVE ATTENDED HAVE FAILED YOU MY FRIEND.
You put your faith in a system that has failed the people time and again. You attack this Unasa person's integrity and character. You've just showed Samoans across the globe how ignorant close-minded and how silly you are. 
For Unasa and her comments about white agendas, well I'm going to call her on that and allow her to explain what she meant.
Samoa is not ready for the legalization of marijuana, yet. I completely understand the argument by Unasa Iuni Sapolu. 
I also understand the government's position, especially that of the Minister of Health. He wants to see the data. Help him out. Continue the conversation.
Finally you speak of adopting laws modeled after those used in the Philippines. No. Has there been a focus group conducted? Or are those Philippine people's agendas?
I do believe the solution to all this back and forth regarding all issues regarding the people of Samoa for both sides to consider sitting down and have some food maybe some Vailima beer and talk. 
Check your matai titles your church titles and gov't positions at the door. Check it! Talk. Talk it out! Leave your prestige at home or in your car and break bread.
From one matai to another, I implore you to open your mind and allow critical thinking to take place.
Victor Liu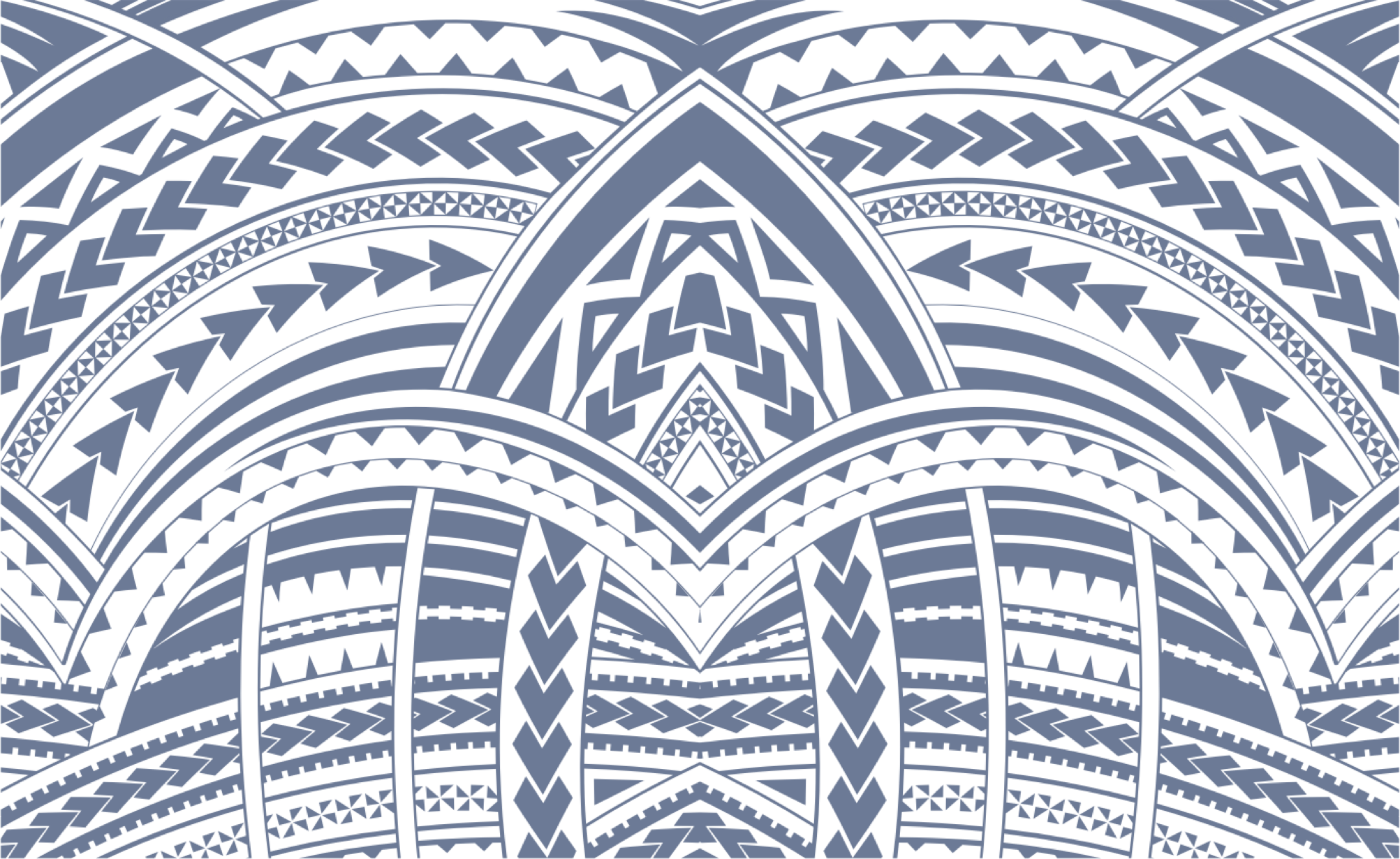 Sign In