Ignorant attitudes
Re: Women as Head of State 
I find some of the comments shared here truly sad - especially in this day and age. I'm all for a female Head of Sate, School Principal, CEO, Sales Manager, Lawyer, Mother, Team captain, Doctor, Professor, Head Chef, Member of Parliament and yes . . . Prime Minister too!
Actually, male or female really doesn't matter when whoever is in that position has earned it and is performing it that way it should be. 
These ignorant attitudes that promote the chauvinistic acceptance of repressing women based on religion will continue to hold Samoa back from the 21st century. Ignorance may be bliss for some but it's certainly not healthy. Wake up people!
Tony C.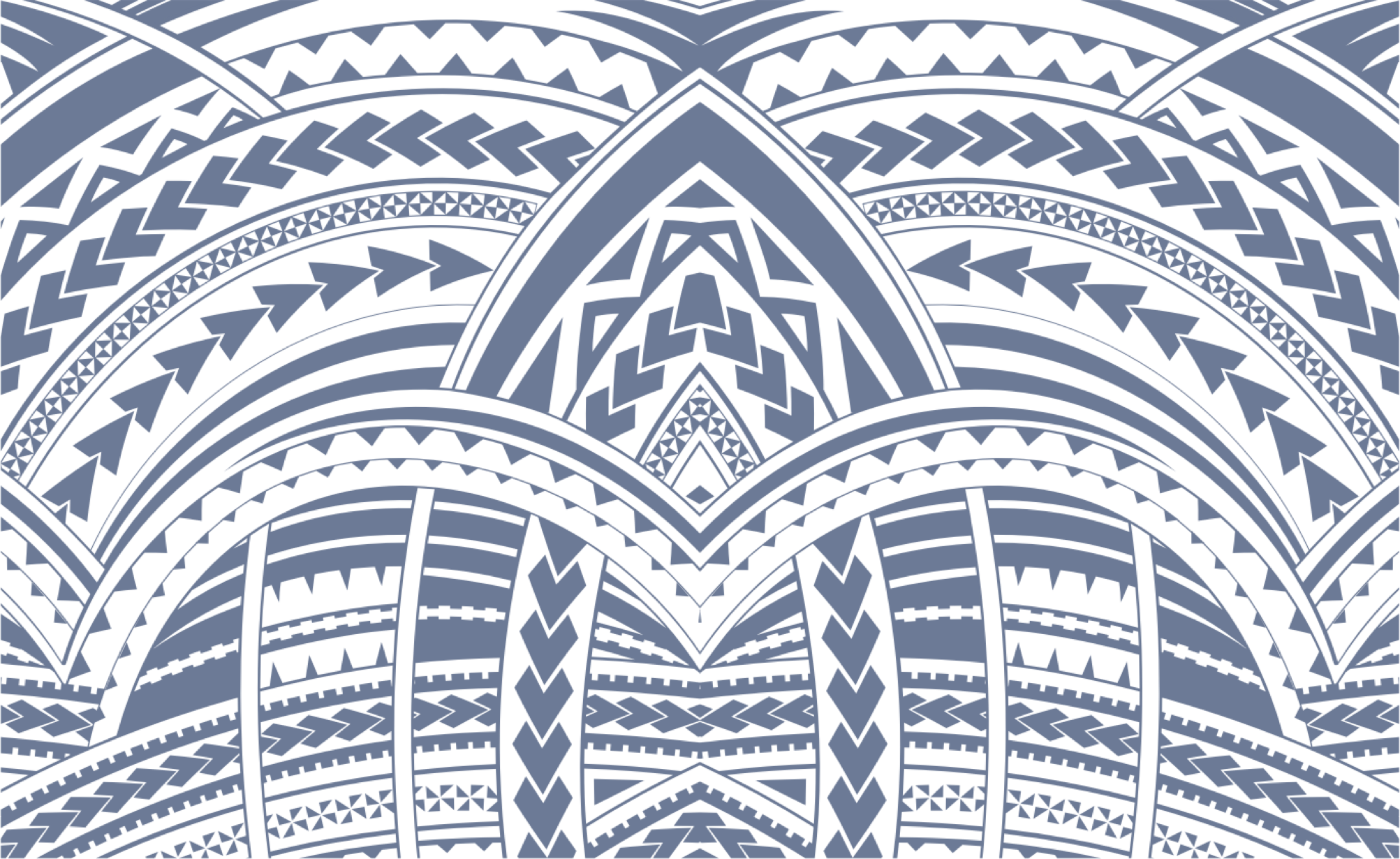 Sign In