Support to quit needed
Dear Editor
Re: You can't win war on drugs
Exactly. 
The addicts need support to quit not be stigmatized that we are at war with those we love and care about. 
Samoa has AA meetings every Tuesday and Friday evening hosted by recovering and recovered addicts who are eager to help those who are suffering from addiction. 
Men, women, young and old are all welcome. 
Family members are welcome too, because it's a family disease. 
Pass it on.
Wendy in wonder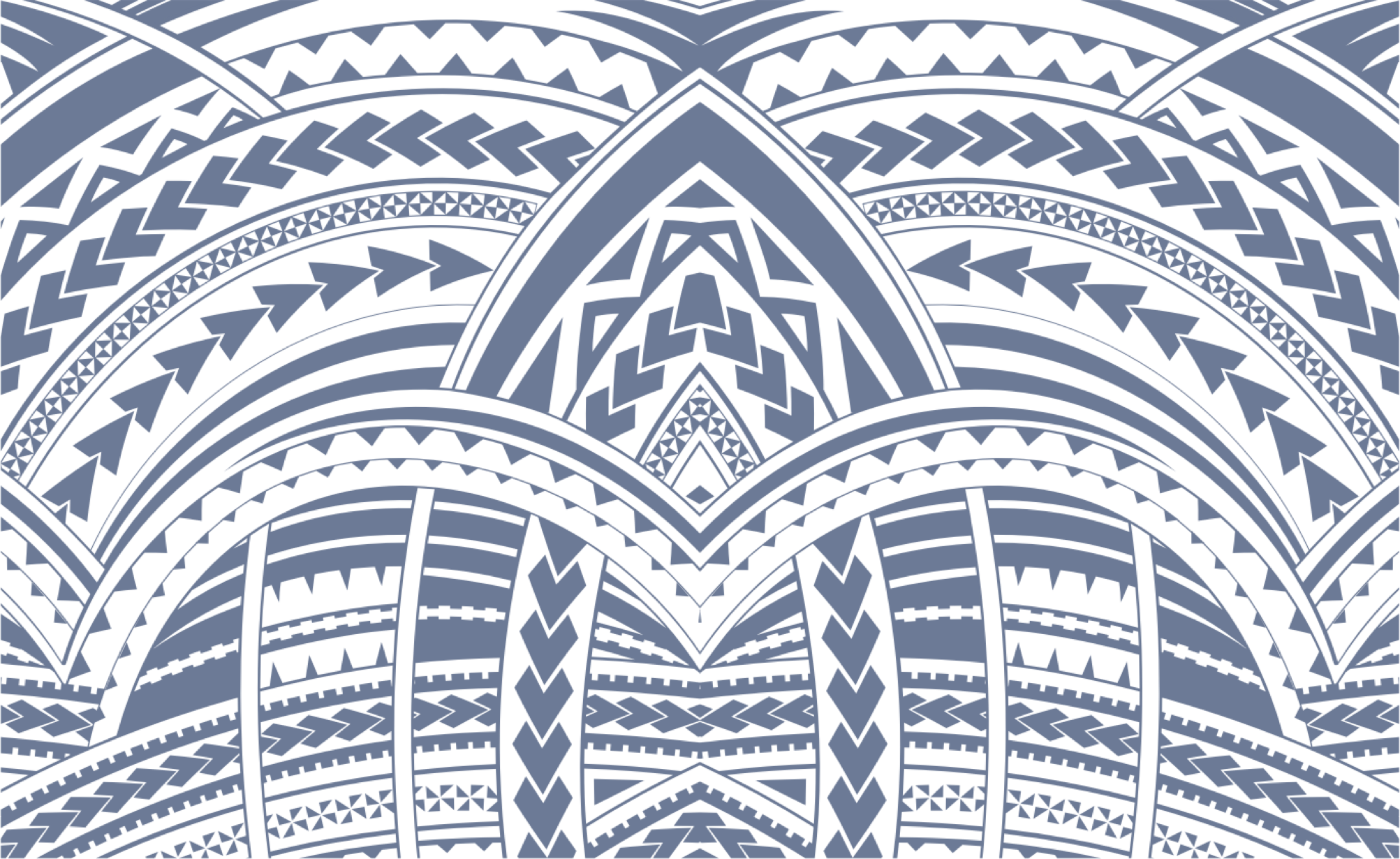 Sign In