Great work from Parliamentary Committee
Dear Editor,
Re: Fairness, $2.6 million of unpaid water bills and the sacking of coach Fuimaono
I applaud the Parliamentary committee too. 
It does show that the parliament (H.R.P.P.-dominated legislative branch) is not a rubber-stamp for the H.R.P.P.-led executive branch. 
The committee is full of H.R.P.P. MPs who are not part of the executive and they are doing their job to hold the executive to account.
As for Fuimaono, all of Samoa knows he was unfairly sacked and that World Rugby held a gun to Samoa's head to either sack him or WR won't pay him a salary.
PS Jeffery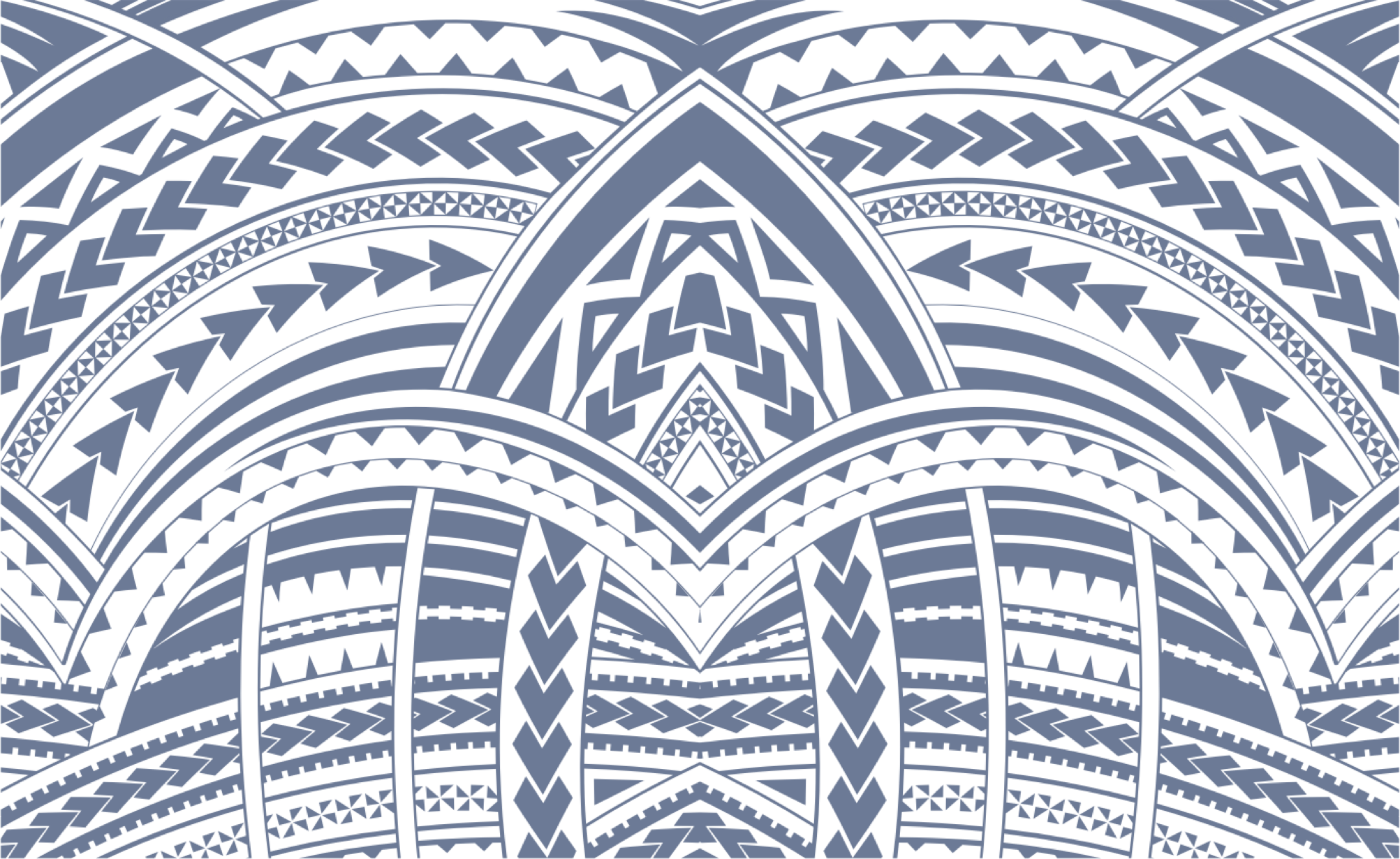 Sign In