Mind boggling
Dear Editor
Re: There's no need to worry
The worst interview our honourable Prime Minister didn't give was with the Campbell Live show from New Zealand concerning aid money and donations. Even when he didn't give an interview it was still terrible to see that exchange.
And the worst interview the P.M. did give was with the Australian journalist concerning a raped tourist by an escaped convict Lauitiiti Tualima where the P.M. looked mindless and out of his league, total disconnected from reality in his responses to questions. But now he has said that there is nothing to worry about, with escaped prisoners still on the loose? 
So if they escaped and commit more crimes and hurt other people, it's ok there's nothing to worry about because they will still get caught?
Unbelievable! 
Galufatio'o Tautuailevao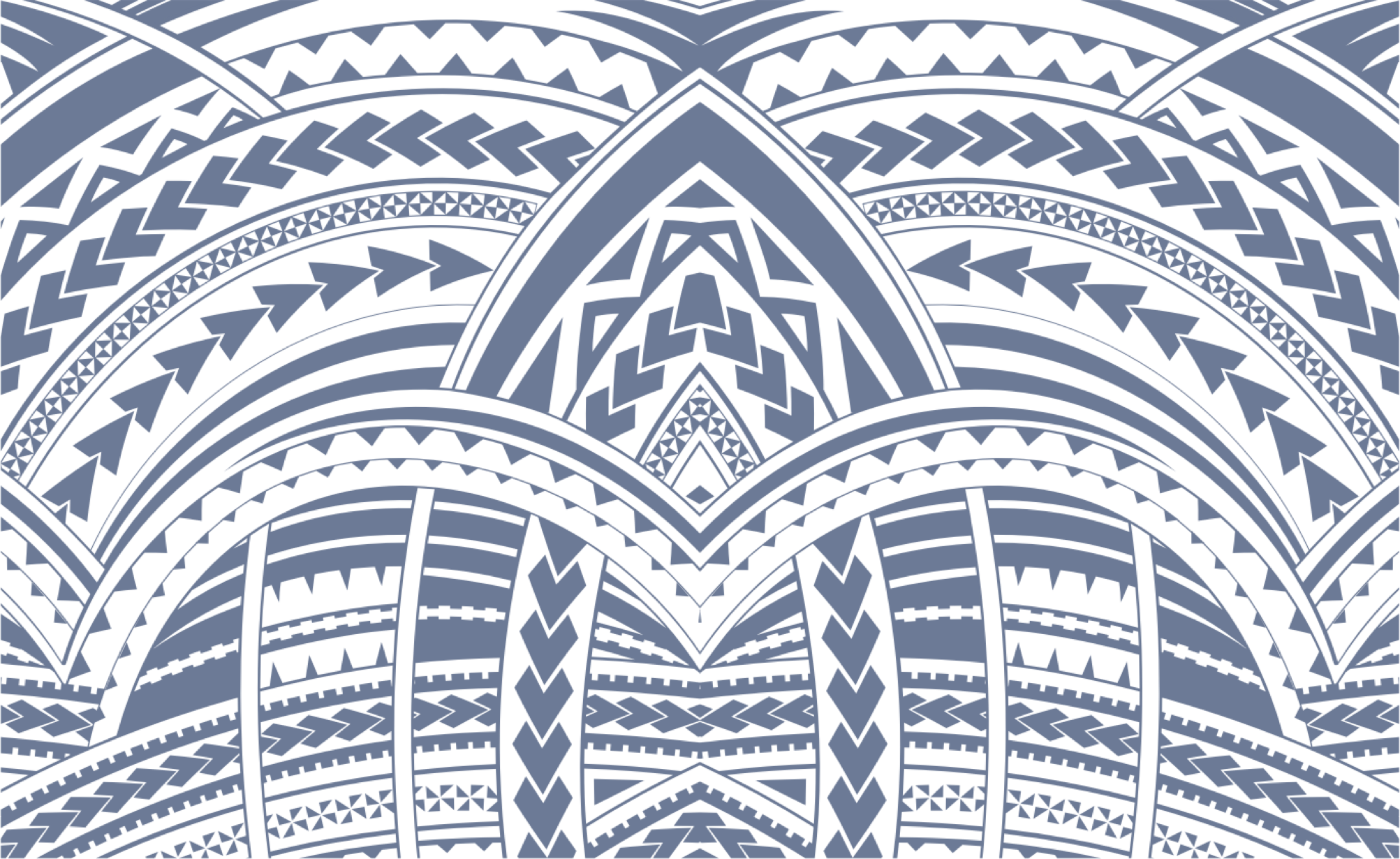 Sign In