A.G. should make the call
Dear Editor
Re: Still no decision on who would prosecute lawyer
C'mon Lemalu Herman, you are the Attorney General; bring back Satiu Simativa Perese he is the right choice.
Disregard whatever the pact that was made with the other mob; they do not have the call; you are the independent highest legal office bearer of Samoa, you made the call and still, you make the call for the best to serve your country.
We are all watching; we put our whole trust in you and I can only earnestly urge, please be independent and bring back your first choice it is the best and right person as an independent prosecutor.
Mauga Precious Chang never had the right to hand pick her own choice of prosecutor once she was arrested and charged with an offence whether traffic nor criminal.
I am no lawyer; but any decent human with a simple mind would understand that; you can't elect your own, neither a judge and a prosecutor, to be able to implement a fair trial.
I am not doubting the local talent but Satiu Simativa Perese, being a Samoan, fluent in our mother tongue and English, well known in New Zealand as broadcaster on 2ZB Wellington before being a lawyer.
Straight from law school into the Crown Law Office of New Zealand together with our very own Taulapapa Brenda Heather Latu; both are highly respectable legal minds.
However, Taulapapa is too close to the accuser for my simple perspective and that will tarnish my trust.
Please bring back Satiu Simativa Perese he is fierce and thorough to earn my trust as prosecutor.
I would love Taulapapa Brenda Heather Latu to represent Mauga Precious Chang to bring the best out of two former legal buddies.
Then, it is up to the Judge to facilitate the debating chamber and where ever the end result may go. I am happy and satisfied Mauga Precious Chang had faced the full force of law that she was meant to protect for me and my dear Samoa.
Tofaeono Hollywood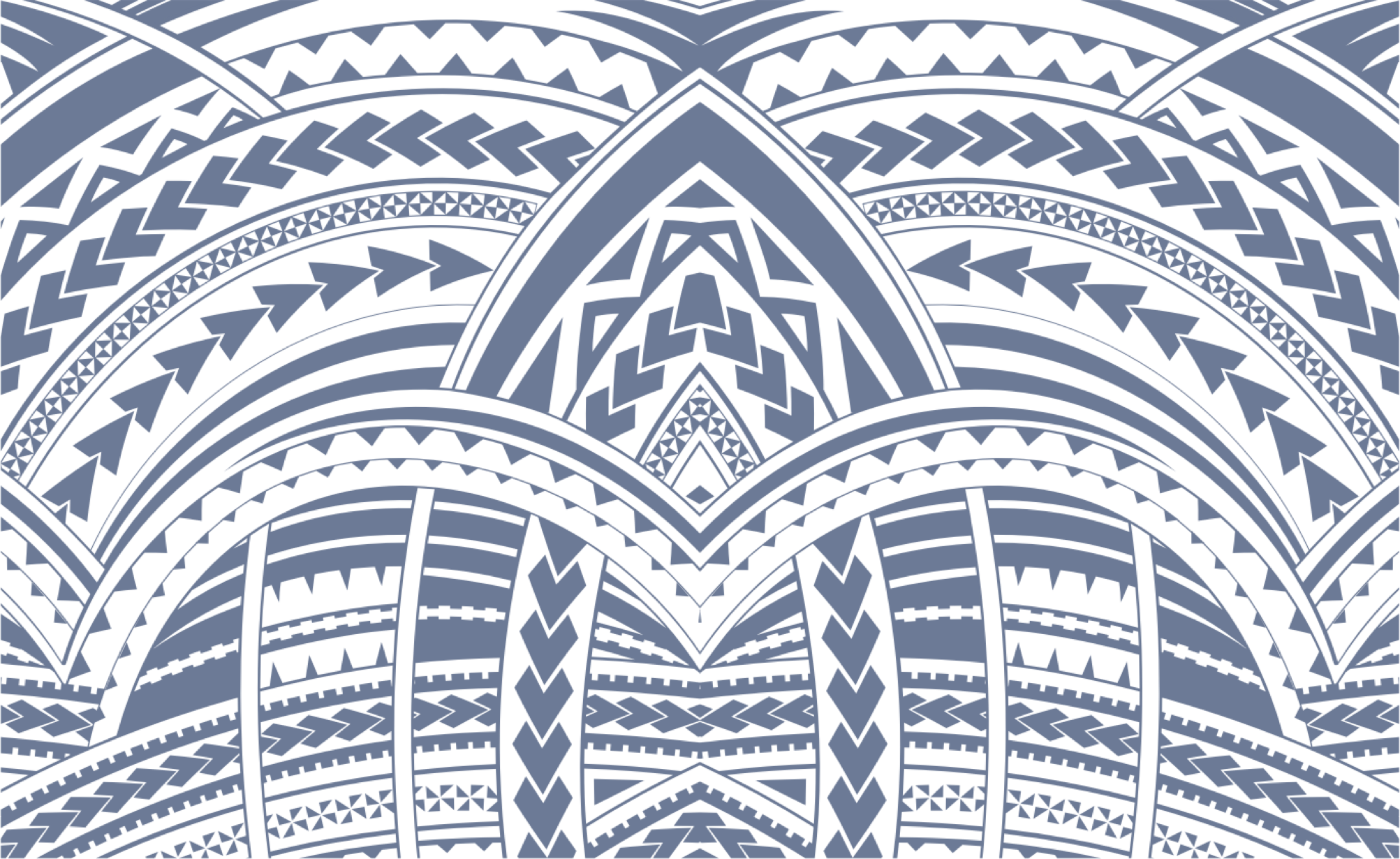 Sign In