Daily Christmas gifts
Think a minute…Imagine what it would be like if after Christmas we continued to give gifts every day of the year. I'm talking about gifts that mean much more than something we wrap and put under a tree. Gifts that make a real difference in the lives of our family, friends, and strangers. Here are a few suggestions of meaningful, even life-changing, gifts you can give this year.  
Find a forgotten friend. Pay a long overdue debt. Be more generous than you were last year. Let go of a grudge and forgive that person who wronged and hurt you. Ask forgiveness of someone whom you've wronged and hurt. Be gentle and patient with an angry person. Accept people who are different than you. 
Take time to listen and understand your spouse's and children's real feelings. Keep your promises. Express thanks to your wife, husband, children, and parents for what they've done for you. Take your wife out on a date. Lower your overly strict demands and expectations of others. Laugh and have fun with your family. Take better care of your body for the sake of your spouse and children. Break a bad habit and build a good one in its place.
Always be honest. Reach out and be kind to a stranger. Make or bake some delicious food for someone…anonymously.  Show true compassion by putting yourself in the other person's place to try to see what they see and feel what they feel.  Take the time to talk and listen to an older person. Offer to baby-sit for an overworked, tired single mother. Apologize if you're wrong. Give your boss or teacher a break by doing your best. Give your employees or students a break by being fair and realistic in your requirements. 
Let's make Christmas a year-round gift of ourselves to others. Oh yes, last and by far most importantly: Give your life to Jesus by loving Him wholeheartedly and living His way every day of the year. After all, He died to give you the greatest gift of all: His own everlasting life. Just think a minute…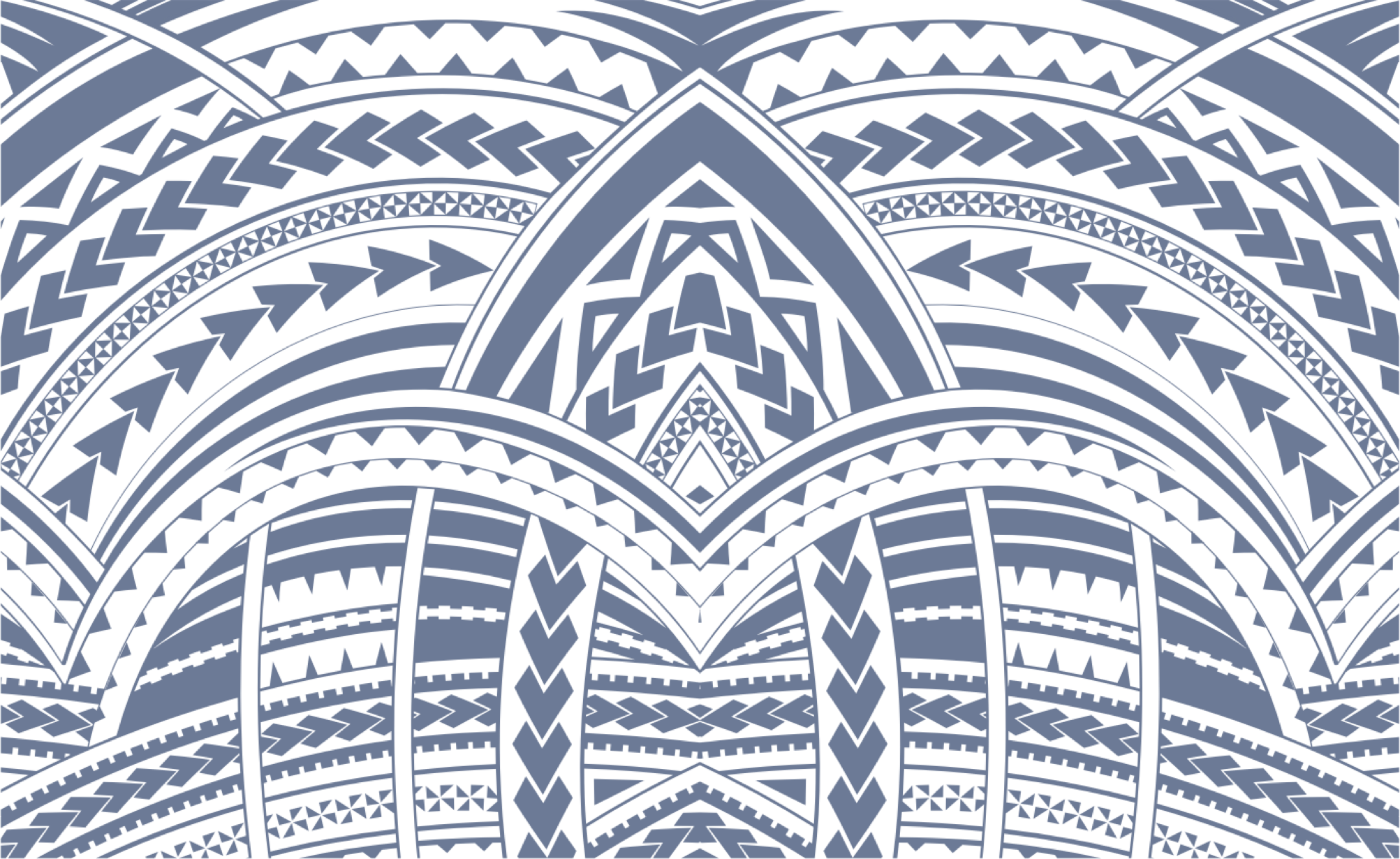 Sign In