This is my time and this is why
I can't help thinking that the WBO belt is my destiny.
I've said over the past week that "this is my time" and I truly believe it. So many things are pointing me in this direction.
Right from when I was a young boy I told myself and my family that one day I would fight for the world title.That day is nearly here and it can't come quickly enough.
I'm following my late grandfather's prophecy.
He watched my first fight as a professional, a second round knockout of Dean Garmonsway in Auckland in July, 2012.
Grandad was so proud of me. Sadly he didn't get to see another fight. He passed away but before he died he gave me a blessing, telling me that "from now on you're not going to lose - all the way to a world title."
It's a blessing I've thought about every time I've fought and he was right - here I am 21 fights later, unbeaten, and about to fight for the heavyweight championship of the world.
The way this opportunity has evolved, to have the fight in New Zealand, it just adds to that feeling that this is something that's meant to happen.
Many  people ask me, am I nervous? I'm not nervous, I'm excited. I have a chance of making history. Not many people get that opportunity and it is something to be excited about.
Other people ask me if it's difficult shouldering the weight of a nation?  I don't feel a weight, I embrace it and it's not just New Zealand, it's Samoa too. Pressure comes when you know you haven't worked hard. But if you train hard, you are fit and you are punching hard, everything is good. I can assure you, everything is good with me right now.
There are so many people supporting me. I've felt that build with my career and now it's time to repay them, to give this my best shot.
The best advice my trainer Kevin Barry has told me in the three and a half years we have been together is that I have to take every opportunity with both hands because you never know if you will get a second chance. With each fight I believe we have been doing just that – taking our opportunities and taking steps towards this dream.
Kevin's experience is invaluable to me.  He has trained champions and, importantly, he trained David Tua to nearly become champion. David Tua was a great fighter. He should have been champion, he knocked out so many champions. That shows you how hard this goal is. 
It was a tough lesson learned for Kevin, one we have used to get to this point. That's why I have to take this opportunity.
Don't think I'm underestimating Andy Ruiz. Just like me, he has motivation, drive and hunger. He's dangerous. I've told many people don't underestimate Ruiz because of how he looks – he punches hard, fast and strong.
I think Ruiz will surprise many when he arrives today. He is going to be lean and mean, in the best condition of his career.
Some have questioned his buildup and itinerary. You can look at his plans two ways - he's coming here with great fitness and looking to maximise his altitude advantages, or he's making the wrong call by arriving here so late.
He will trust those around him and as a fighter that's all you can do.
I'm looking forward to a bit of interaction with Andy over the next few days. I believe there will be mutual respect. I enjoy an opponent's company outside the ring,
I've even had lunches with some the day after fights.
In the ring, of course, it's a different matter.
How does this week pan out? I'm sure it will go quickly. Last week flew by.
Today is my day off. I'll go to church and spend the day with my family and have some time to myself. That's important.
Then it's back into the media rounds and keeping my training ticking over. Friday is weigh-in and a day when we have a family prayer.
Then it's fight day. It's team day and we have a routine we stick to. We'll have breakfast, do our traditional team walk, a team lunch, play cards, tell some jokes, play music, maybe even a little dancing. It's light-hearted and relaxing.
That mood will flow into our changing room.
Then it will be time to walk into the arena. I stood in the middle of Vector Arena the other day and I looked around, I absorbed the space and the volume of the place. I imagined it with 10,000 fans packed in. It's going to be amazing. Having the support of everyone there is going to lift me and give me an extra boost.
I believe in visualisation. I visualise myself doing well in the ring. I also visualise Ruiz getting the better of me here and there. But I know I can dig deep. If you visualise then you are already prepared for it when it happens.
And I am prepared. I've had a great camp and I've always said with the right preparation I can beat anyone. That's what gives me confidence.
I'm ready to fulfil my destiny. I'm ready to fulfil my grandfather's prophecy.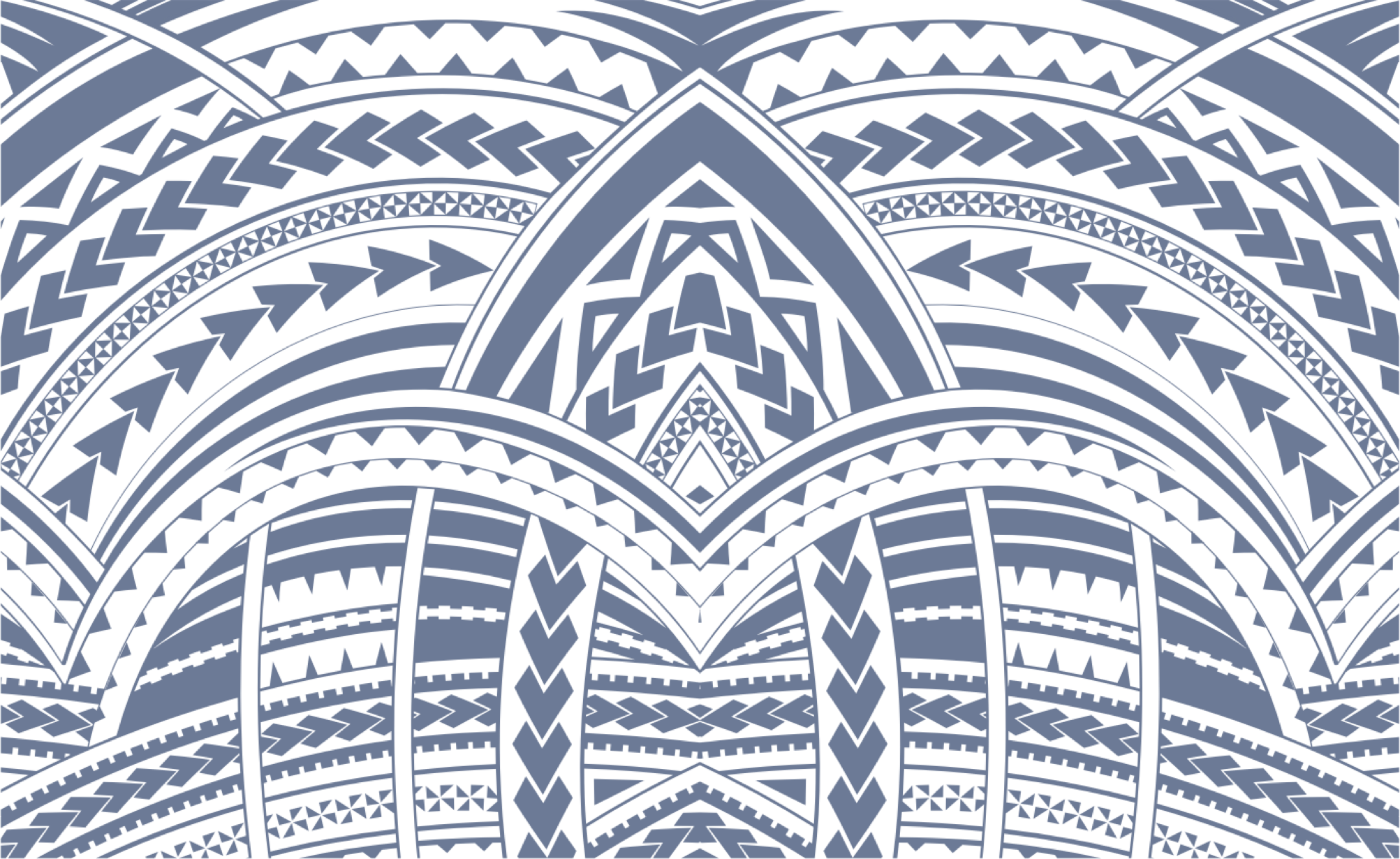 Sign In