My trip to China
What do you say about a country you've only been to for a couple weeks?  Would you say it was the most beautiful and wonderful place you've been to? And that you miss it?  Well that's exactly how I feel about China.
The trip was amazing from beginning to end.  I met new people, I saw new places, tried new things, and made new friends throughout the entire trip.
The cities we visited were Guangzhou, Beijing, and Shanghai.  Each one was different in its own way and each had something different to learn.  In every city we visited the 'must - see' attractions that definitely were mind blowing. Before we left, I only knew one other person in our group.  I got to know the group better and found that they are great people that are now my friends.  We had the best time over there. 
We all also got the incredible opportunity to visit two different universities to talk and learn from one another as well as show off some Samoan and Chinese culture to each other.  It definitely was an eye opener for me in that I was able to see and experience something different from what I'm used to here in Samoa.
One of the greatest things we got to see was a Kung Fu performance.  It was really impressive some of the things they did, and also the story that they told along with the acts. 
And how can I forget the crazy, insane and amazing acrobatics show we went to see as well.  Both shows brought to me a better understanding and perspective of Chinese culture and the importance they place on art, history and time honored traditions.
Another place we got to visit was the Great Wall of China.  The wall was originally built to defend against invaders.  I knew it was big and wondrous but I still couldn't believe the size of it when I got there.  My friends and I thought of competing with each other and racing around the tower, but it was harder than we thought. 
In the movies and pictures, it makes it look so flat and fun and easy to walk on the wall but in truth, it's exactly like walking on a mountain, but with steep, steep, steep stairs!!  After we returned from our trip to the wall, I wanted to send a letter to all the movie directors that made the Great Wall look flat with one word written in Big Bold lettering; LIAR!!
I think my favorite city that we visited had to be a Shanghai.  Although we were there in that city for the shortest time period, I think that's what made it that much more special. Maybe it was the fact that my roommate and I got lucky in the Shanghai Hotel and were assigned a room on the executive floor unlike some of our group members.  But all in all, all three cities have earned a place in my heart.
I also really loved the food over there.  They had such a variety of flavors, ingredients, and styles of cooking.  I think my favorite dish was the Dim Sum in Shanghai.  When the idea came to mind that I would be eating Chinese food for over two weeks, I was pretty excited actually.  I was thinking it would be like the Chinese food here, but it is a whole new thing over there.  Different tastes, consistency, and everything.  
It was a good different.
One thing that really surprised me about China was its size.  Literally, you would feel so small when you walk around the buildings of any city.  It is HUGE!
I wanted to share some of my photos I took over there.  It was hard to decide which ones to share – there were so many.  Enjoy!
I would like to thank the Chinese Ambassador and all the officials at the Chinese Embassy for the incredible chance to experience their country.  
I hope I can go back one day and visit all the places and people I saw, and more.
I love China!  
I recommend that if you have a chance to go to China, drop what you're doing and go! I promise you won't regret it, because I don't.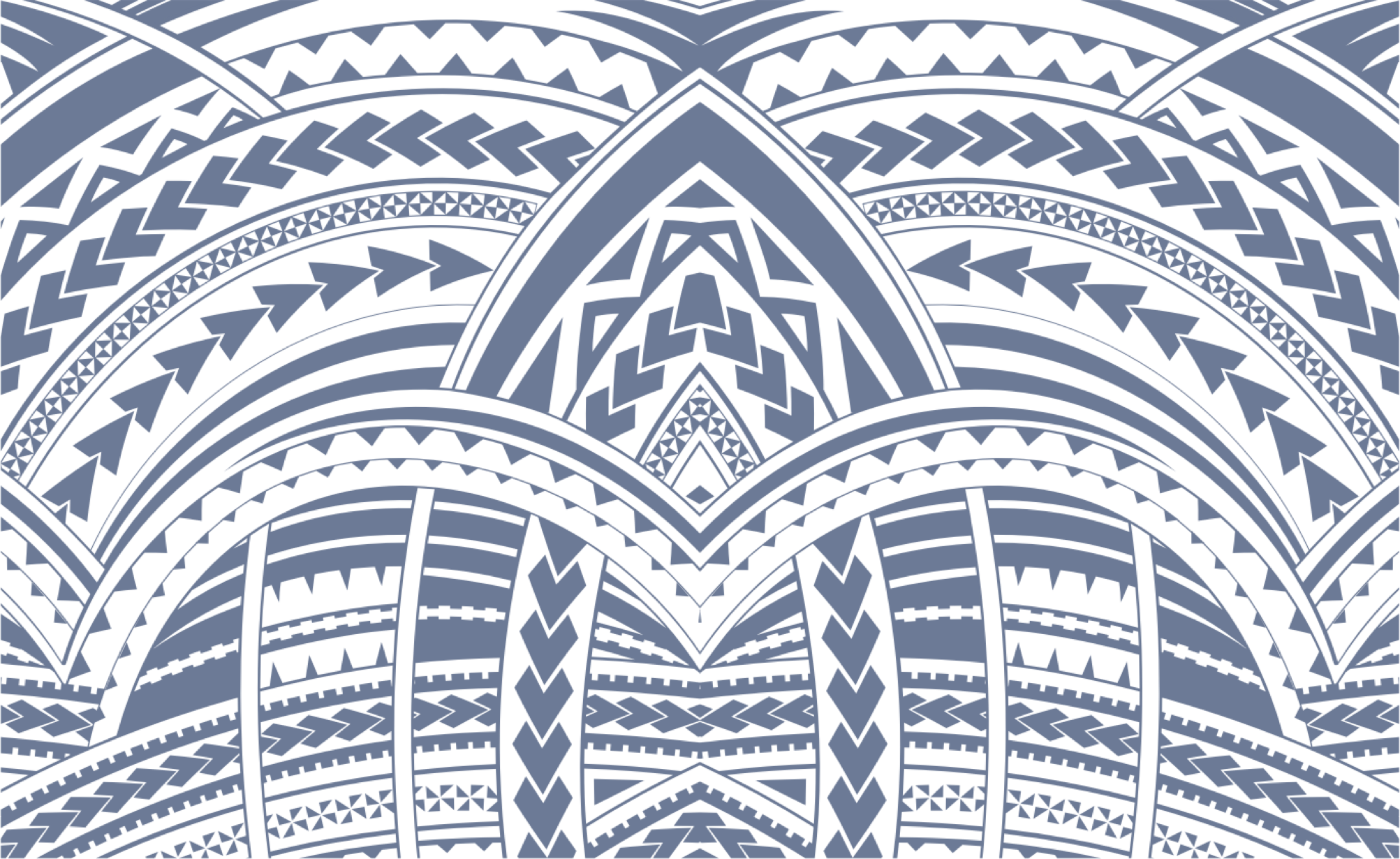 Sign In