Such a silly idea
Re: Agritourism Park plan 
As usual the government officials act on their own ideas without the consultation of those that should be involved and who should lead in areas like this. 
The role of the government in business type opportunities should always be to support the private sector, and to make policies and action that facilitate the success of such ventures (like agribusiness and agritourism).
In that sense then, the agritourism park idea should have been properly consulted on; the government should have tabled this idea to the institutions in-country that could have advised it well e.g. Samoa Farmers Association, Women in Business Development, Samoa Federated Farmers, the businesses involved in exporting agricultural produce e.g. those exporting frozen taro and breadfruit etc.
Even advice from their own Agriculture, Commerce ministry experts would've educated the ministers on what value chains mean and how smart investments along the value chain can help boost the economy and the well-being of those along the chains INCLUDING the farmer.
The equivalent of this park ridiculousness is the equivalent of the Kenya government setting up an African wildlife zoo in the middle of the Serengeti. Silly, silly government and Ministers who make such resource expensive decisions based on dreams and not much sense.
Ioane Sauniatu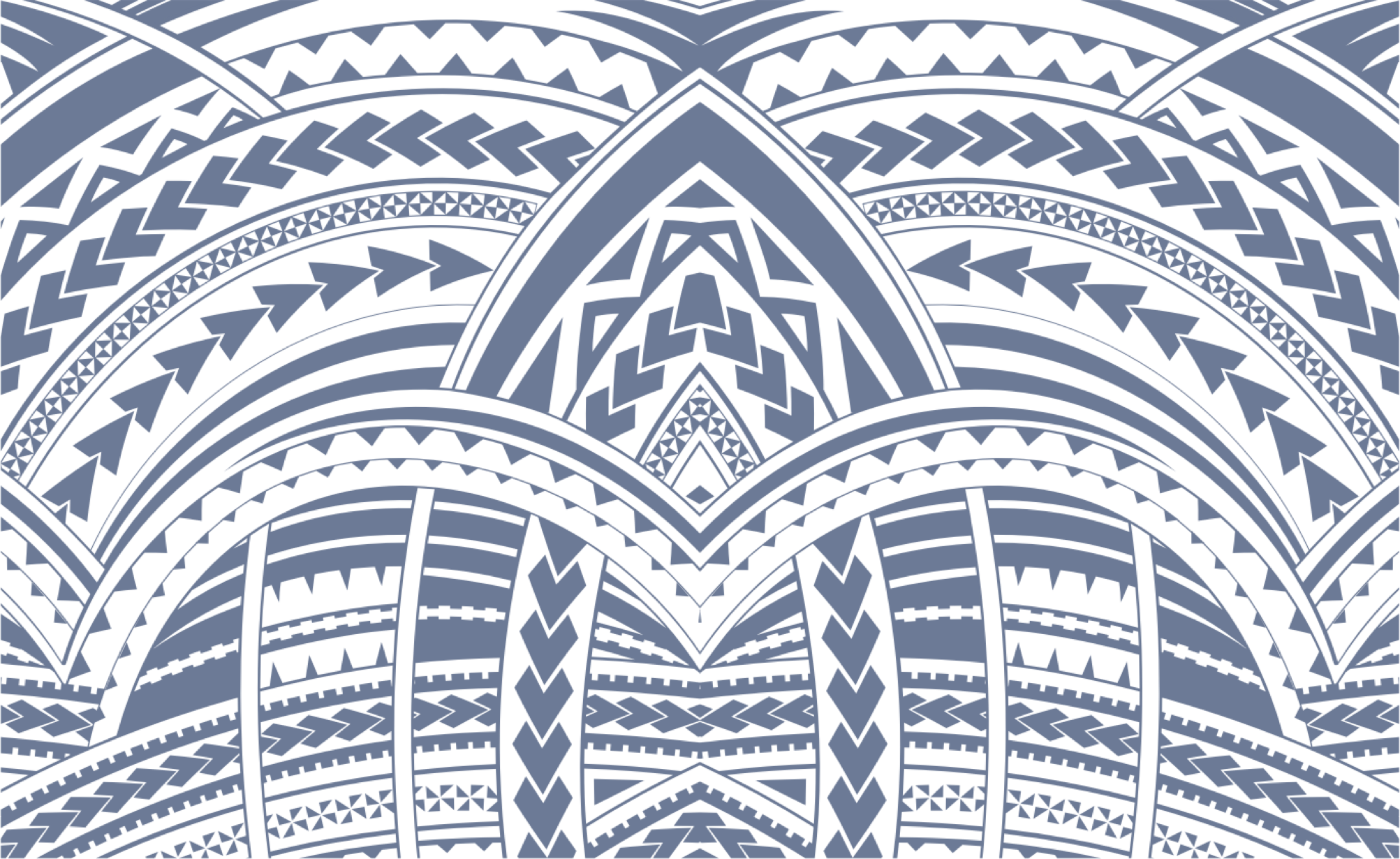 Sign In