Thank you Fiji Airways for taking the burden
Dear Editor,
I wanted to share this with your readers. 
I remembered one time I came on Hawaiian Airlines via American Samoa and they asked me to pay US$50 just for transiting.
They did that to every Samoan that were on the way here.
That was not once. Every time I travelled this route, I was charged that fee. I was starting to dread the trip.
But thanks to Fiji Airways that takes me up and down to Honolulu, no more paying the transit fee.
Honestly, it was like carrying a big load. US$50 every time. It was crazy.
On top of that, the many questions we are asked when we arrive at their territory. What is it with these strict rules? Samoa, as in the independent state of Samoa, is a lot more beautiful. No one would want to be stuck in American Samoa.
Can I ask our leaders to please discuss that big amount we pay on transit next time they have their inter Samoa talks. Please.
F.I.L.S.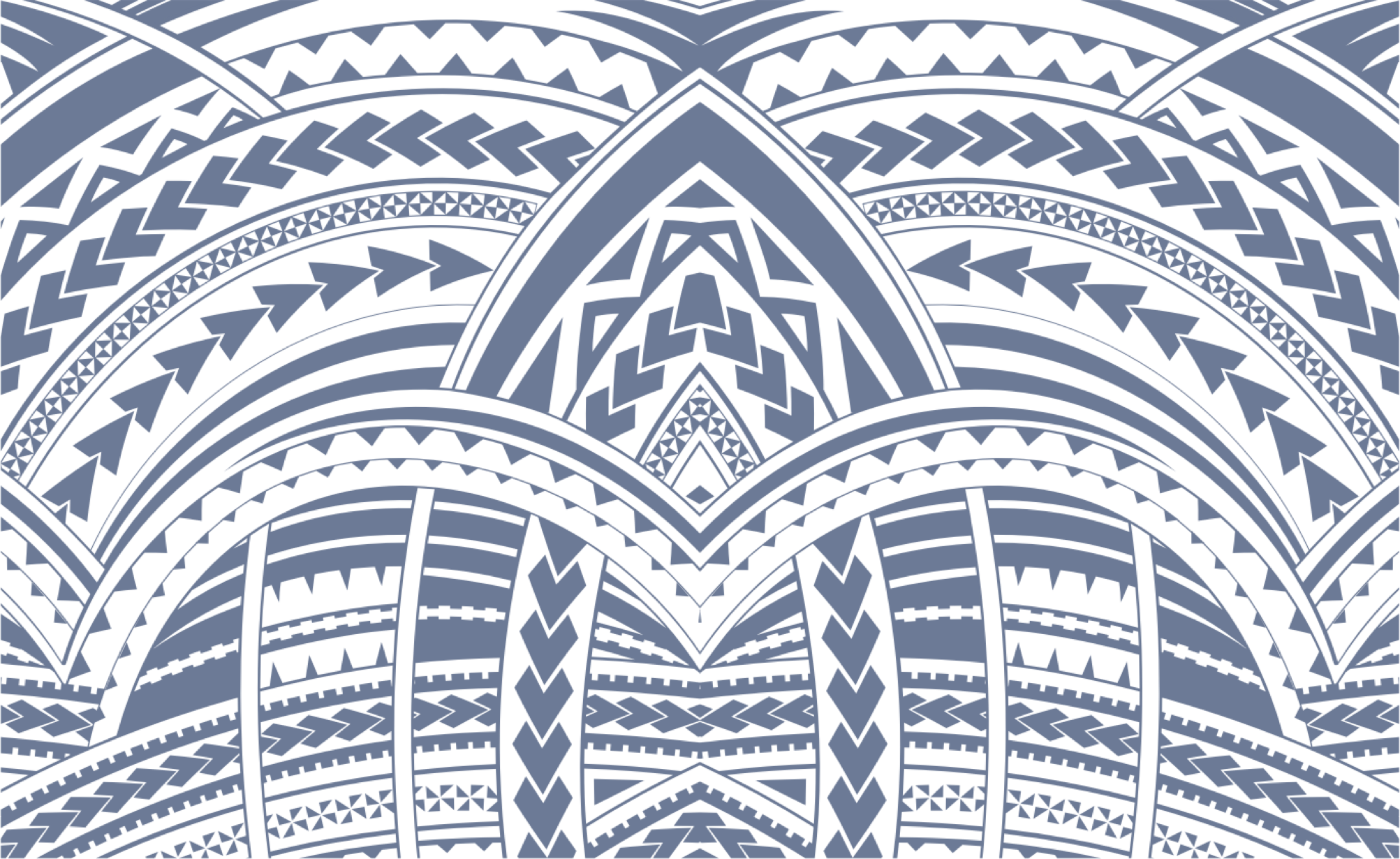 Sign In