At least the Ministry of Health is doing something to help
Dear Editor,
Re: Stop sex work
Now hang on a minute, Mr. M.P.
You wanted to end commercial sex work in Samoa, but you were running a bar business where people go and they eventually end up having sex, whether it's with prostitutes or each other.
What a Joke! 
That is why Prostitution is called the oldest Profession and even in Jesus time as well." Prevention is better than Cure" All the best to the Ministry of Health Department for at least they are doing something about it.
Tuisaleufi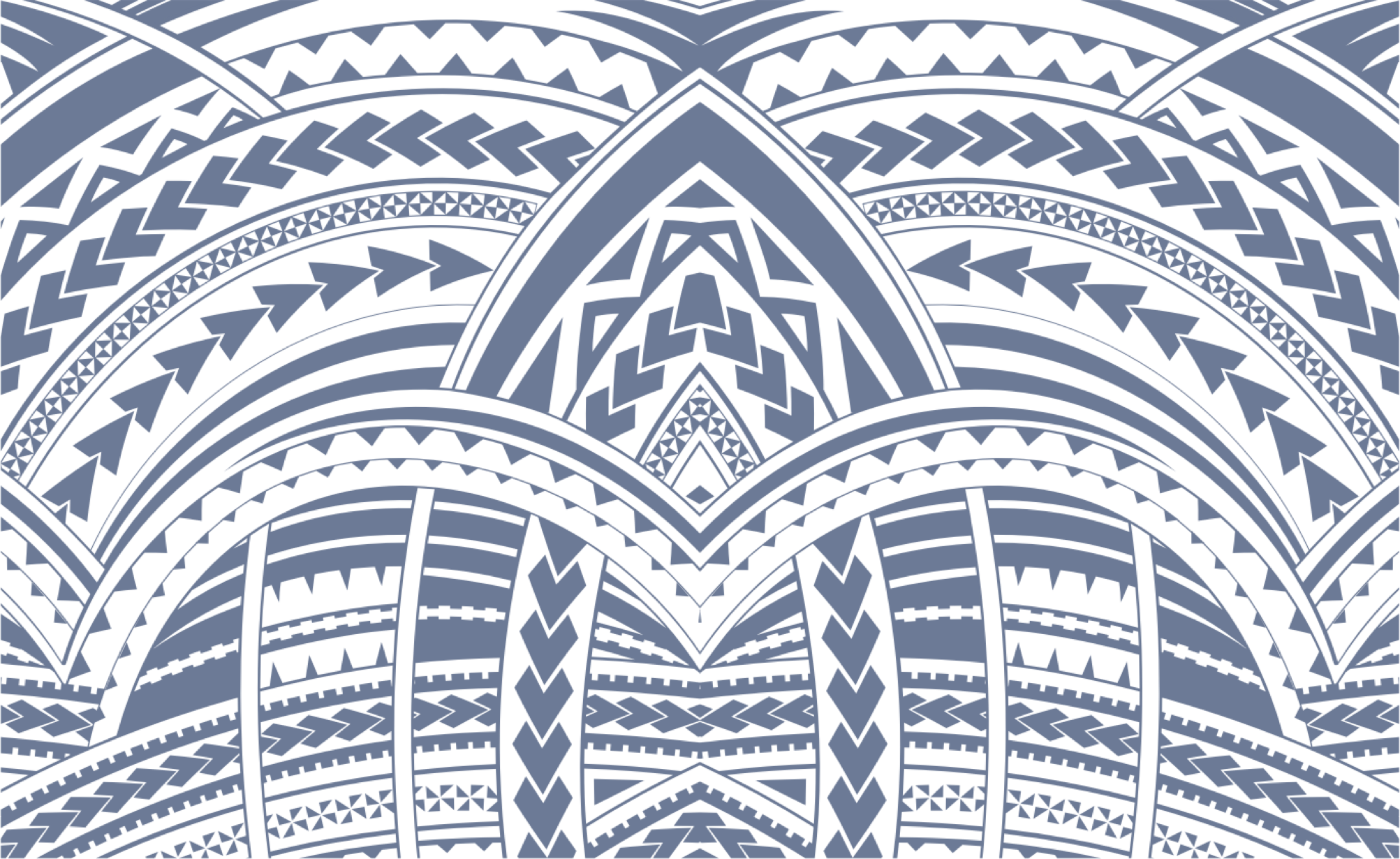 Sign In