Just don't waste your time P.M., you've got better things to do
Dear Editor,
Re: P.M. Tuila'epa can learn from Ardern
Just carry on with life Mr. Prime Minister. 
Do not waste a second to even mention them gutless faceless homosexual ghosts. They are dead; selfless and nothing. That is what they are.
Only when they step out the comfort of the pall then I would suggest to start speaking to lawyers and sing your way along to the bank to sue their ass.
No name, no wasted energy; you sure got way better things to utilise your worthwhile time on.
They can say whatever they want just don't give a hoot unless they put a human name into source then I would suggest for you Mr. P.M. to action.
There is nothing for you the honourable prime minister of Samoa to worry about the dubious cavaliers no one; I mean no want would listen to their garbage.
What idiot in the world would use a babbling from a coward hiding behind the comfort of a velvet laced viewing window of the casket?
Not me nor the millions and millions of what the Rock had chanted about; IN ... NEW ... YORK ... CITY!!!!!
All them fools really are is just a fallen blind at the behind; what comes from the front they inhale.
Just don't waste the energy my P.M. friend; just don't waste the energy. Concentrate on what you and the H.R.P..P government is so, so good at, in developing Samoa.
All these idiots are good at is nothing. 
The feint of the nefarious would not even sully the government effort of developments we all see through out the country. 
We take the positive not the negative the essence of these fools existence.
Forget the negative take on the positive. That is what Samoa want from their honourable prime minister and our government.
With my utmost respect,
Tofaeono Misātauveve Iosefo Joseph Hollywood 
Palisi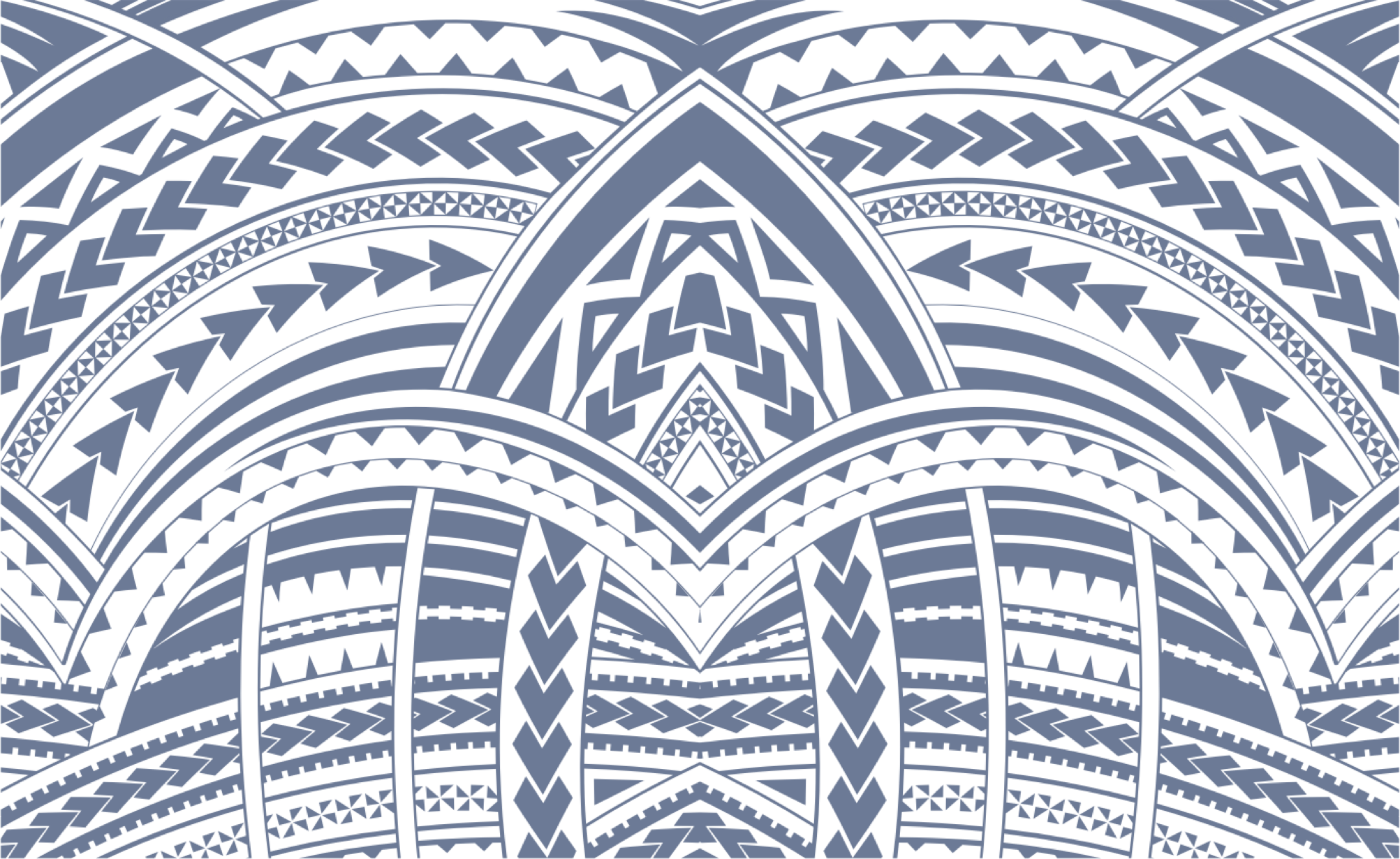 Sign In