The only certainty
Re: Words are weak 
All these projects like airport renovations constructions, etc were supposedly to give the locals job opportunities as Tuilaepa kept singing every time but the Chinese projects only employ Chinese labours and all, not a single coin is thrown into the circulation of local residents. 
Yes we get loans but the only thing we get is the debt to repay and these buildings that are not built to accommodate a Samoan, eg seats are that small a Samoan bottoms will not fit on it, but rather breaks the flimsy thing up. 
Well you can clearly see that with the Motootua hospital around the outpatient areas.
Terrible decisions by Tuilaepa. Pointless debts but they are all but cosmetics, and made to last is not a term for these Chinese buildings at all. 
What's everlasting is the debt and the ever increasing size of it as well. 
Very soon like a boil it will fester and built up until it can no longer contain itself and there's only one way and it ain't good at all.
Ben Tapu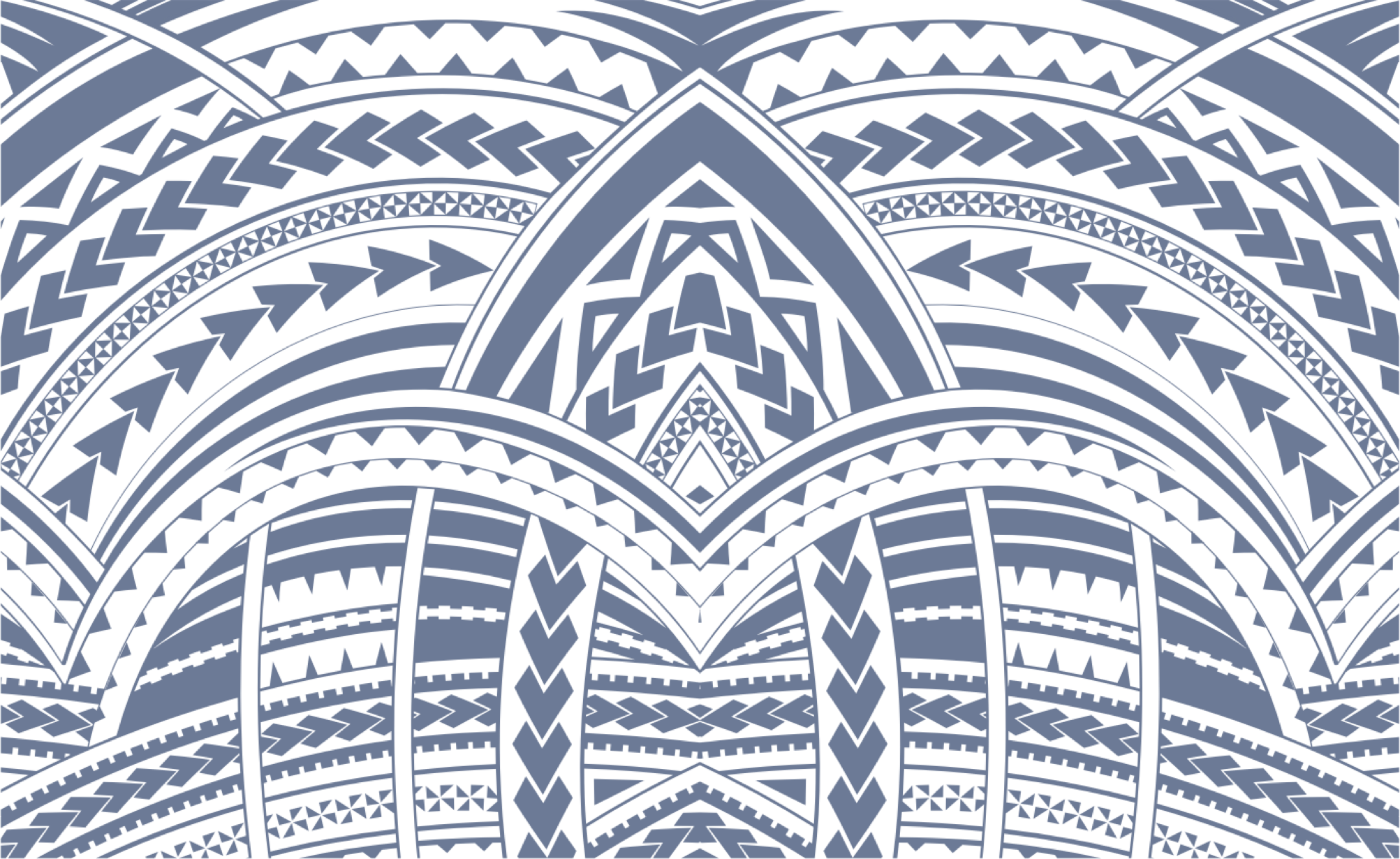 Sign In