Impressive structure
Re: New Airport 
It's a very impressive structure! But the main attraction to our islands are the culture and the environment. 
But that are now under threat, the more we invite investors to develop our country for money, we lose our main attractions our environment, and with the introduction of this Alienation of Customary land, that will be the end of our culture. 
Then we have one impressive airport structure without the main attractions.
So lets hope that this building structure won't be like the Tui Atua building, the hospital building and the government buildings, where they become a shade from the sun and an open water tank during the rainy season.
Our forefathers built the wharves, the hospital and paid for them so that their children and the next generation will use them. 
Today's leaders build these structures that our children and their children will have to pay for them off.
Segale Manusina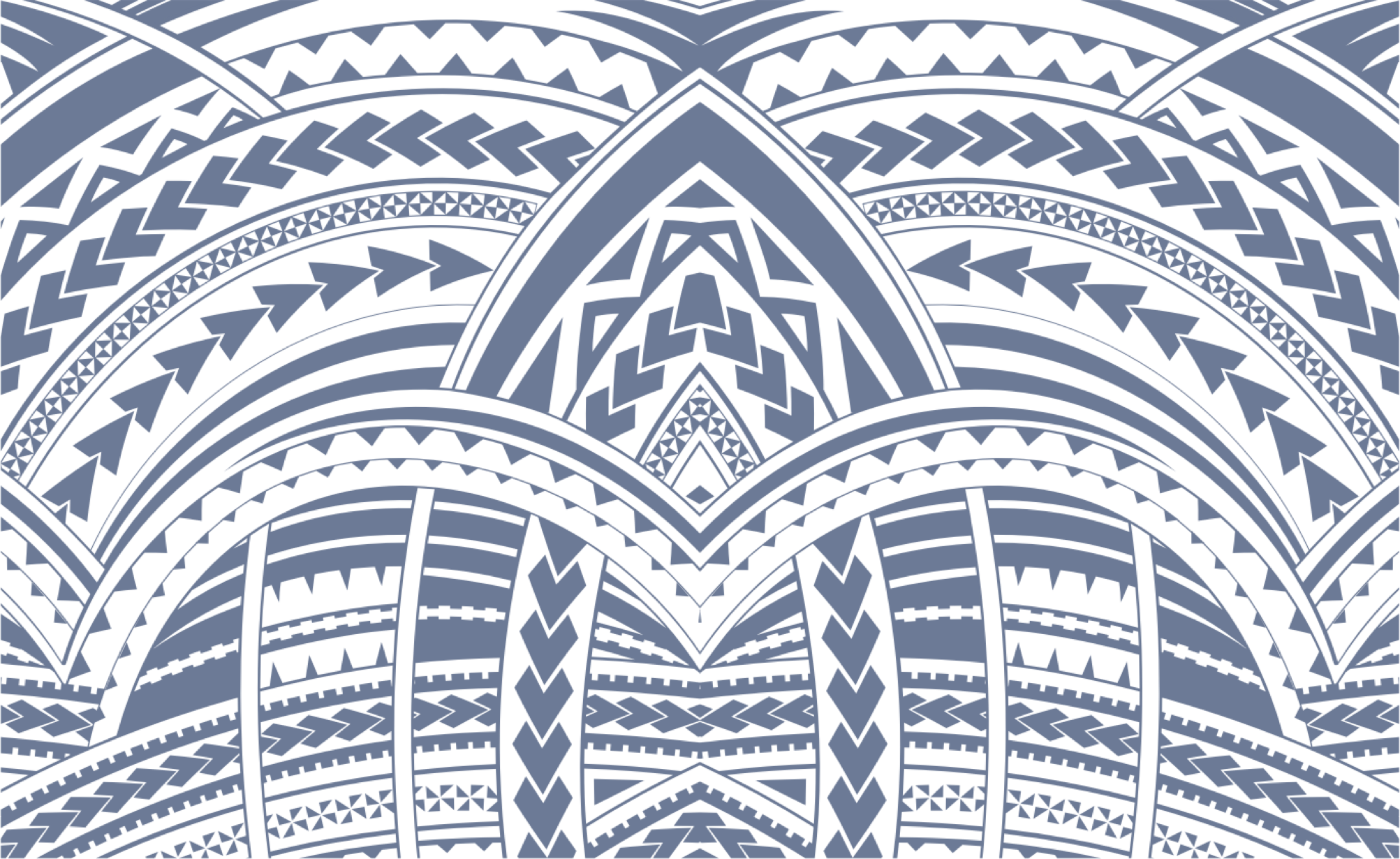 Sign In