Make them pay to stay
Dear Editor,
Interesting to read the Minister's comments about foreign convicts in Samoa.
So it sounds like the convicted foreigners will not go to jail, but instead be free until they pay their fines and then given a free trip home.
While free they can scam more Samoans to get their fine money?
Sounds like a stupid plan! 
Put them in jail until their overseas contacts pay big to get them out. 
On top of the fine for the offence, make them pay for their stay in prison and the ticket home.
Faced with a long stay in a Samoan prison and a building debt will be a big incentive to pay up from their ill-gotten gains.
Kevin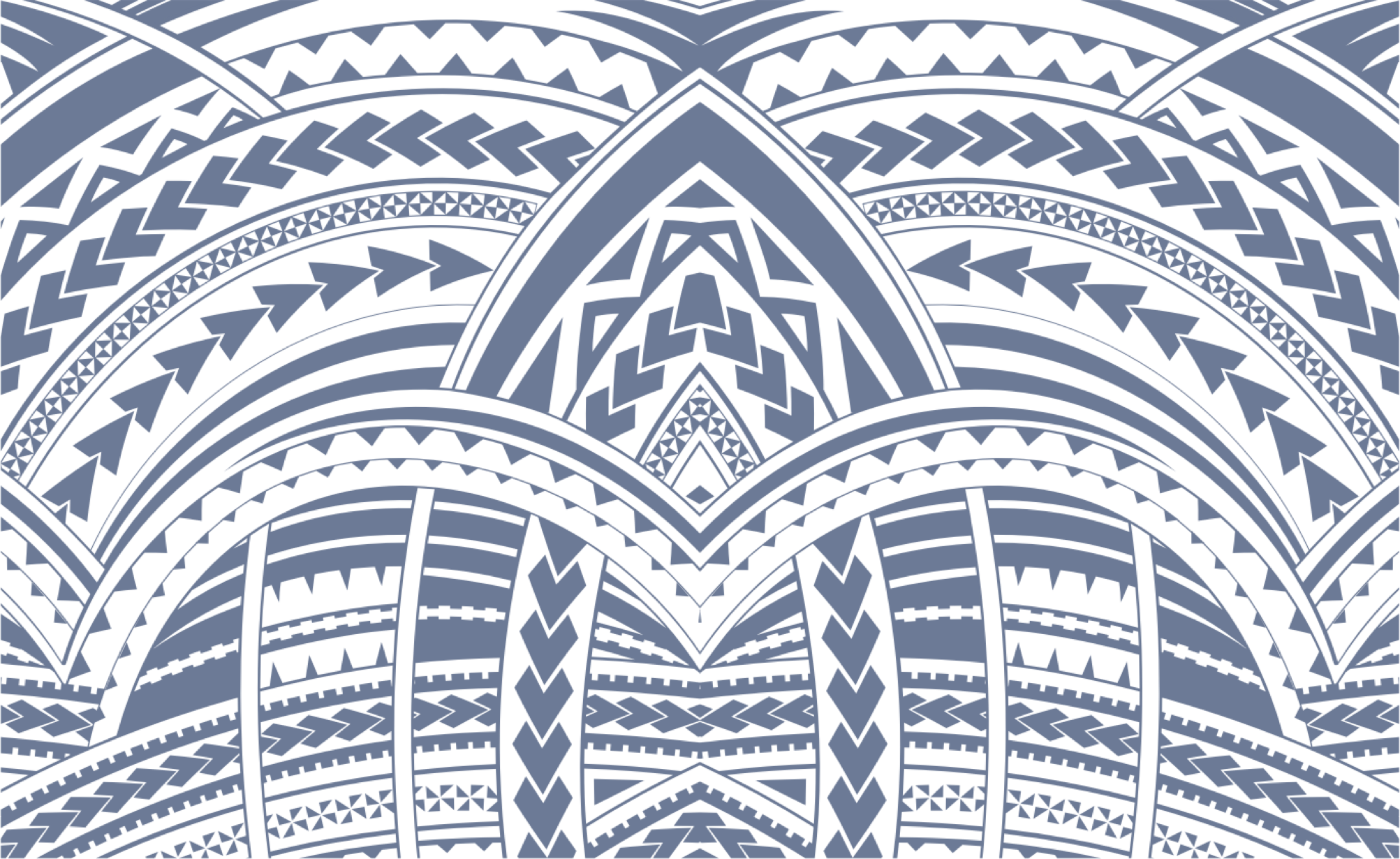 Sign In