So sad to see
Re: The best policy 
So many Samoans "Ask Jesus Christ to forgive you for your dishonest heart and way of living" every Sunday. 
But so few seem to want to "ask Him to help you start changing everyday to become a truly wealthy person of integrity." 
So behaviour will never change and your faith is a "get out of jail free card."
No wonder the Christian State of Samoa is in such organizational, financial and moral trouble, because despite 99% claiming to be good Christians, 91% of them are lying.
It's scary when there are as many people walking around prepared to kill for money, as there are telling the truth!
Kevigi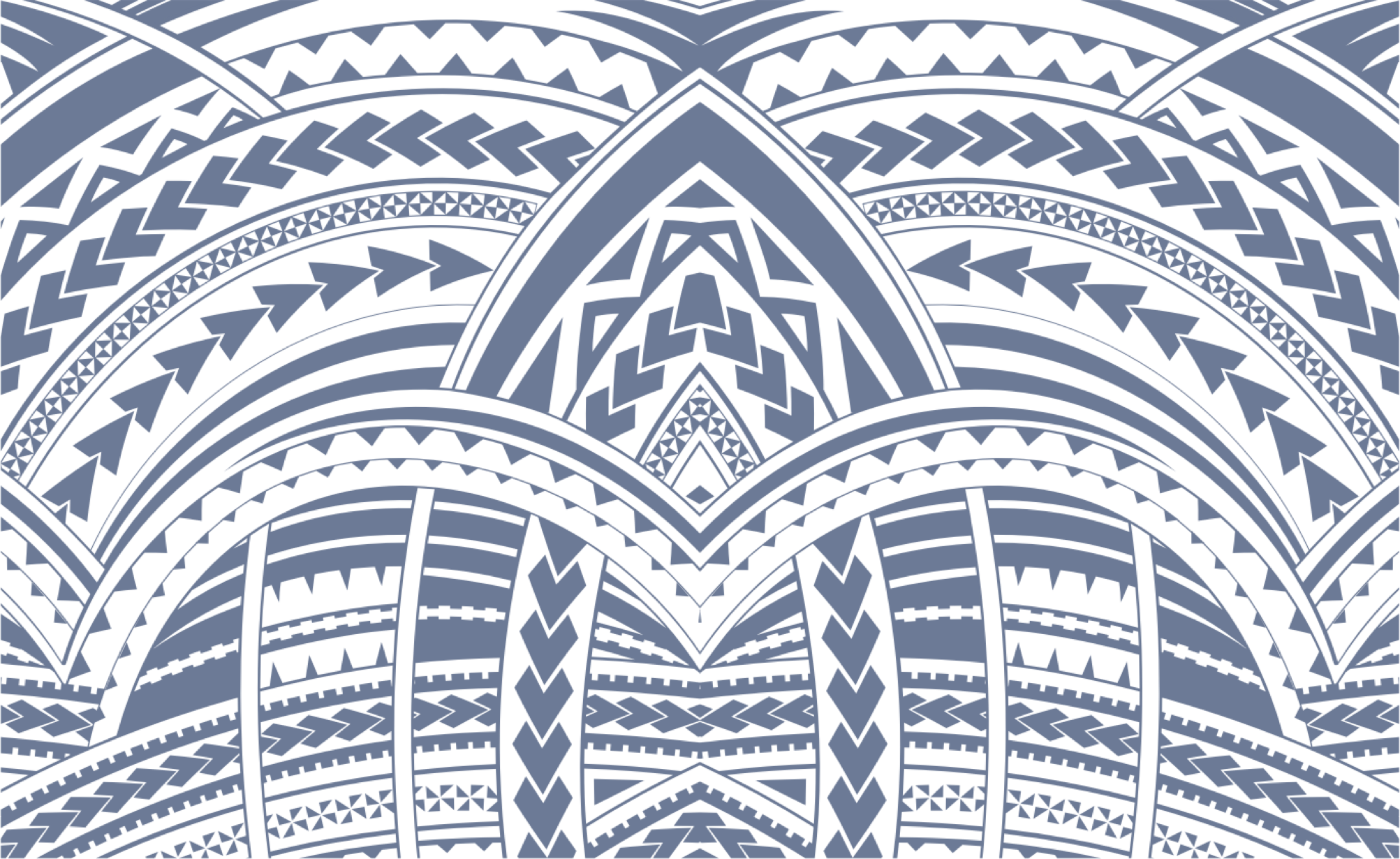 Sign In