Runner more than a boxer
Re: Something's missing 
I watched Joseph Parker's fight and all I saw was Hughie Fury running backwards all of the rounds and Joseph Parker chasing after him everywhere.
Joseph Parker came to fight but Hughie Fury chose to run away - backwards.
Joseph won fair and square and Hughie needs to go and change his fighting technique for the sake of Heavy-weight boxing. There was more action outside the ring when a brawl broke out in the crowd.
Siaosi Siomia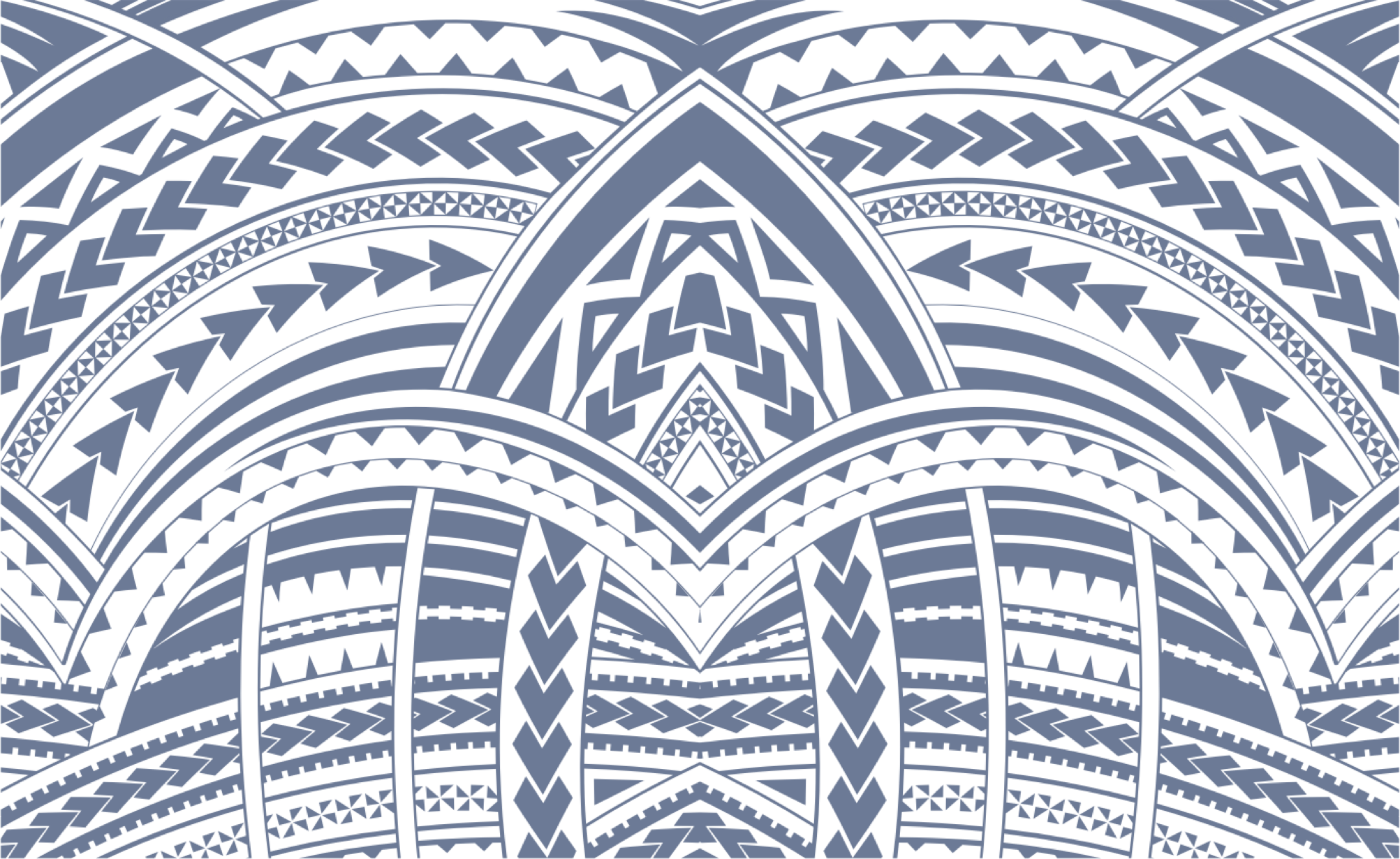 Sign In