Figure is understated
Re: That $1.1billion debt
I'm not convinced that this is the actual debt. I think it's way understated. 
When did Samoa almost went bankrupt? 
And when did they establish the Central Bank of Samoa? 
The act of 1984 was the year they created the Central Bank of Samoa. 
It reminds me of the creation of the Federal Reserve in the U.S.A. in 1913 when the "Banksters" infiltrated America and created an investment bank not owned by the people of America but its owned by the Elites of the world. 
Is that what happened to Samoa as well?
Leituala Roger B.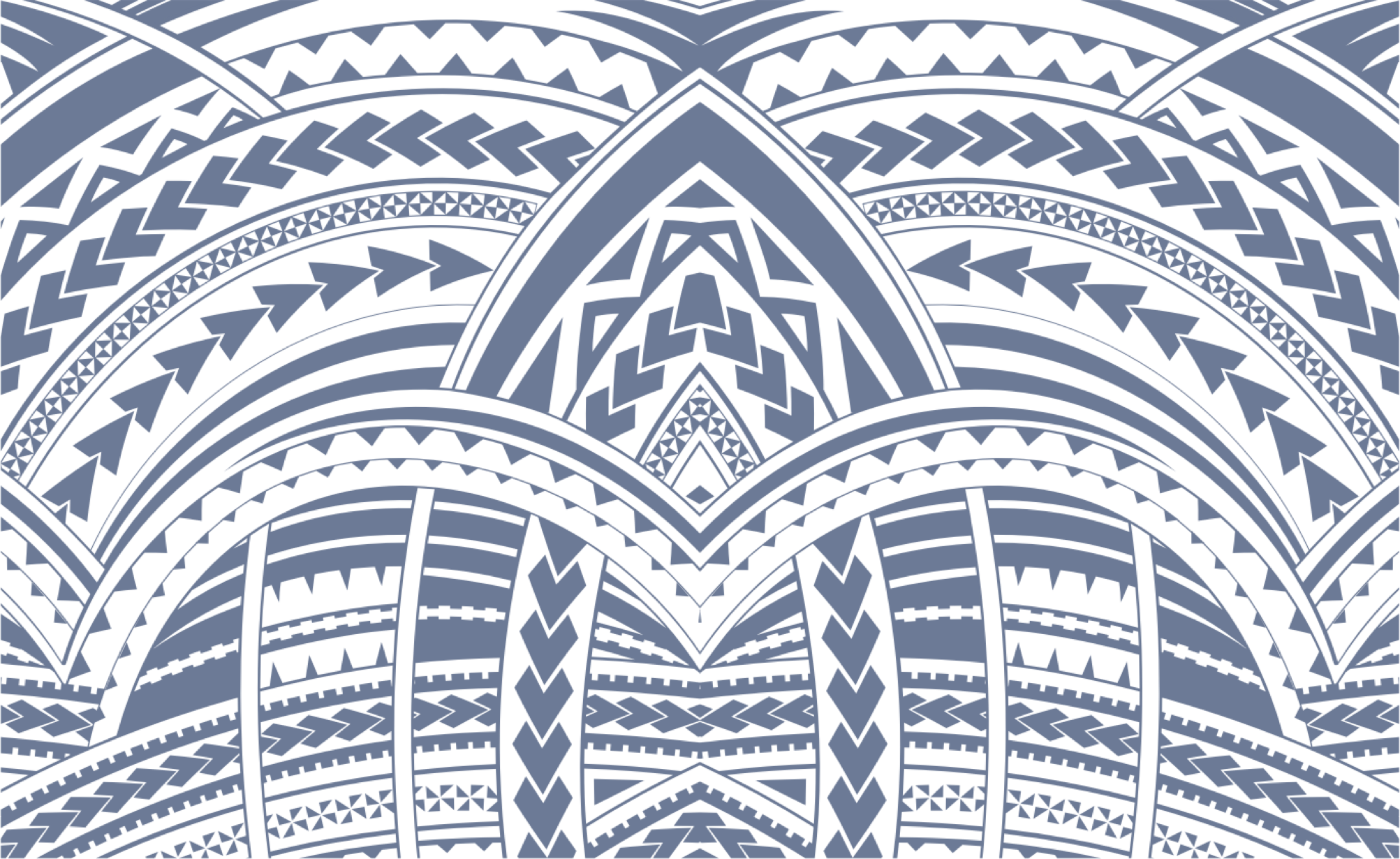 Sign In