When you take scriptures out of context
Dear Editor,
In response to your story titled "Minister issues final warning to church," I want to point out that E.F.K.S's hierarchy is drawn from -
 (1 Corinthians 12:28) "And God has appointed these in church: first apostles, second prophets, third teachers, after that miracles, then gifts of healings, helps, administrations, varieties of tongues"
 (Colossians 1:18) "And he is the head of the body, the church, who is the beginning, the first born from the dead, that in all things He may have the preeminence."
 (Ephesians 5:22-25) "Wives, submit to your own husbands, as to the Lord. For the husband is the head of the wife, as also Christ is head of Church; and He is the Saviour of the body. Therefore just as the church is subject to Christ, so let the wives be to their own husbands in everything. Husbands, love your wives, just as Christ also loved the church and gave himself for her"
The hierarchy of the E.F.K.S. - Christ is always the Head or Husband. The body of the Church or the wife is call General Assembly. We call our Apostles as Elder-Ministers and they are elected from Ordained Ministers. The General Assembly consists of Elder-Ministers, Ministers, Lay Preachers, Deacons, Women and Church Members.
The General Assembly is the Supreme Council of the Church. Instructions and resolutions are coming from there. General business of the church is carried out by the following committees plus sub - Committees:
1. General Purpose Committee
2. Land Development Committee
3. Finance Committee
4. Education Committee
5. Elders Committee
6. Missionary Committee
Parishes in Samoa and overseas observed the same system or principle and that's why they are free to choose and sack their own faifeau. They can do it according to their own freedom.
You see P.S. Jeffrey, the Church has many parts but one body. 
There are hierarchies call government bodies but their purpose is to serve not rule. There are many voices from different divisions of hierarchies from bottom to top but all are equal during the meeting (General Assembly).
Ministers are doing their job of preaching and giving advises but Christ do the rest. So they can't force and enforce Church Members to obey with some types of measures using their own strengths and wisdoms. [Taua le lagona moni lava ma le faamaoni e le tagata lotu o le mea moni i lana ia lava filifiliga saoloto i le va o ia ma Keriso]
From the old Testament to the New Testament, priesthood, tithing and offerings are commandments of God according to the law of God. 
God set apart tithes and offerings to inherit by priests. Church Ministers are priests. As you know, there is no mankind on earth (especially Christians) can change the law of God. 
Therefore the new taxation law for Church Ministers is a tradition of man.
From OT to NT, ministers and rulers are general names for priests, apostels and other types of servants of God. Also the government of God served by priests, apostles and others is Church.
What I just mentioned above are Christian principles and it says in our Constitution the Supreme law "Samoa is founded on God" and Samoa should be an Independent State founded upon Christian principles and Samoan customs and traditions. [Mea lata mai na ua tou tiaiaina ae tou feosofi i mea mamao mamao lava ae sese. E fai o le sese, ae leai foi se feau a se tasi e aia ai fua i le mea e le tatau ona aia iai]
Do you really understand about what the Minister of Revenue had said that he did not consider the teachings of the Bible when making the decision for taxation of Church Ministers? He did not consider the teachings of the Bible but you have said when you praise the Minister of Revenue "Well said" !
Businesses and matters between E.F.K.S. parishes overseas and overseas governments is non of any one's business including our government. It is just between E.F.K.S. and those governments. Salvation of Samoans living overseas and overseas members are more important than monies. You are using "doctrines" in the wrong way just like your taken of Scriptures out of context.
Nanai Malonuu Lealaiauloto Nofoaiga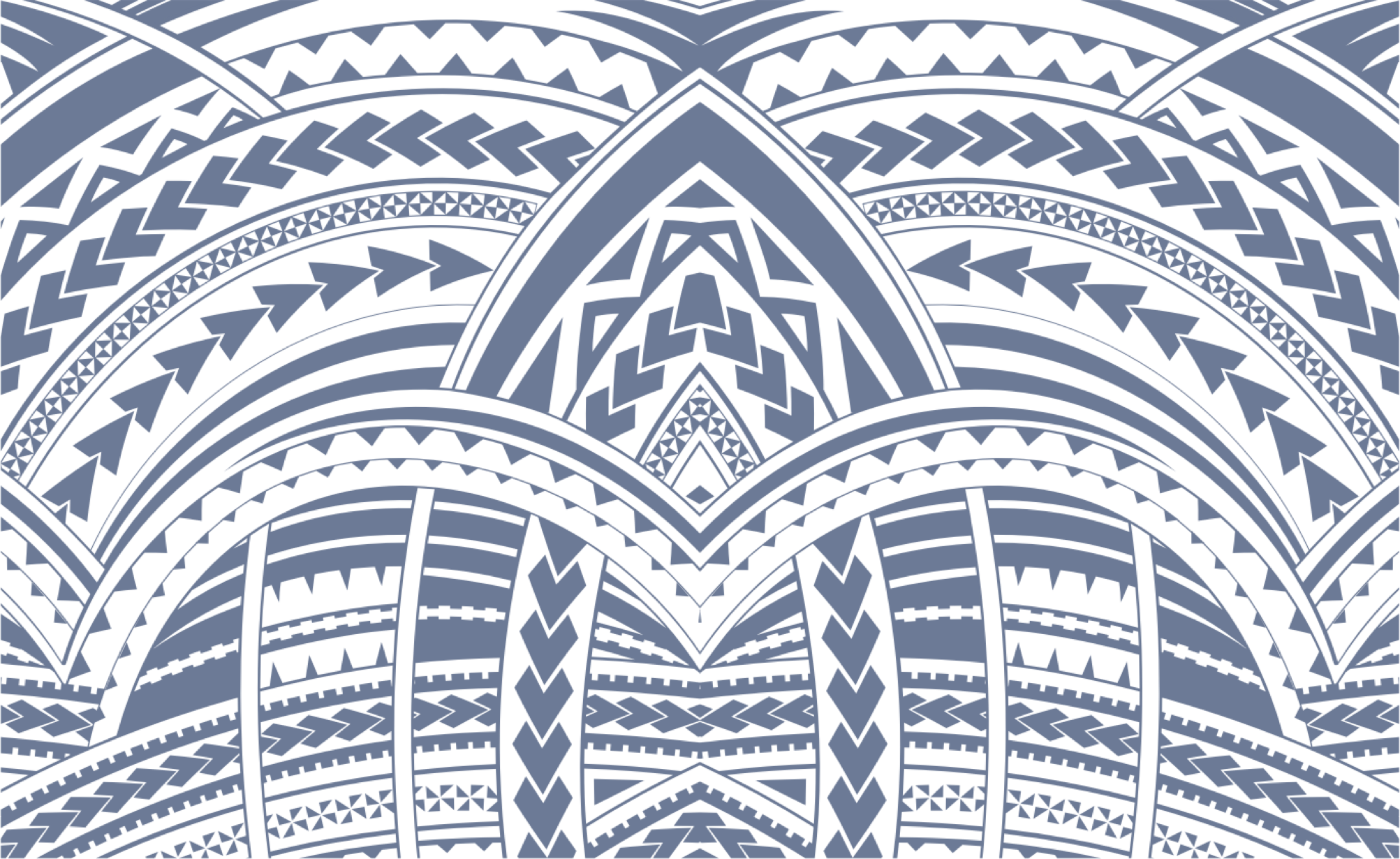 Sign In