Honest Love
Think a minute…This story is about a man and woman who had been married for over 60 years. Although they had openly shared and talked about almost everything, the wife had kept a special box in her closet.
She had asked her husband never to open it or even ask her about it.
So for those 60 years, the husband never asked her once. In fact, he had almost forgotten about the box. 
One day the elderly woman became very ill and the doctor said she would never recover. Her husband began to sort through all of his wife's belongings.
When he found the box, he brought it to his wife's bedside. She agreed that it was finally time for him to know what was in the box. Her husband opened it and found two little handkerchiefs and a stack of money totaling more than $25,000! 
His wife explained: "When we were married, my grandmother told me that the secret of a happy marriage was to never disagree or argue. She told me that if I ever became angry with you I should just keep quiet and sew a handkerchief." The old man was so touched and moved he had to hold back the tears.
Only two handkerchiefs were in the box. He was filled with joy, and a little pride, that in over 60 years she had been angry with him only two times! He said, "Dear, that explains the handkerchiefs, but where did all this money come from?" She answered: "Oh, that's the money I made from selling all the other handkerchiefs." 
That's quite an interesting way to keep peace in your marriage—and make $25,000 at the same time! But that husband wondered what he had done to make his wife angry so many times? He had always thought they had a close marriage—but it was not based on the full truth. Obviously, they had not been completely honest with each other. Instead of sharing their real feelings, they had built a wall between them—a wall of handkerchiefs. 
But the great news is it is never too late to change. Why don't you ask Jesus to forgive you, just as you forgive your wife or husband for the past hurts they caused you? Jesus will show you the right time and gentle, wise way to start sharing your real feelings with your spouse.
He will help you learn to "speak the truth in love" so you and your spouse can grow much closer to enjoy honest, real love for the rest of your life together. Just think a minute…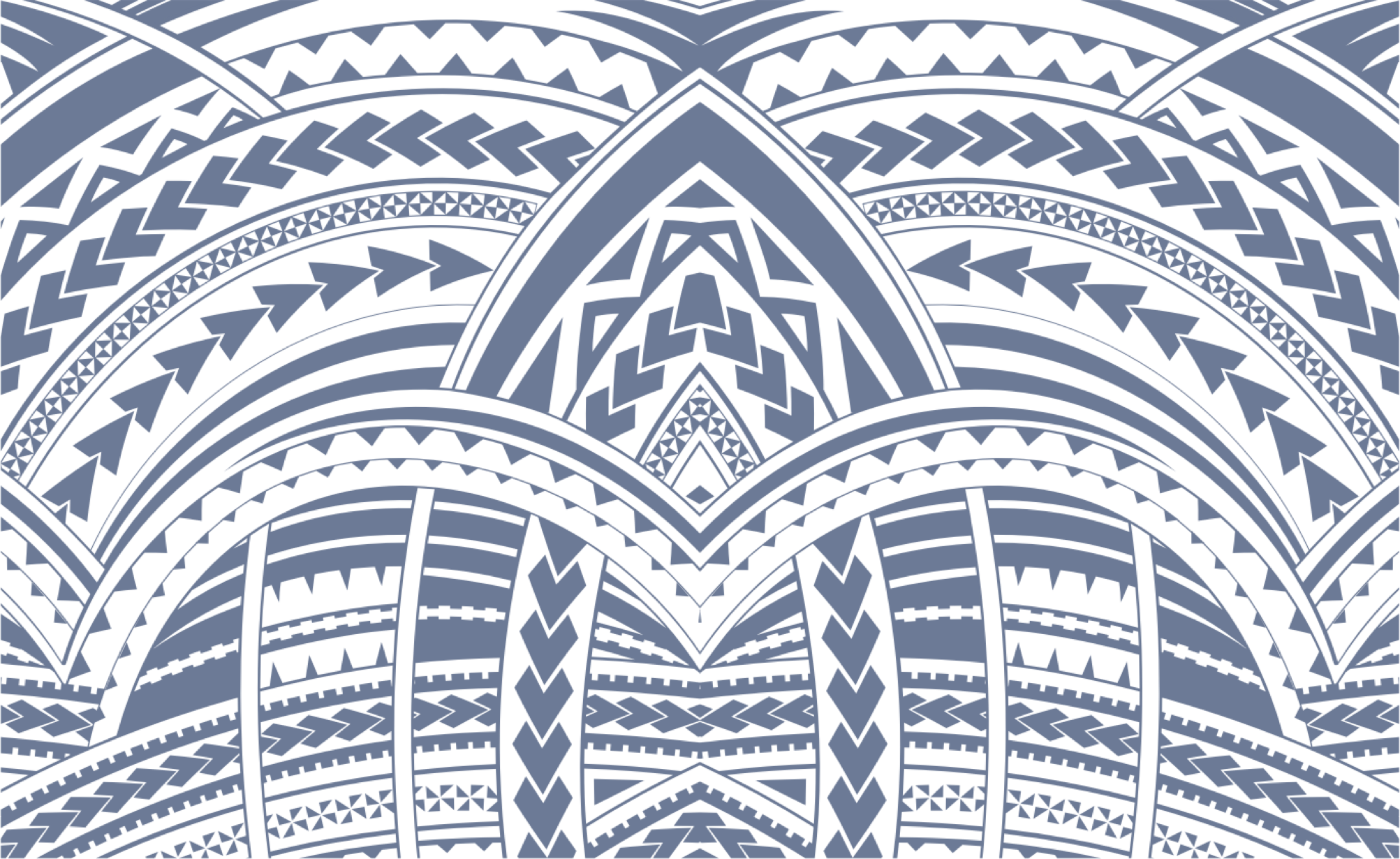 Sign In