Laws enable the wealthy
Dear Editor
Re: Exploitation hurts
You are so correct. Of course you have seen this from your place in the world. 
I have seen this in Latin America. 
It is despicable what the wealthy nations do to the poor nations. These wealthy nations are helped by corrupt leaders who steal from their people as well. This is the case for Samoa. 
The current government allows its people to be exploited by the colonizers. The colonizers would not have access to the Samoan people's land and beach front property if their HRPP government didn't pass laws that allow this exploitation. 
The poor people of Sogi are just the first example of what is to come in Samoa.
Wendy in wonder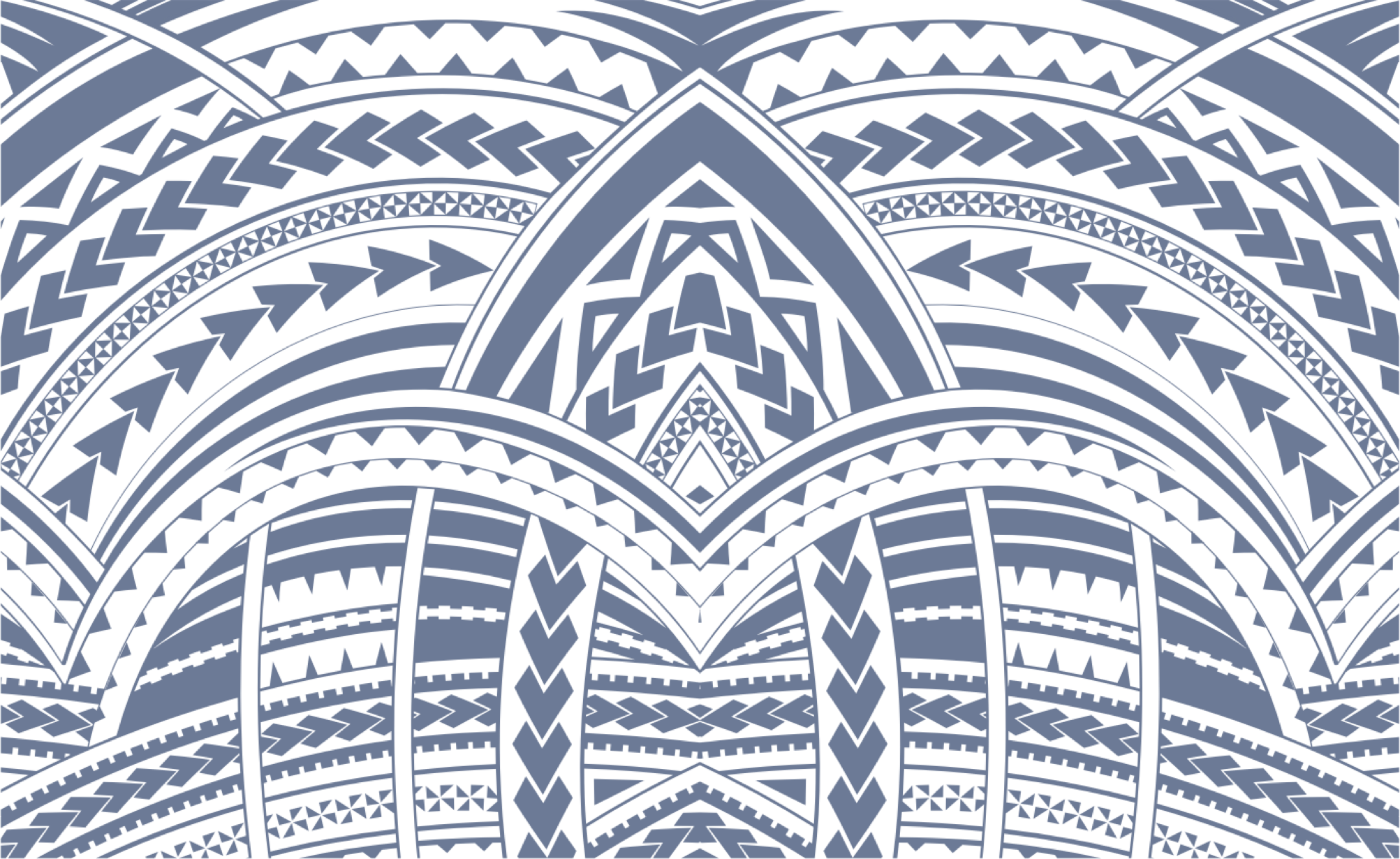 Sign In