Minister is in denial
Dear Editor,
I commend the Police Commissioner for the way he is running the service. 
The Minister's views on the matai system is the same in denial views which continues to hinder reforms and progress in Samoa. 
How many cases and matai rulings are there which border on dictatorship or are unreasonable? 
That's worse than the military rulings, which are based on military law. 
For the Minister's information, the aumaga are warriors of the matai system who do not think for others but act on orders from the matai, whether lawful or unlawful. 
We have seen many unlawful orders by the matai system. 
On the other hand, the military orders of a civilised military must be lawful at all times in accordance with engagement rules. 
May I put it to you Minister that it is flattering that the Police Commissioner has put the matai system on a higher pedestal by likening it to the military because it has no room for making an unlawful order in a civilised legal system. 
The Minister is also wrong when he used the word Samoa instead of the word aumaga because matai orders are usually directed to its soldiers or aumaga. 
So the Minister is in denial.
T. Samoa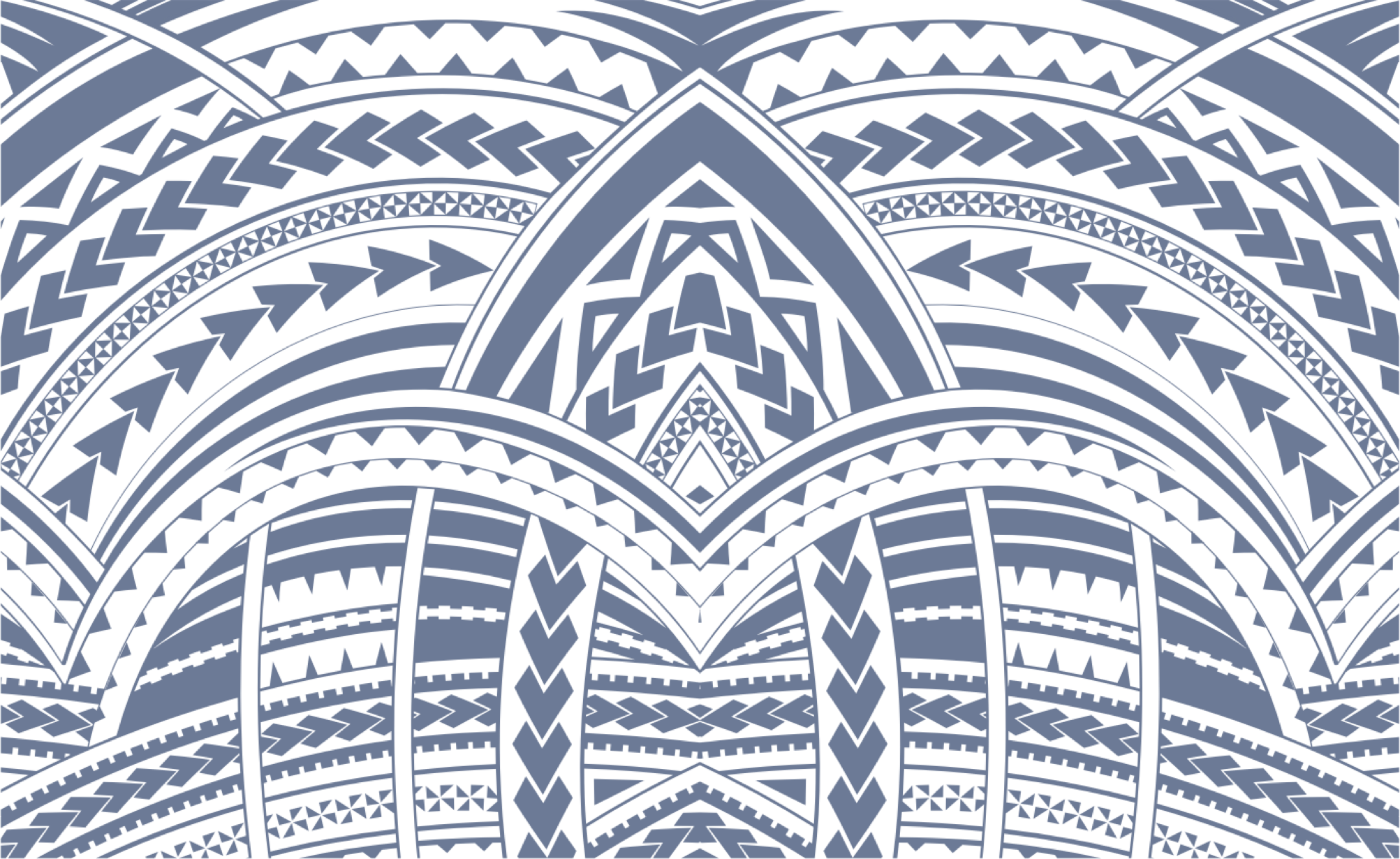 Sign In