Why airport at Tiavea is necessary
Dear Editor,
Re: Waste of money
Faleolo inter-Samoa flights - They flew the American Samoan airlines from Faleolo because the aircraft were too big to land at Fagali'i. 
Polynesian airlines eventually re-opened Fagali'i as their planes were the perfect size for the runway there.
Not long after this, the American Samoa airline went out of business because they could not compete with Polynesian at Fagali'i.
Fagali'i is the perfect size and distance from Apia and I hope the SAA never closes it down, as I am sure they are playing around with in their heads.
Ti'avea airport - the logic behind this is part of the so-far disjointed and a bit aimless grand strategy for the long-talked about Aleipata township. 
The airport and the lonely wharf at Satitoa is supposed to serve the future township. I do not fault the logic because Apia is jam-packed and there are far too many people overpopulating Apia-Vaitele already. 
There needs to be another township in the regions, like Aleipata to draw development, jobs, and services away from Apia to the rural regions to keep people living in the rural villages, instead of them all moving to Apia. Overcrowding in other pacific urban centres has led to a huge spike in crime and social problems in the cities. Just look at Honiara and Port Moresby. Crime is also going up in Apia as well - refer to that Chinese national killed at Ele'ele Fou the other week.
So the logic is sound. Aleipata's tourism economy will eventually necessitate a township in the district. The idea is to make it easier for American Samoan holiday-makers to fly into Aleipata's tourist strip via Ti'avea. If they were to fly to Fagali'i, then it is a very uncomfortable 90min-2 hour drive from Apia to Aleipata.
However, I will say this. The plans for Aleipata's township really need to start. It seems to have been meandering without any proper planning for over a decade now. 
A petrol station in the area should be one of the first things to be built, and if the airport is the catalyst for this, then well and good.
Petelo Suaniu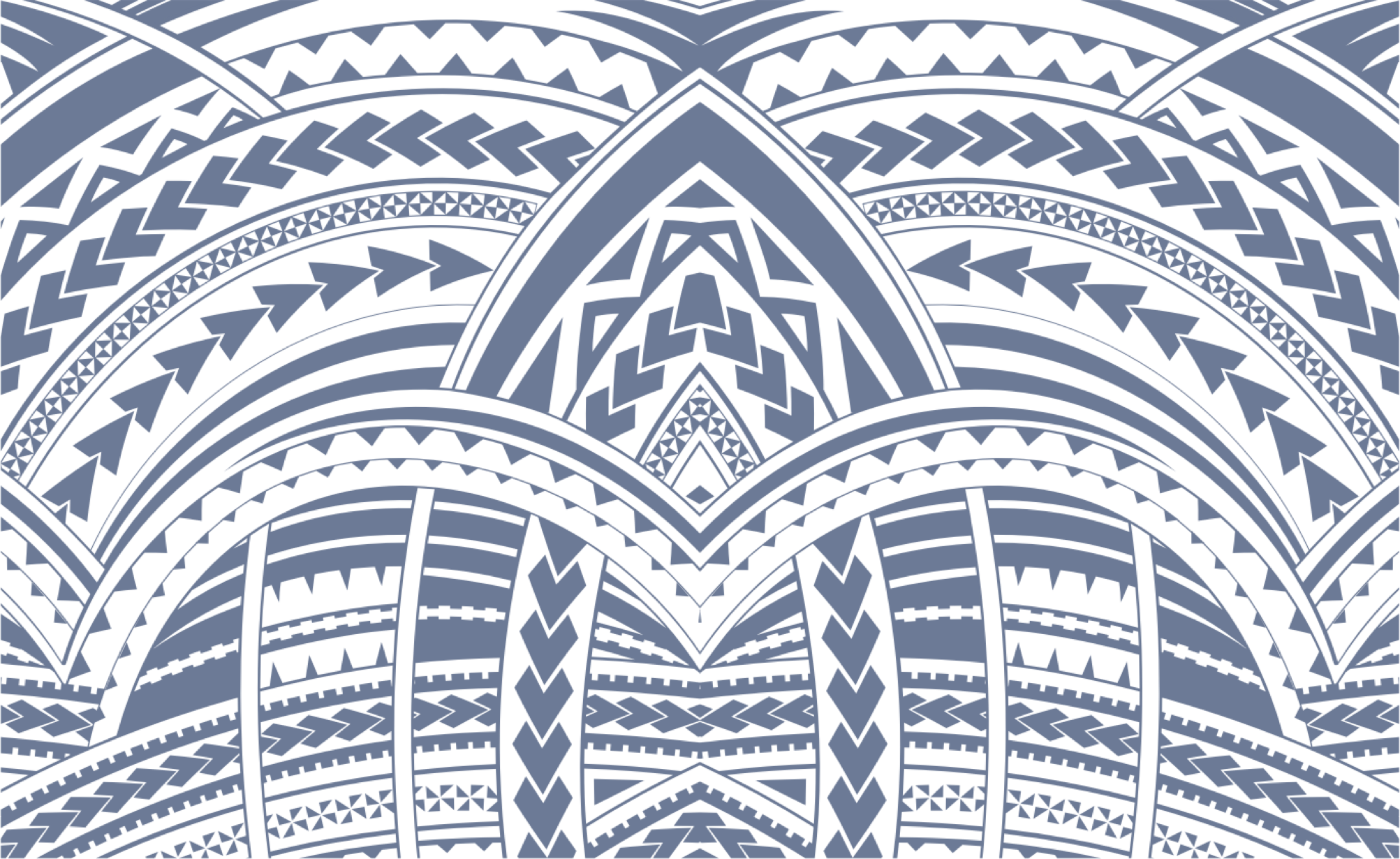 Sign In