Yes like Malaysia
Re: Like Malaysia 
Yes, Samoa is definitely going to become the next Malaysia or even Indonesia, the most racist against Chinese ethnicity in the Pacific. 
Taking money from China and discriminate against Chinese ethnic, borrowed debts for 5 years and now asking the debt to be written off? 
Why don't you just give back the money and keep your Samoan pride? 
That's better for the Chinese people anyways. They work so hard, they don't need to spare millions and getting treated like rubbish. 
A Chinese man got murdered in Samoa this year with a native Samoan wife who is six months pregnant, Asian store got burnt down.
So it's definitely Malaysia / Indonesia in the Pacific.
Diana Pai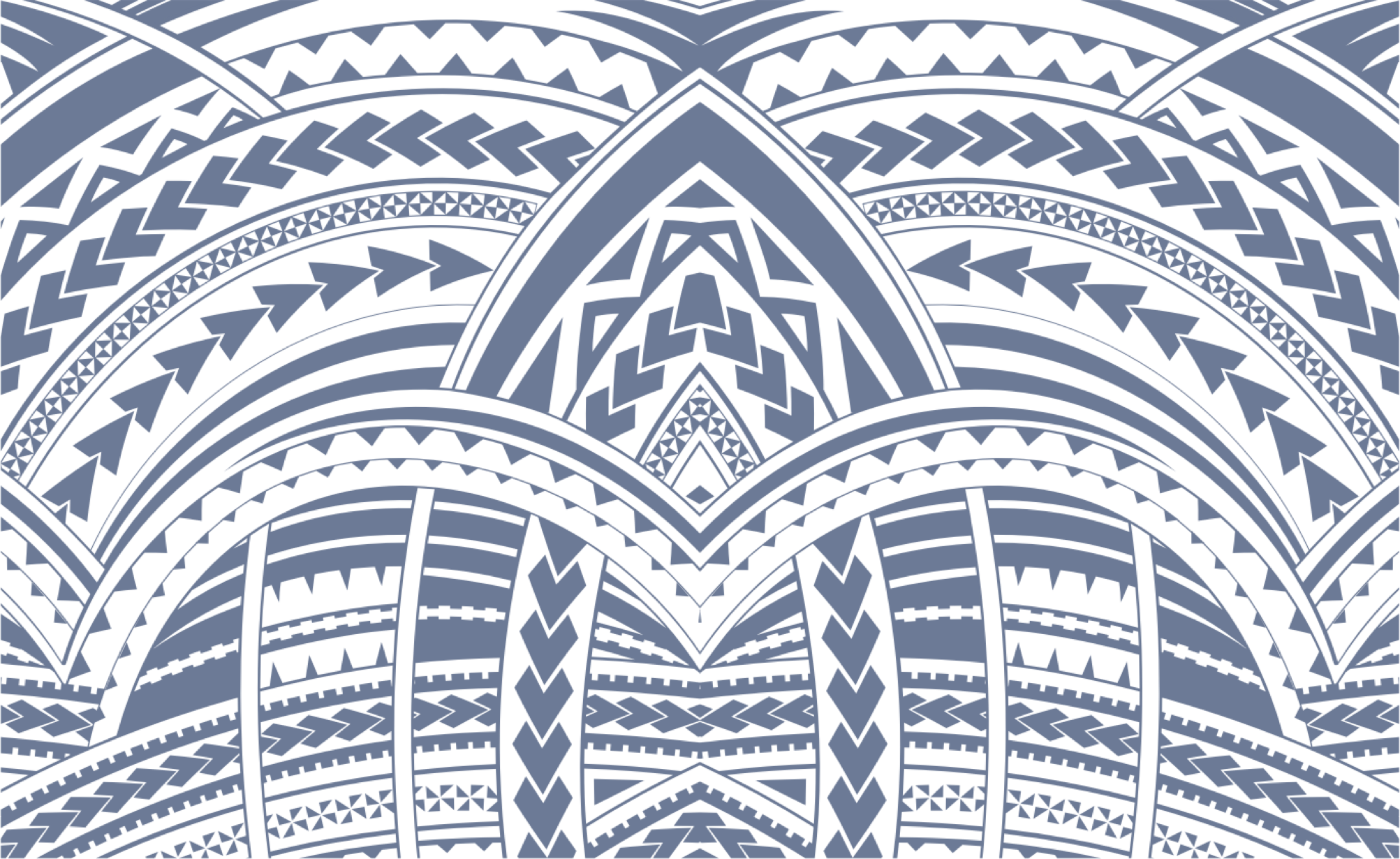 Sign In