Are you joking?
Re: What might work for Samoa 
Am not too sure whether you are joking about this Leituala, regarding reliance on the star signs for investment decisions. I guess it can work if the investors also believe in astrology, however, I suspect many do not. 
A savvy investor will want to see the numbers including the rate of return on investment before committing any funds to the Poly venture. 
The airline industry is pretty cutthroat and the returns are probably not that great but again, this is dependent on a number of factors including passenger take-up on the routes, fuel prices, etc, etc.
I think any investment decision should not be based on nationalistic fervour.
Vai Autu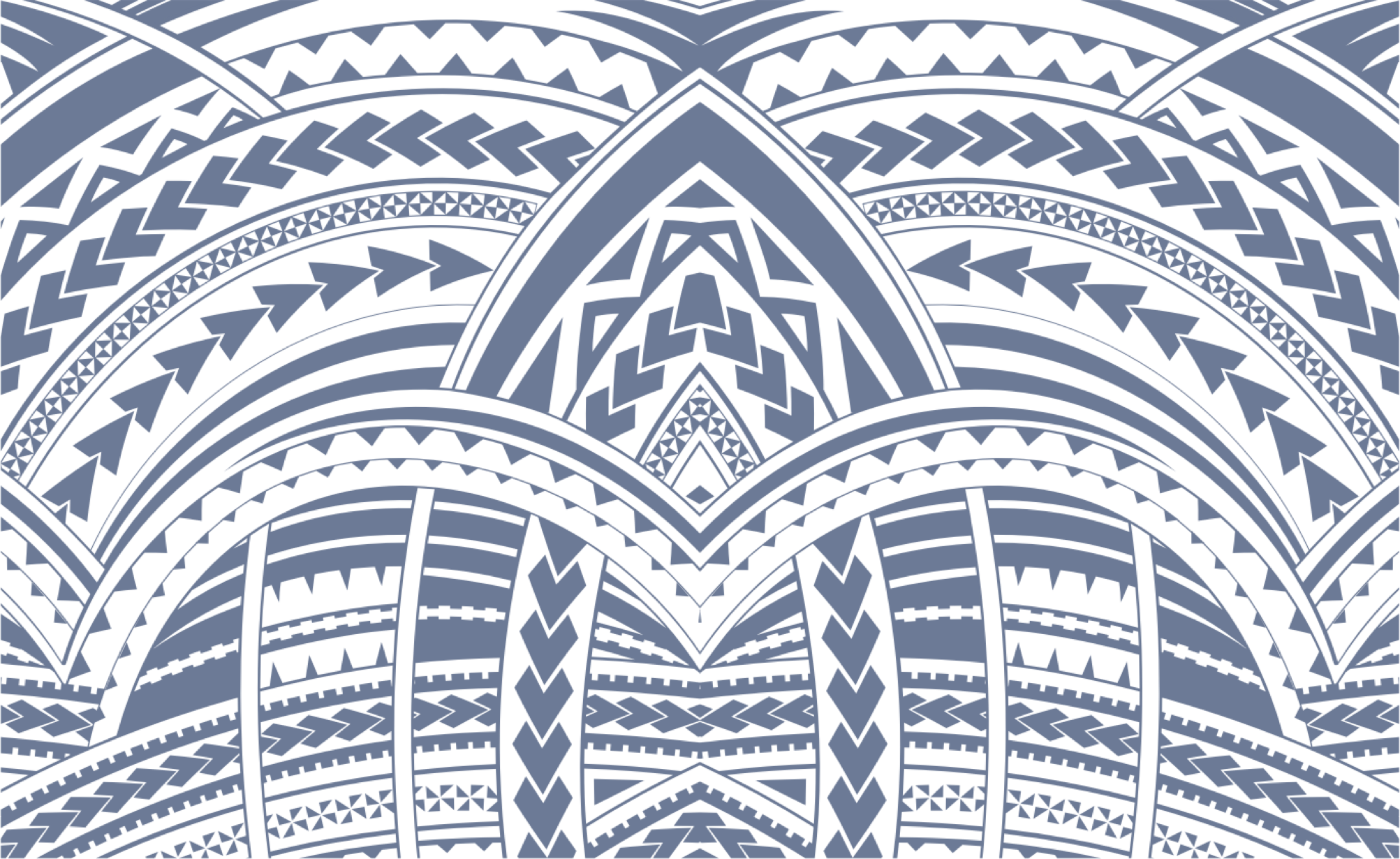 Sign In