Never lose our focus
Dear Editor,
We must always keep our eyes on the taking of our Customary Land by the H.R.P.P government. 
Excluding the political input of overseas Samoans and their knowledge gained from countries all over the world permits corruption and political manipulation to bully many in Samoa either unable or too afraid to speak out themselves for fear of the consequences. 
Remember in 2004 when people who said the government was introducing the Torrens System were threatened to be sued?
Tofaeono Hollywood, the H.R.P.P refuse to deal with the corrosive political corruption damaging the nation. Is 'go away and let me rip off you and your relatives' the message?
 Sorry many of us know our ancestors wishes to preserve this land as ours for our unborn not to be sold out to make foreigners wealthy.
Maua Faleauto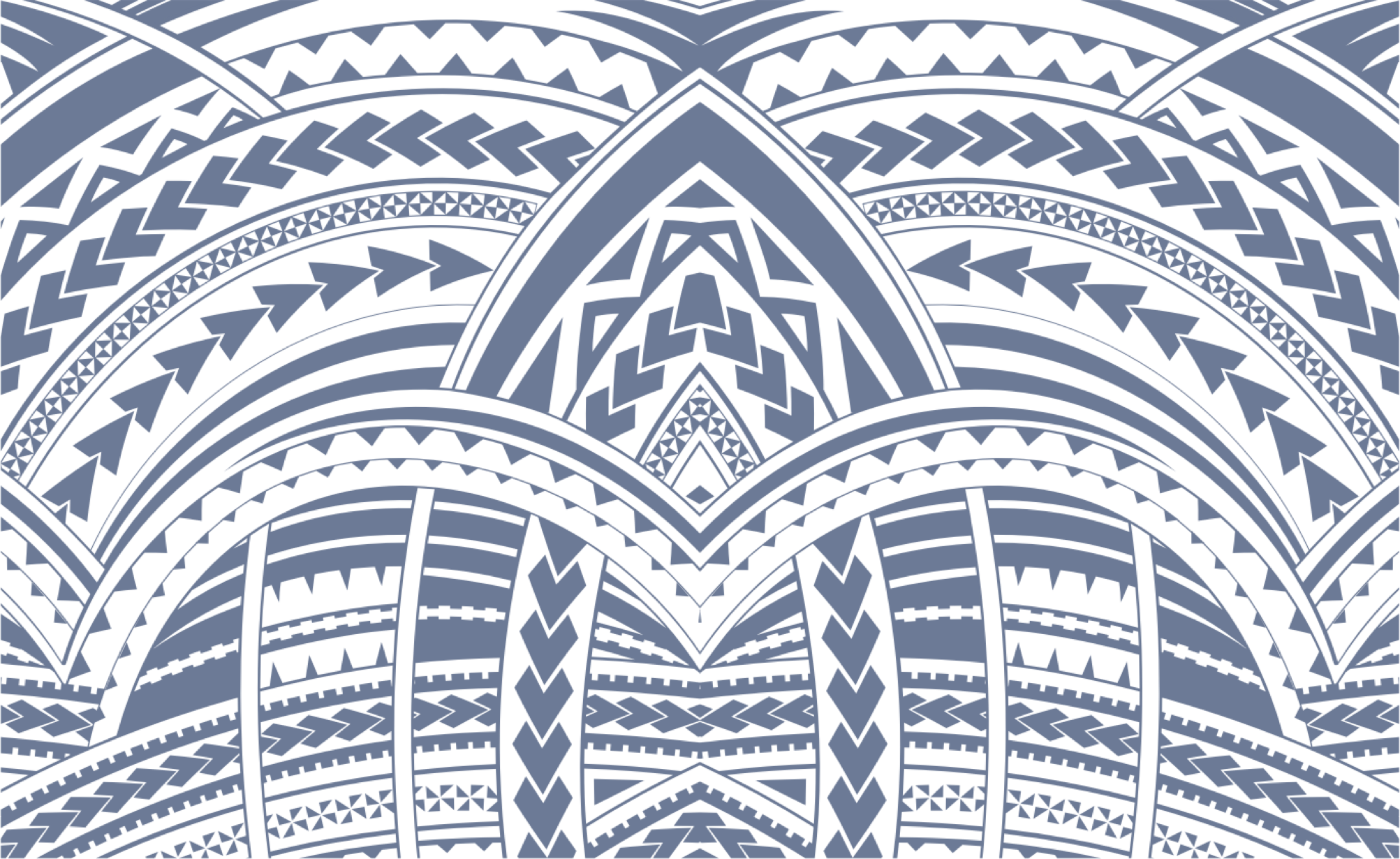 Sign In