Just pay up
Re: Church opposes Govt.
No excuses, these pastors must pay taxes. 
All they do is take and take and they are getting fat with their children and their families and yet the congregation are poor and the faifeaus are nowhere to be found when members of their congregation are in desperate need. 
Sao ai le upu o le pese. 
Ua gao le aai ma aleluia le au leoleo mamoe ae ua pepe mamoe i le fiaai.
Fai mai fo'i Iesu faafoi mea a Kaisla ia Kaisala ae faafoi mea a Le Atua i le Atua. Ao le mea ua kupu, ua kuu uma e faifeau mea a Kaisala ma le Atua ua pule ai lakou.
Jacey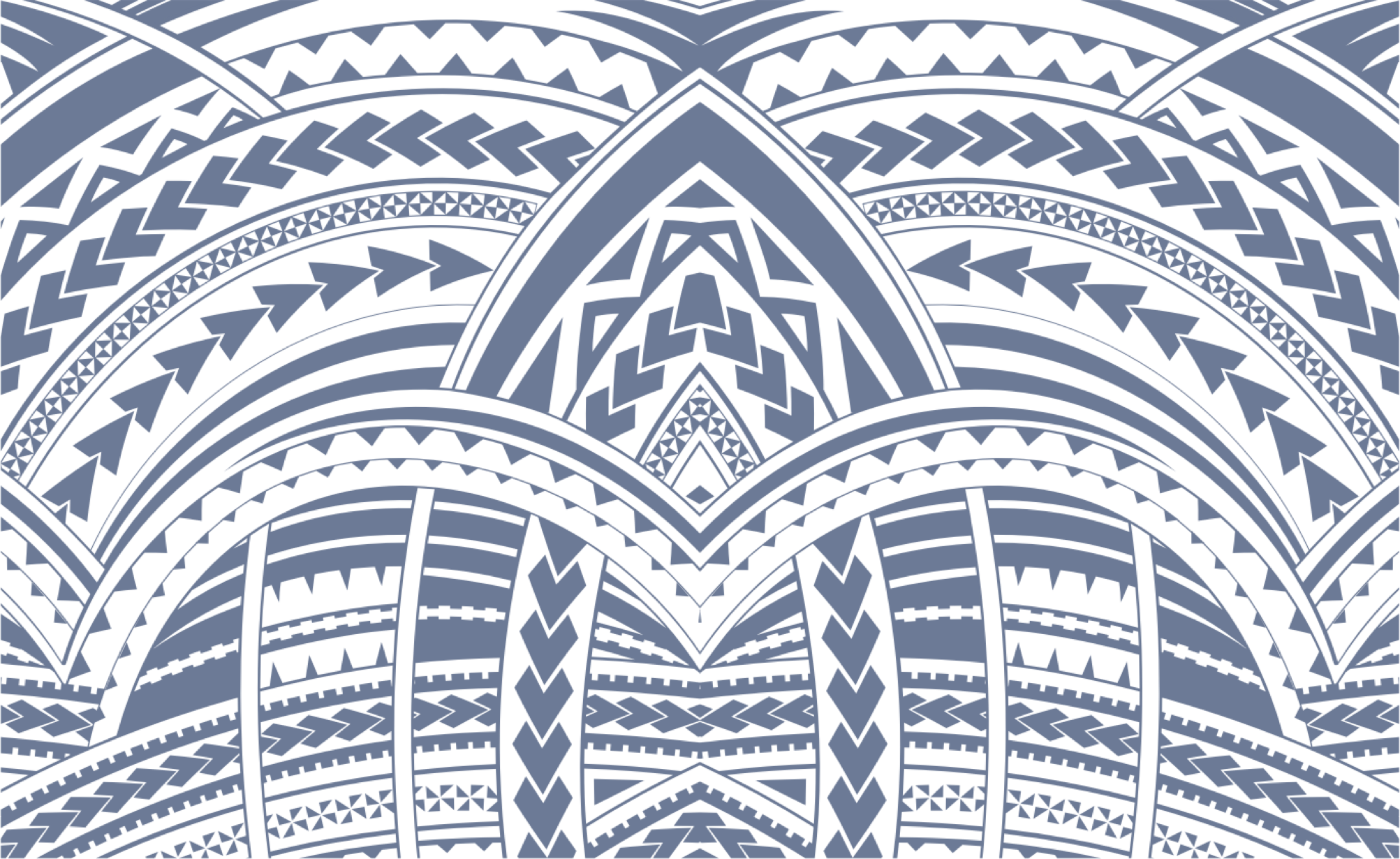 Sign In