You can't put lipstick on a pig
Dear Editor,
Re: Why I spoke Samoan: P.M.
Whether you speak in Samoan or English Stui, it does not matter. 
Stui, you can't put lipstick on a pig, it's the same thing, corruption is corruption and nothing will change that at all.
Your government sold our passports and citizenships; you sold our country to highest bidders like the corrupted Chinese Tupa'i Chen.  And you are insisting with this madness. Stui, any update on your Minister of Justice current warrant of arrest? 
Why he is still the Minister of Justice? And where is the Office of the Electoral Commissioner with all their so-called false declaration forms? Why didn't they do anything now that they know there is a warrant of arrest on the Minister?
Typical!
Ola Fia
Samoa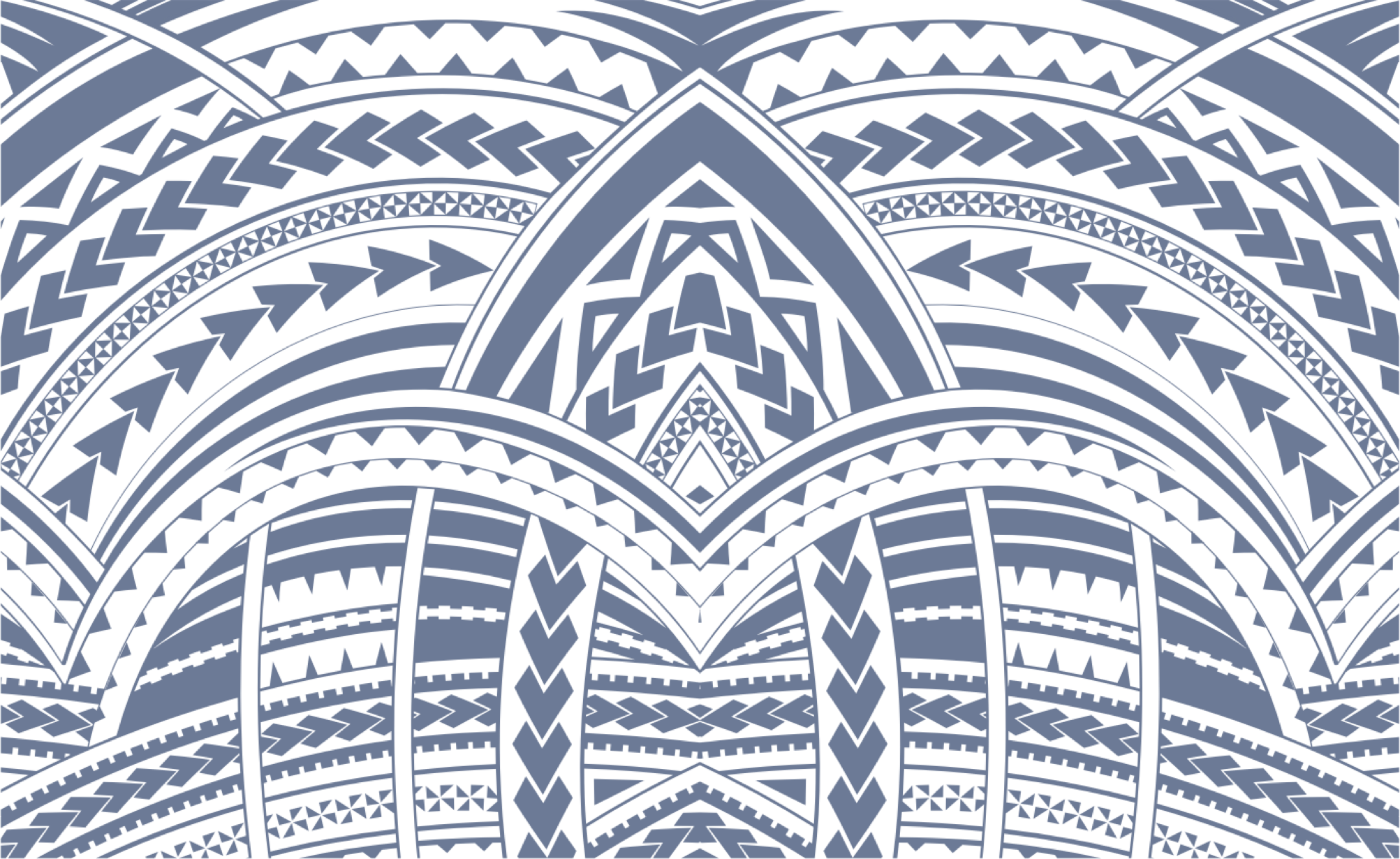 Sign In