An open letter to Prime Minister Tuilaepa
To the Prime Minister 
Government of Samoa
Dear Prime Minister Tuilaepa Lupesoliai Dr. Sa'ilele Malielegaoi,
Firstly, I would like to congratulate you and Samoa for showing inspirational political courage and leadership on the catastrophic consequences of Climate Change. 
Your voice is an inspiration to us all.
I am the Australian Director of the Scientist Warning initiative. Scientists Warning is a global independent network of concerned citizens and organizations committed to the wellbeing of humanity and the planet. Our mission, protection and preservation of Life on Earth.The World Scientists Warning to Humanity – Second Notice was published as an article in the prestigious peer-reviewed scientific journal BioScience. 
The article which is one of the most discussed pieces of scientific research ever is a 'wake-up call' to humanity has been co-signed by more than 22,000 scientists from 184 countries.
I would like to invite you to endorse the World Scientists' Warning to Humanity which will help change civilization's current trajectory.  
After exploring the website and conferring with your associates, perhaps you would see fit to do the Organizational Endorsement and upload your logo.   You and your colleagues are also more than welcome to do the Individual Endorsement of the Warning.  
http://www.scientistswarning.org/join/organizational-endorsement-form/
http://www.scientistswarning.org/join/individual-endorsement-form/
It would a great honour to have the endorsement of a great fighter of Climate Change like yourself and the nation of Samoa. 
I thank you for your time and please feel free to contact me if you have any questions.
Best Regards,
Steven Sklifas
Scientists Warning
National Director – Australia
Writer and Photographer
Phone: +61 417 513 517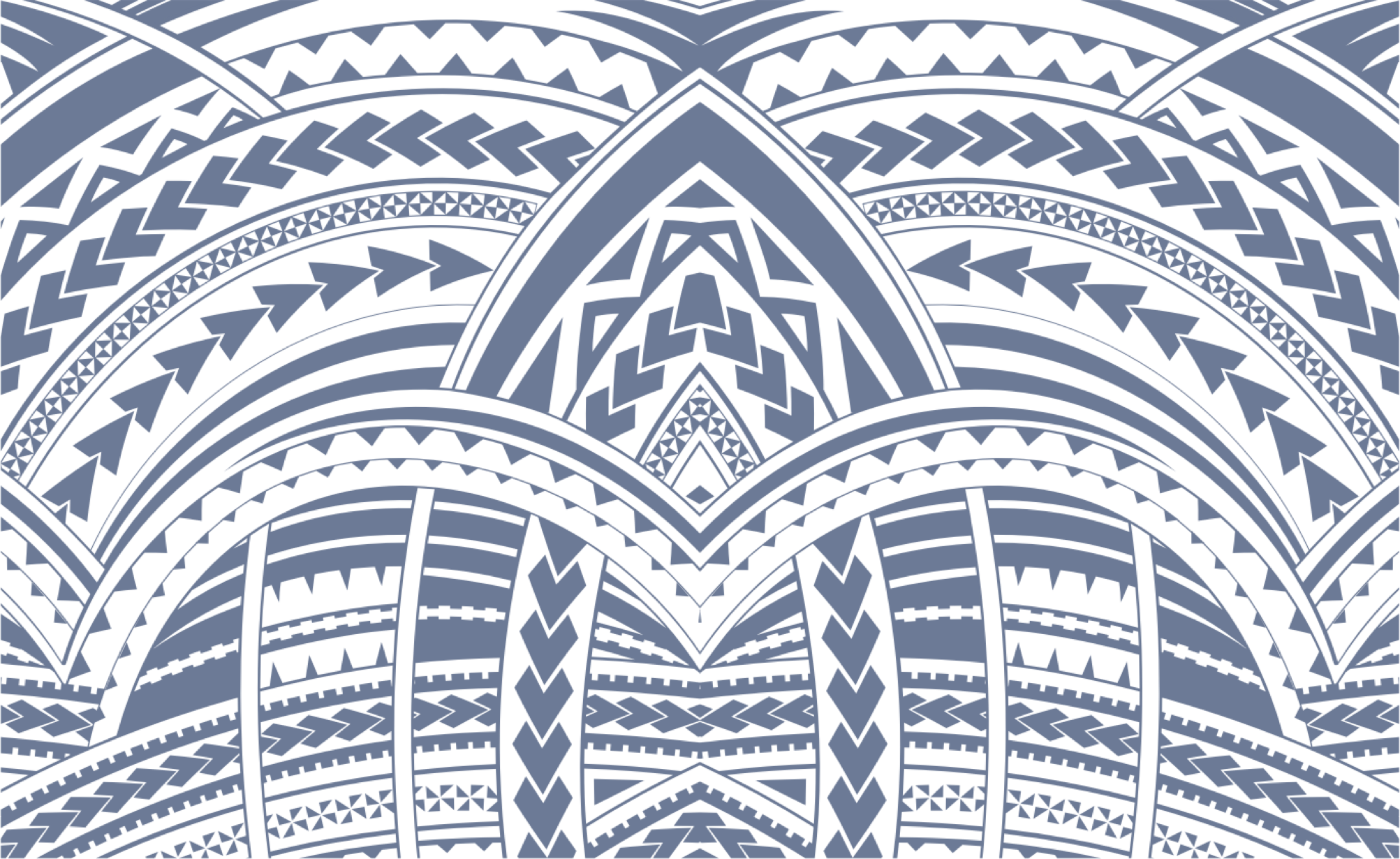 Sign In