Samoa and the world
Re: Changes needed for the better 
What is this scare about Samoa being left behind from the world?
The world has not even gone from good to wonderful.....other than the Scandinavian countries that practice social democracy very much similar to the principles of our own culture and fa'asamoa of kinship relationship and sharing.
The rest of the world are struggling with huge imbalance of wealth distribution and income inequality - and it's getting worse and worse.
Even the foreign countries the govt is receiving aids from are having major socio-economic upheavals they are struggling hard to meet.
The only common impact of your so called progressive agenda as currently prevailing in these other countries would be homelessness of the people of Samoa within their very own country.
Ropati V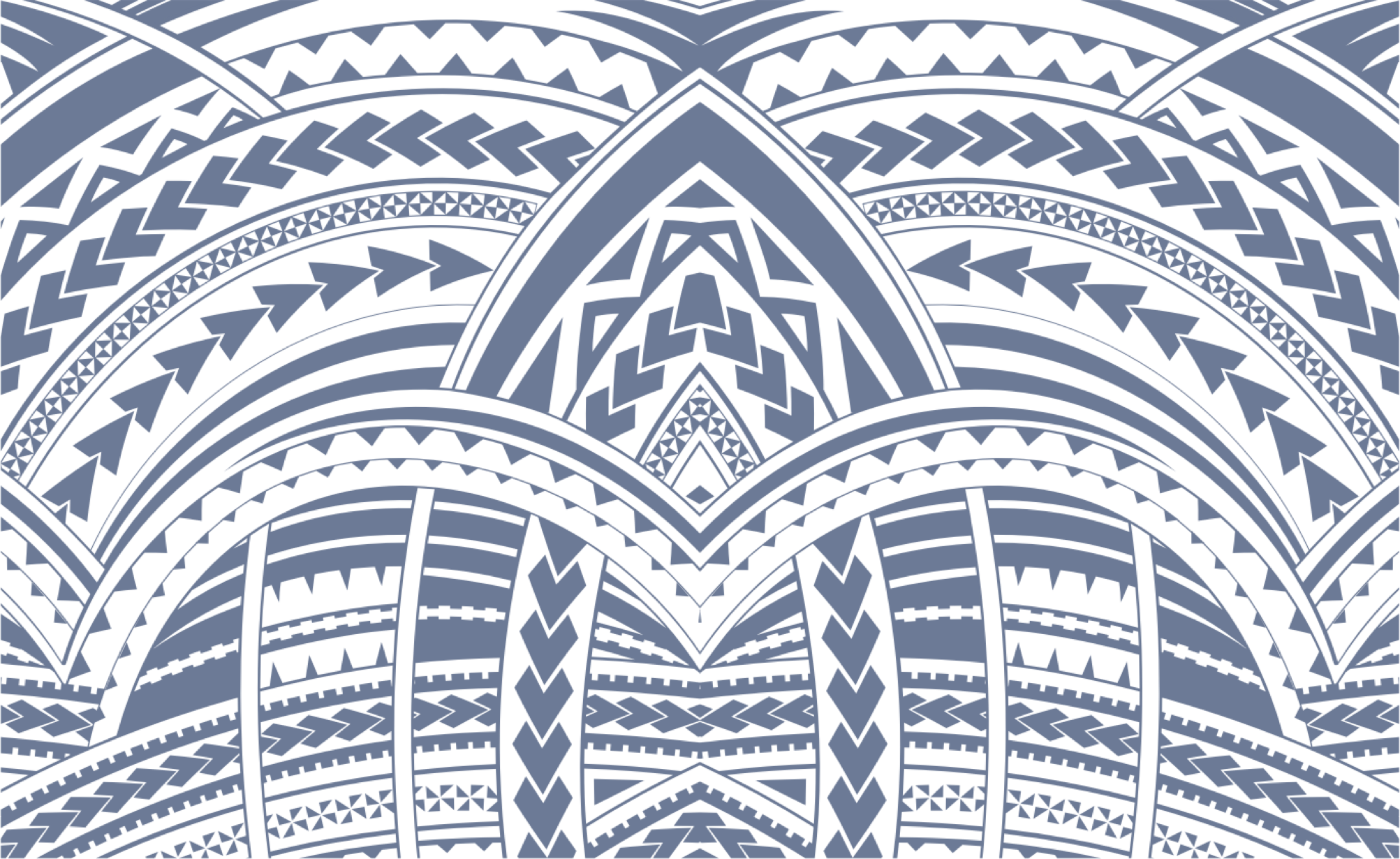 Sign In