The logic
Re: Rugby Union struggles 
with $1million debt 
Your response just shows how you know nothing. 
An 8,000 capacity stadium means less seats to make money for teams using the stadium. It means that ticket prices need to be hiked up to break even. A larger capacity stadium at 20,000 capacity means that tickets can be cheaper to break even.That is the logic.
Small stadium = very expensive tickets = nobody buys tickets = union does not make any money. 
Big stadium = cheaper tickets = bigger crowd = union makes money.
P.S Jeffrey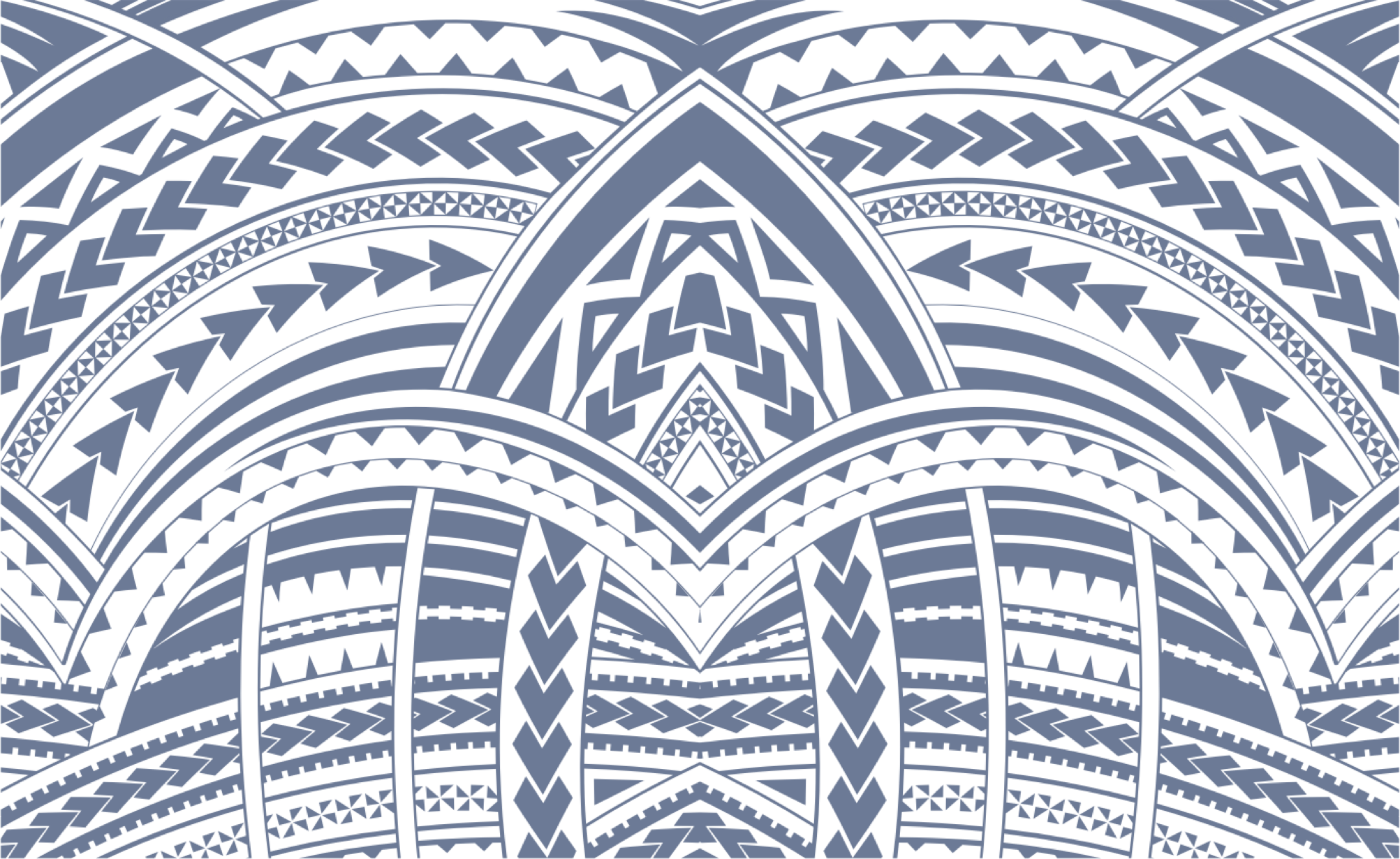 Sign In