Ele is truly a champion
Dear Editor,
You would have to be inhuman not to be emotional with Ele Opeloge's responses in this interview. 
When her coach, Tuaopepe Jerry Wallwork, told her about the support the people of Samoa have for her all the way - she was speechless and overwhelmed and could only respond with tears.
When told about Samoa Observer raising funds for her, again through tears, she responded with humility and asked, "Who am I to deserve this?" The love and support the people poured into her she found too overwhelming and felt not worthy of that love yet she is our Golden Girl - she deserved all that support and love.
Ele Opeloge has achieved what no other Samoan has ever achieved and she's history in the making. She will be forever remembered as our first Olympic medalist. Ele Opeloge's name and the support of the people for her will be remembered for the next 100 years. However, the names of 
PM Tuilaepa and the H.R.P.P MPs that refused to pay a penny in recognition of this woman's achievement will be forgotten overnight.
All the people asked this govt to do was to give a little bit of money on the behalf of the people as a token of appreciation and in recognition of her efforts. Unfortunately, that outcry from the people fell on deaf ears and was blatantly ignored by PM Tuilaepa and H.R.P.P. And because of this, H.R.P.P and PM Tuilaepa will be remembered for all the wrong reasons.
Not only was the whole of Samoa behind her (except for PM Tuilaepa and H.R.P.P), the whole world was behind her too during the 2008 Olympics. She actually made Samoa known throughout the world and through her, Samoa has been recorded in the Olympic records in the world.
Most countries around the world never heard of Samoa but because of Ele, it became the first time many have heard of our paradise. Now the whole world has heard of her own govt denying her and her people who requested for a small monetary award to gift their first Olympian.
Countries like Indonesia and Singapore are awarding their Silver medalists with a minimum of USD$400,000+ - we're not asking for that much to give her, but at least a $5,000 - $10,000 Tala for this poor woman.
The actual Gold/Silver medal isn't worth much – but it's the dedication, 
determination, enthusiasm and commitment of the person who won it, that has put value on those medals. 
In case PM Tuilaepa and his H.R.P.P don't know this, the worth of the Gold medal is around $1000 - $2000 USD and it contains 92% silver and 6% gold.
Now if this govt had any brains, they could've bought the Silver medal off Opeloge, frame it with a picture of her and her background story and put it in a museum for tourists to admire. 
Actually, we should do the same thing with all our superstars scattered around the world - they either donate or we buy off them their sports memorabilia and open up a sports museum to display them in with a short biography of the sportsperson,  for visitors/tourists to visit. 
My idea of a Samoan Sports Museum will one day become a reality.
R.M.
Samoa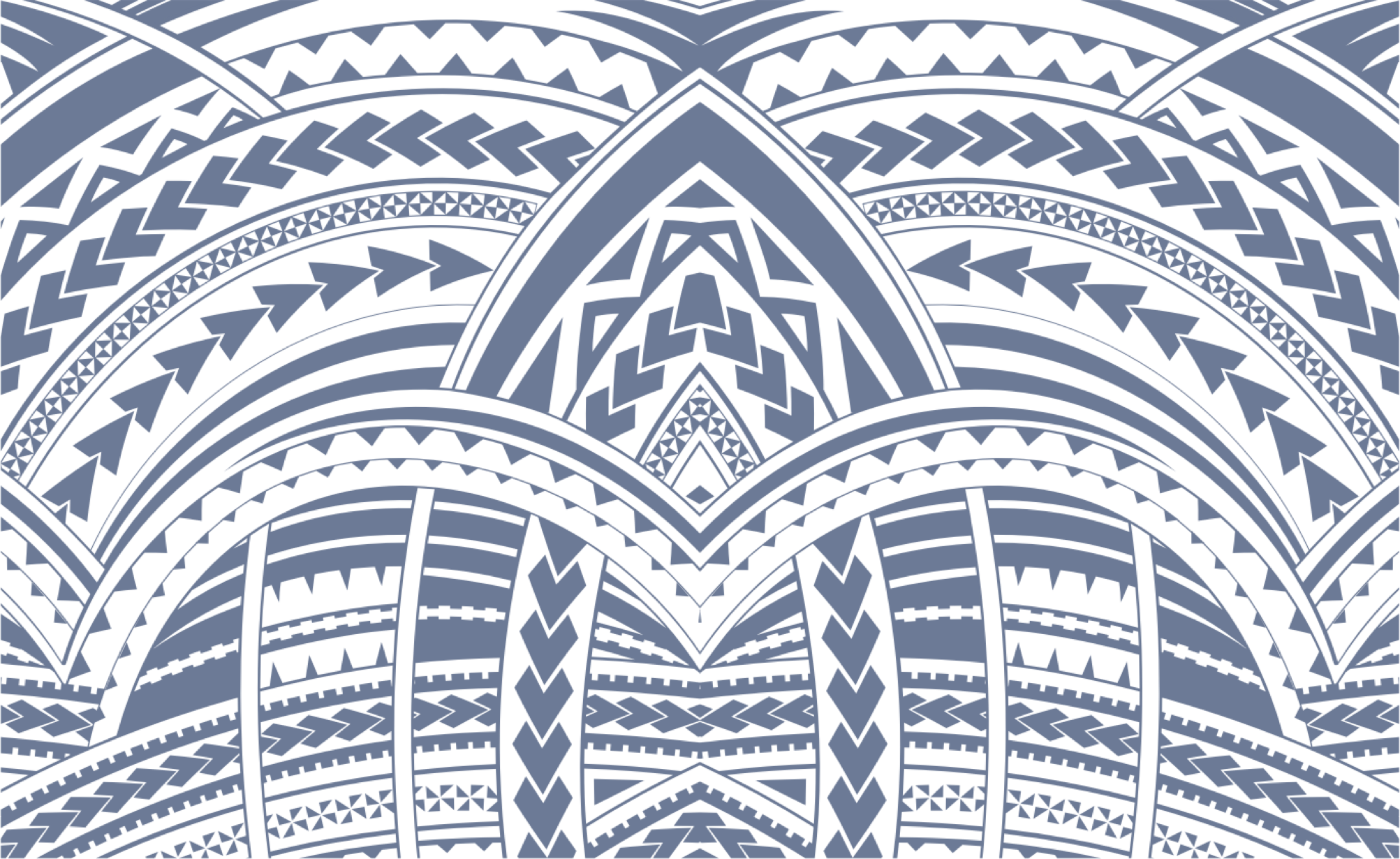 Sign In