Here we go again
Re: Team behind Samoa Airways 
Here we go again, it always amazes me how we Samoans never learn from our past mistakes. The old Polynesian went down because, as I understand it, many government officials were on the flights for free or for very low fares. 
Now with the new plane, what do we do with the very first flight. 
We give the government officials return trips to Auckland as part of celebrating the creation of Samoan Airways.
Two things. One is that I hope the officials paid for their own airfares including Stui. This is not a government plane but a plane belonging to a commercial entity. 
If Samoa Airways is to survive it has to operate like a commercial entity and not offer freebies to family members, friends, government officials, etc. 
This is the time to get the balance sheet into the black as quickly as possible and therefore every sene counts. 
If the paying public starts sensing that special deals are done for the lauiás around town, they will start swapping allegiances to other airlines and where will that leave Samoan Airways.
Two, isn't the time for celebration when Samoan Airways is financially independent and viable. Seems premature to celebrate now. 
And we don't need all those lauiás to promote the new airline in Auckland with the Samoans. All of them know that the airline is now flying, through word of mouth, many arguments in this newspaper and other media. 
Like many Samoans at the makeki and those overseas, I wish the new airline all the success and may it be competitive.
Vai Autu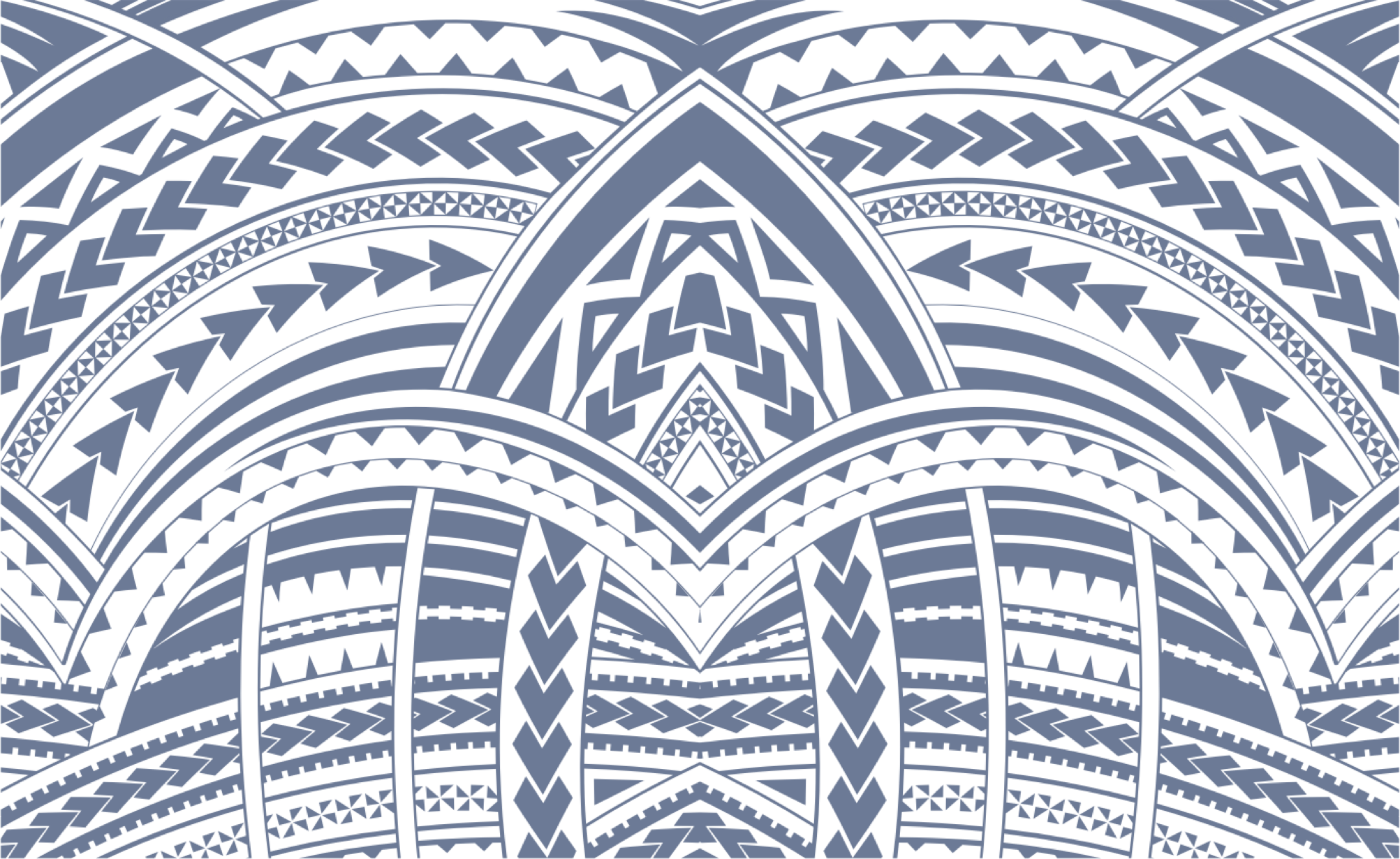 Sign In