Calendar change
Think a minute...We've now crossed the line on the calendar. 2017 is history. So Happy New Year! We can say goodbye to all our past year's mistakes and regrets, and hello to a new beginning. There's actually an amazing reason this year is 2018.
Why isn't it the year 4018 or 5018? Because a baby changed everything! Jesus Christ divided human history into the years before and after His birth: B.C. and A.D. He changed everything including the world's calendar. 
Jesus said that He was born to die—and that we must die to be born again. We must "die" to our life of living our way, to be born again with our Maker's true life to live His way. "Jesus did not come just to make bad people good, but to make dead people alive."
Our Creator did not go through such indescribable shame and suffering just to bring us self-improvement, but to completely change our lives from the inside out. To give us a totally new heart and life. 
We can't have His life, unless He's living and ruling in ours. Jesus said: "If you keep your life you will lose it, but whoever loses His life will find it." We must let go of our own life to get His abundant, everlasting life. His real life only comes through real change.
That is the only way I can become the person He created me to be. But I must decide with my mind and determine with my will to ask Jesus to genuinely change my heart.
If I'm truly born again, Christ's character and nature will start to grow in my life. "It's not perfection, but direction." We should be "growing in the right direction"—just like people can see more and more of a parent's characteristics in their child as he is growing up. 
The obvious fruit we expect from a mango tree is mangos—not apples. Jesus said: "You are known by your fruit." And the obvious fruit of true Christians is Christ's character, values and priorities living and growing in their life. These fruits are "signs of life"—Jesus' life of real love, forgiveness of others, honesty, sexual purity, self-control, etc. Real, lasting change in their life. 
Jesus said that many religious people call themselves Christian, but "If there's no fruit, there's no root." They prove their hearts have no root in Jesus because they don't follow, obey and live His way every day. "Actions speak louder than words." 
The Bible says that even the devil and demons believe in Jesus, but they never surrender and obey Him as their personal Lord. Many people prefer to keep Christ as a baby in a cradle they think they can control. "They want His cradle, not His cross.
They want Him as a baby, not their boss." But remember: "If He's not Lord of all, He's not Lord at all." Like the words of the hymn: "When I survey the wondrous cross…the death of Christ my God…love so amazing, so divine, demands my soul, my life, my all." Jesus paid it all—so all to Him I owe.
All that we are and all that we have belongs to Him: our heart, life, family, friends, fun, career, character, money, time, future, etc. Only after you put it all into His loving, wise and powerful hands, can He enable you to experience everything His right, satisfying way. 
Jesus Christ is God's incredible gift of both His forgiveness and changed life He created us to have and enjoy with Him. The One who changed the world's calendar can change your own personal world if you ask Him.
This year, won't you finally cross that line in the calendar of your life from B.C. to A.D.? Make 2018 the year you moved from your life "before Christ" to your completely new life of living His way every day "in the year of your Lord." Just think a minute…Jesus can change everything.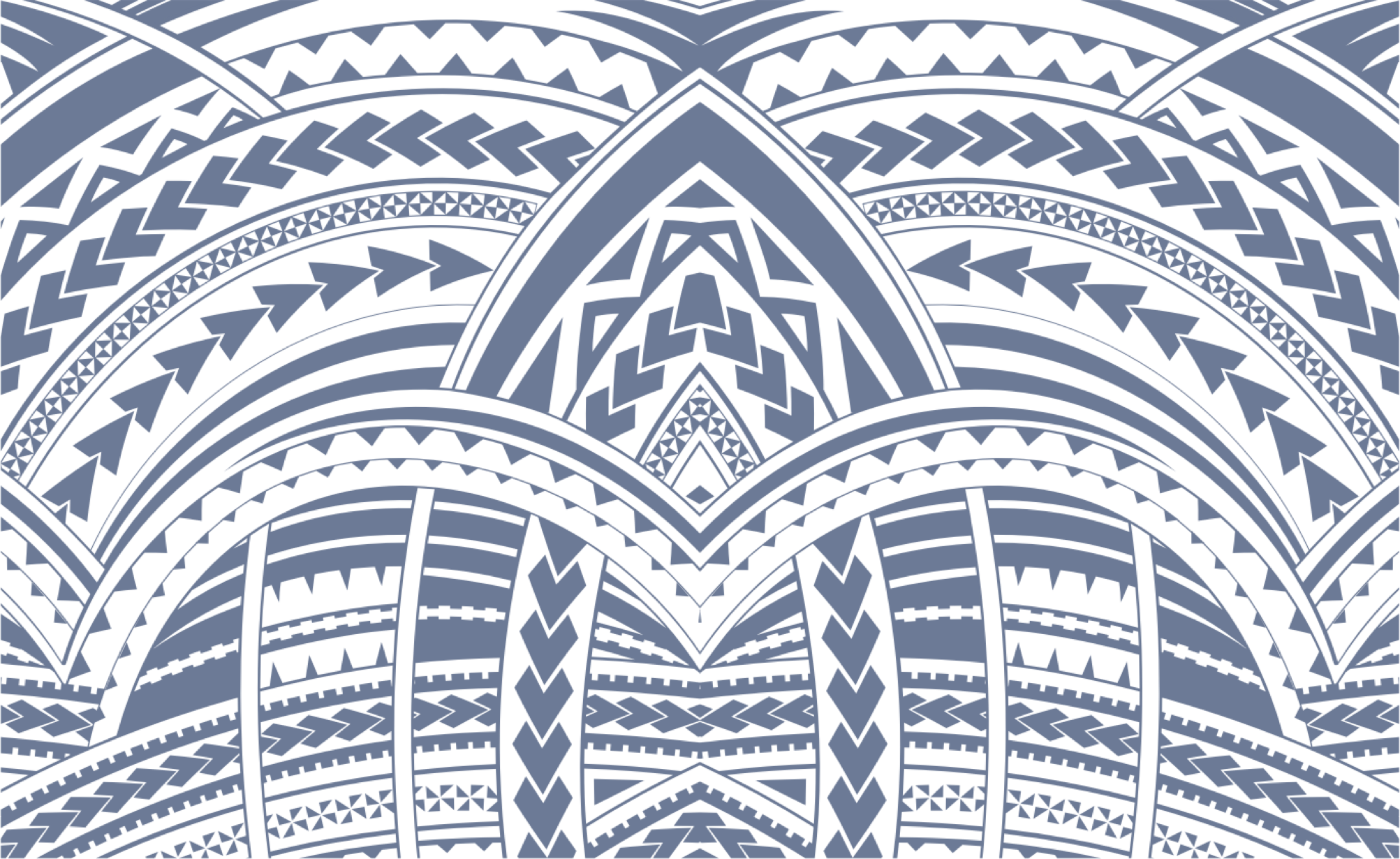 Sign In