Train your teachers well
Dear Editor,
Re: Judge says we're going backwards  
Justice Vui Clarence Nelson's article in your edition Thurs 5 July questioning Government's decision to allow "reasonable force" at the discretion of teachers, needs to be further clarified with a practical context. 
When New Zealand made corporal punishment unlawful in the 1980s many "cane" loving teachers, especially in secondary schools, were caught out.  
Many only had the cane to dish out punishment.  Some suffered withdrawal symptoms as they were hooked on the whooshy sound of the stick and perversely felt justice with the punished disagreeing with painful utterances.
However, the education system – Ministry of education, school boards, teachers' colleges started offering support to the depressed especially through teacher training.  
Alternative forms of discipline proposed included detentions, removal of certain privileges and rights, meeting with parents for frequent culprits, suspensions and warnings of possible expulsion.
I was fortunate I was primary trained and learnt non-violent ways of disciplining using psychological togafitis (methods).  
So when I moved to secondary schools I had an armory of little tricks to encourage these groups of school children to consider the rights of others to undisturbed learning.
For us in Polynesia, it is perhaps difficult to apply such laws as you know how some of us were disciplined at home.  
But come on Samoa Government – train your teachers well in this important area of education.  
What is "reasonable force" to one teacher may be unreasonable to the law.
Aleki Silao 
Former Teacher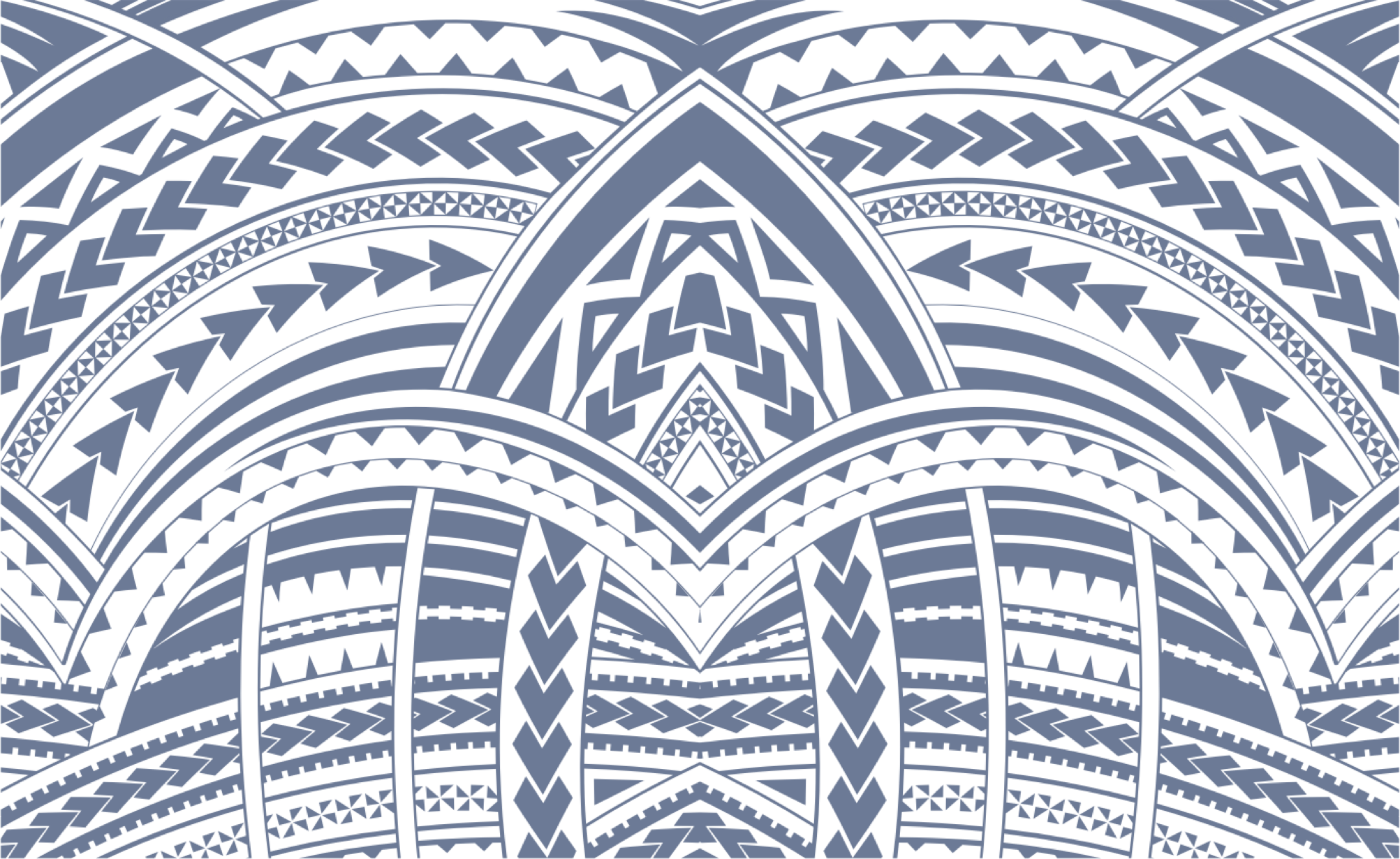 Sign In