Out of desperation
Re: UN chief warns of serious clean water shortages by 2050
Samoa should be harvesting it but Tuilaepa will sell the Samoan people's right to water to the international corporations. 
In fact he will have no choice because he is so far in debt that when he goes begging for loans from the I.M.F they will force him to privatize the Samoan people's water so that the I.M.F free market ideologues can buy it all up. 
He will be coming from a place of desperation and the disaster capitalist will think this is just dandy. 
They will take over any solar programmes that Samoa has too. 
Samoa will be forced to privatize everything and the imperialists will own Samoa. Land, water, solar. 
This is how neo liberal economics work. Forcing poor countries to do this is called structural adjustment programs. The Asian development bank does it too.
Wendy Wonder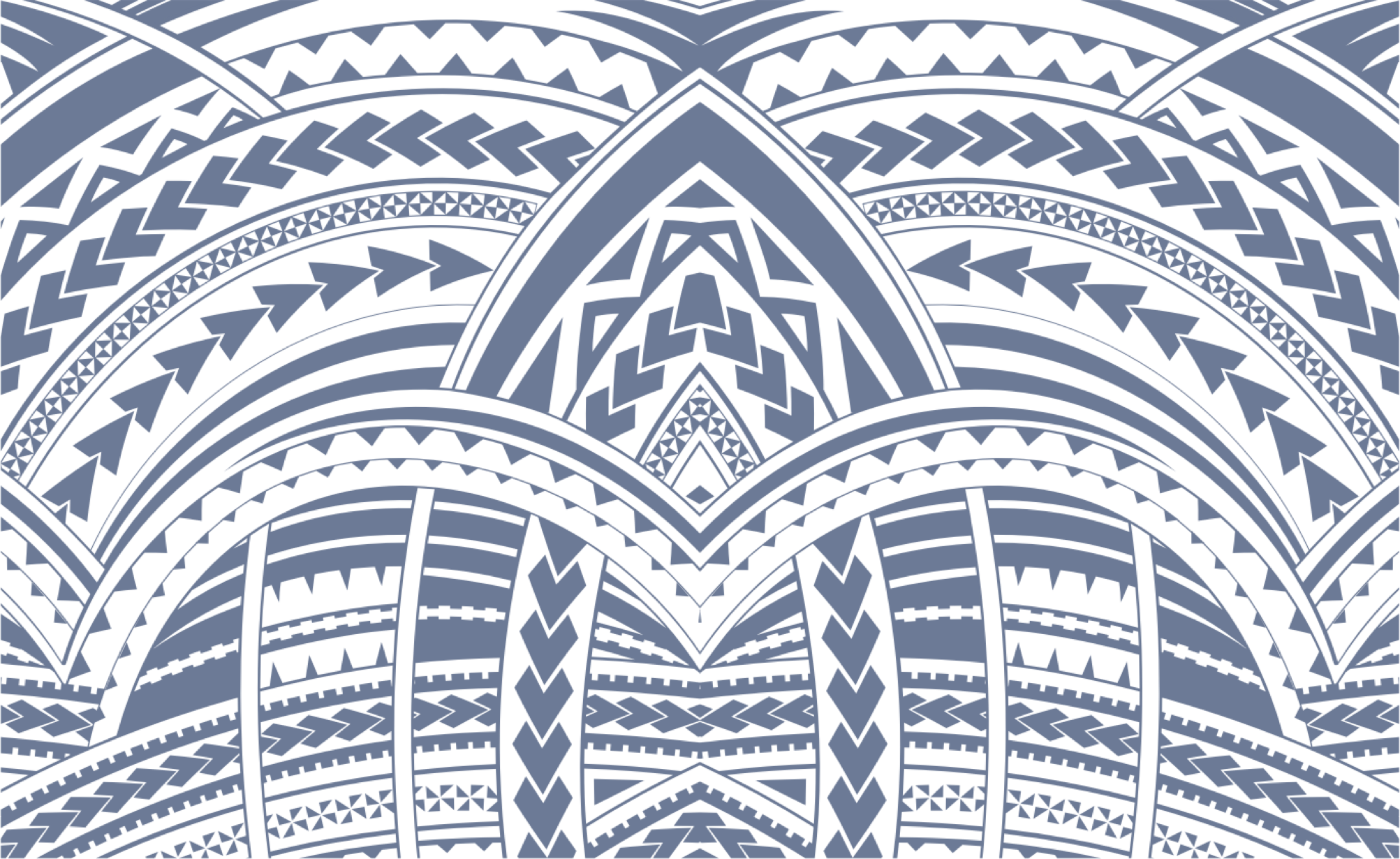 Sign In