Plan B?
As guests at the Fashion Show added a wet look to their best attire, questions were being asked about the provision of a Plan B.
After all it is heading to the rainy season and palolo time and many still had fresh memories of a Miss Samoa Pageant which had to be deferred because of bad weather around a similar time of the year.
It appeared there was none.
However never let it be said we are not a resilient lot. So as the evening went on, with a few fabulous drinks, stunning designs to view, umbrellas and black plastic and keeping in mind that showbiz mantra, "The show must go on", it did just that.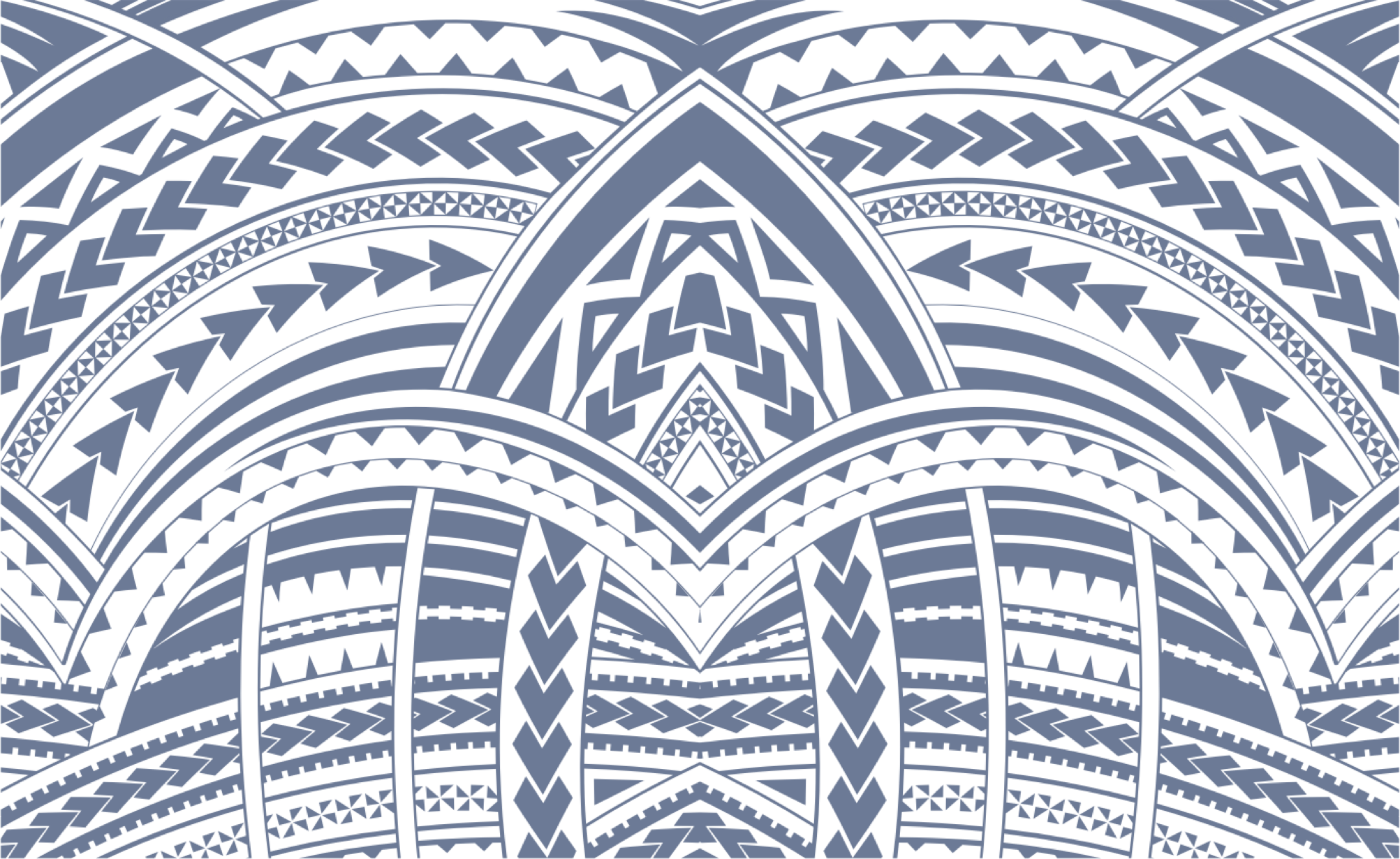 Sign In