Christmas Truce (Part 2)
Think a minute...Previously we discussed the famous Christmas Truce of World War I on Christmas Day, 1914. Allied and German soldiers made peace with each other for a few hours…but the very next day continued to kill each other as enemies.
We humans simply cannot create real, lasting peace. This is because, "The heart of our problem is the problem of our heart." As the old popular song says: 
You can wear a mask and paint your face
You can call yourself the human race
You can wear a collar and a tie
One thing you can't hide 
Is when you're crippled inside
Our world and lives are broken because we broke our relationship with our Creator. Our problem is our war against our Maker. The famous poem Invictus expresses our proud, rebellious hearts with these words: "I am the master of my fate…the captain of my soul."
But as the brilliant English writer and former atheist, C.S. Lewis, finally admitted: "I had wanted to call my soul my own…[but] I gave in and admitted that God was God…Fallen man is not simply an imperfect creature who needs improvement: he is a rebel who must lay down his arms." 
Toward the end of America's war for independence, after George Washington had defeated the British army in battle, the British general kept flattering George Washington with words of praise. But Washington simply replied to the defeated General: "Surrender your weapon, Sir." All the words of praise and good feeling mean nothing—until the enemy surrenders his weapon. Talk is cheap.
We too can praise Christ with our words, yet refuse to surrender our weapons to Him. We honor Him with our lips, but not with our life. We daily hurt our Creator's loving heart and attack His wise authority with our weapons of sinful pride and rebellion by living our way not His way. We mock Jesus' sacrifice for our sins with our weapon of self-righteousness that believes our own good works are good enough to save us from all our sins.
We shamelessly insult and ignore Him and His loving laws for life with our weapons of lying, cheating, stealing, greed, sexual immorality, unforgiveness, envy, jealousy, gossip, prejudice, and drunkenness—to name a few. Our uncontrolled, selfishly-used passions for pleasure, possessions, power, positions of respect and prestige are weapons of war against our Maker who mercifully died to save us from all these sins against Him. 
Amazingly, our Creator humiliated Himself for us His rebellious creatures. "Christianity is the only religion that centers on the humiliation of God." God has every right to conquer and rule us with force and fear—but He would not have our hearts. So instead, because of His unconditional love for us, He chose to be born as a poor peasant in a feed trough with filthy animals. Think about it: "Once in our world, a stable had something in it that was bigger than our whole world."
But God the Son not only humiliated Himself in His birth, He also chose to die the most humiliating, painful death on the cross as the lowest of human criminals. Our Maker did all this for you and me. God's Word says, "While we were still His enemies, Christ died for us." 
If that does not humble our proud, rebellious hearts to ask for His forgiveness, and to surrender to His loving authority, then nothing will. How can we not love, trust and obey our Creator who died to save us? God has given us every reason and motivation to surrender to His loving Lordship over every area of our lives.
So this year, won't you finally make your lifetime truce with your Creator by surrendering to His all-loving, all-wise authority? It's time to end your war with Him and come home to your Father and Maker. Then He can start leading you into the true life of lasting love, peace and satisfaction He created you to enjoy with Him. Just think a minute…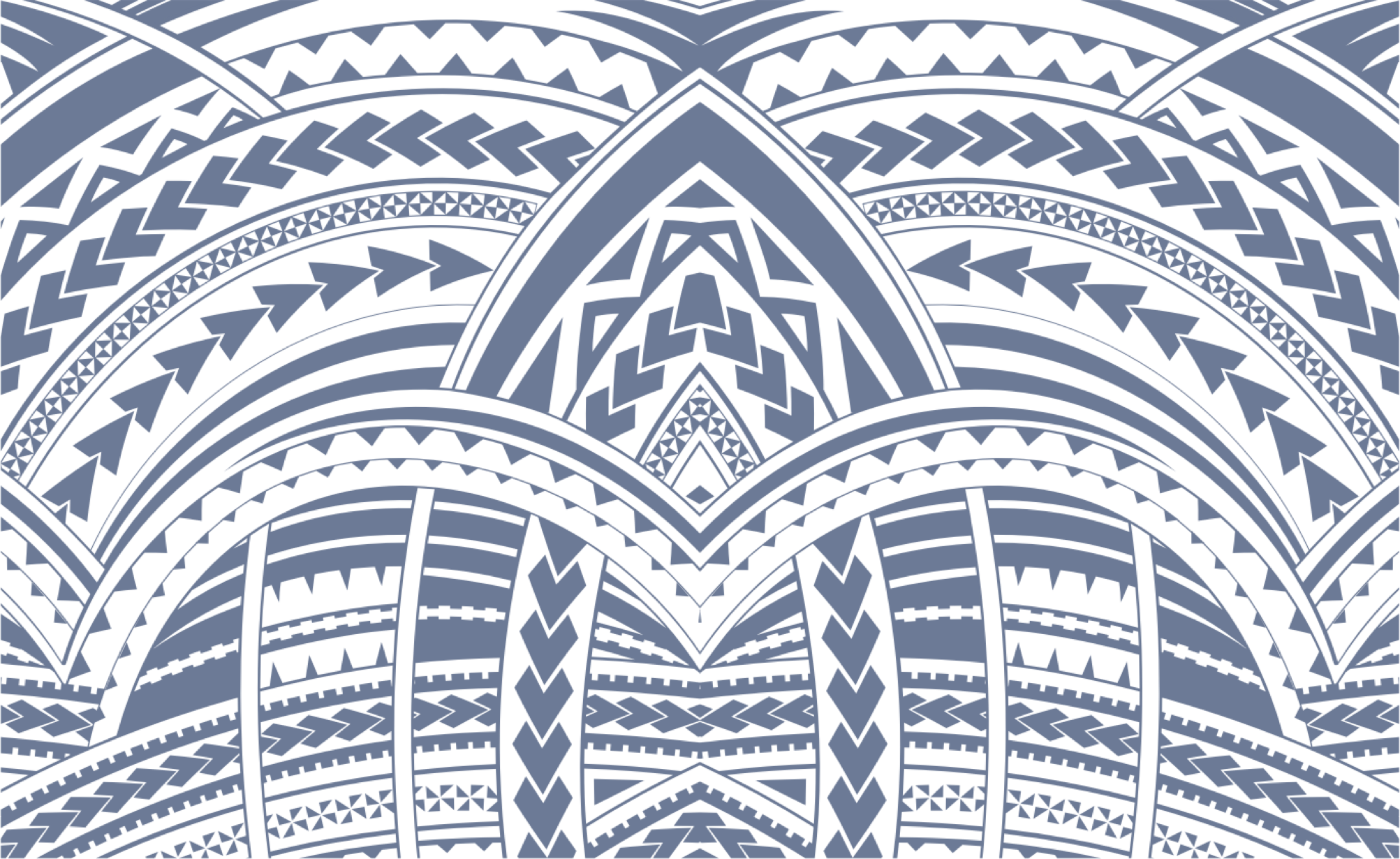 Sign In