Protocols needed
Dear Editor,
Re: Sliding Rocks incident 
This is actually the first time I have ever heard of an accident this serious there. I've been there several times in the past 30 years and not once did I ever feel unsafe. 
It appears that this accident occurred as a result of post-cyclone debris, so maybe there needs to be protocols around using the place after cyclones and more signs.
Petelo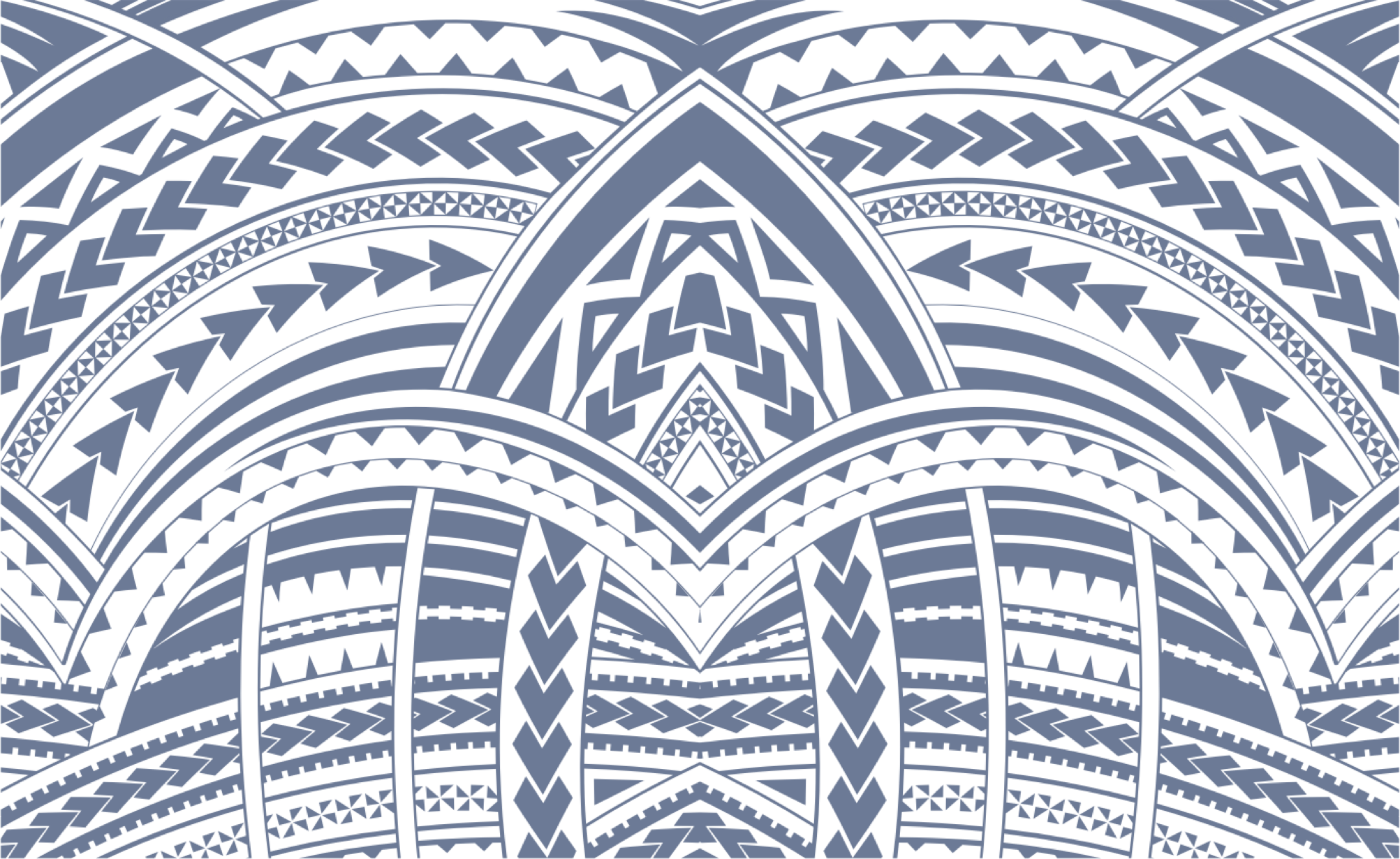 Sign In