Where there are risks
Dear Editor,
Re: Sliding Rocks incident 
If every risk was notified and marked and protected and regulated and guarded - there would be nothing and nowhere for visitors to go and see. 
There's always a risk in going somewhere you've never been before. 
Maybe tourists should be warned on arrival that Samoa has many lovely natural features - and to take no risks and watch their step everywhere!
Collin Law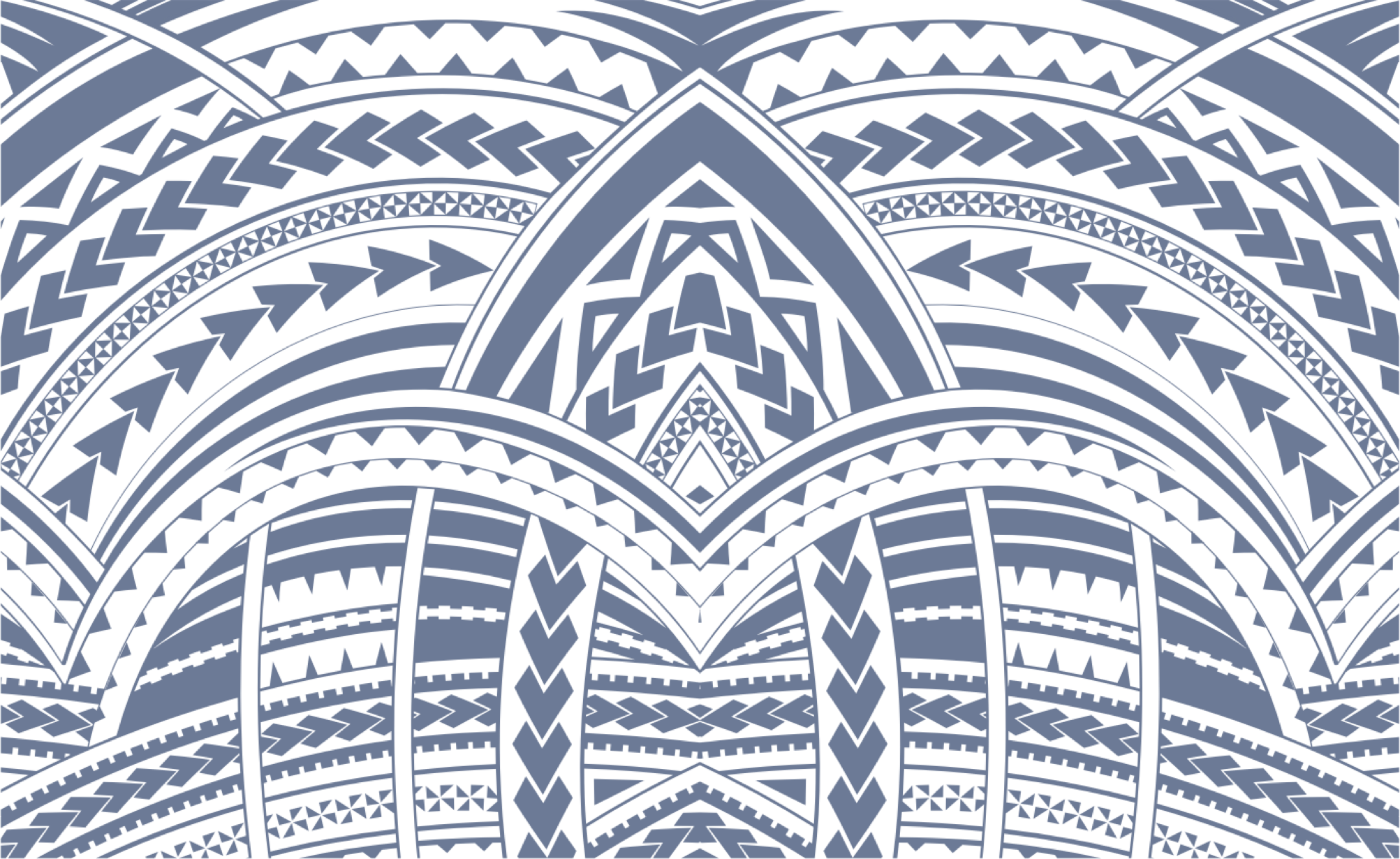 Sign In