Of God, love and gay people
Dear Editor,
Re: In response to A.B.C of L.G.B.T.Q.I.
Taranaki, you write a good piece, however, you seem to contradict yourself. 
You seem to agree with Rachael because the first half of your conversation seem to be defending it. Here's what you said...
"They are not discriminated against within their families and communities, because everyone knows and understands their faafafines and their sense of humor"....."They are treated the same way as their other siblings and everyone else in the family"...."Samoan families love their faafafines and are not prejudiced against them, because they are their flesh and blood. In every family with or without a faafafine, siblings always have little fights of their own, but eventually they make up again."
The second-half of your commentary was on point and very true, "The Word of God is very clear concerning this issue." God made only two sexes, MAN and WOMAN, it's clearly written in the Bible.
Let me add, we are NOT to judge others. The faafafine's problem is between the individual and God. It is our duty as human beings and as children of God to love ALL. NOT condone their choice to become a faafafine, but to love them as human beings and to share the written word in order to save them. And as you stated, many are our families and/or close friends.
Your statement, "God will not violate the will of mankind"......you need to restate this. There is no covenant mentioned in the Bible that validates your statement. It is our "free will" that is the bane of all mankind's ills and it is our conduct based on our "free will" that we are judged.
Stella M.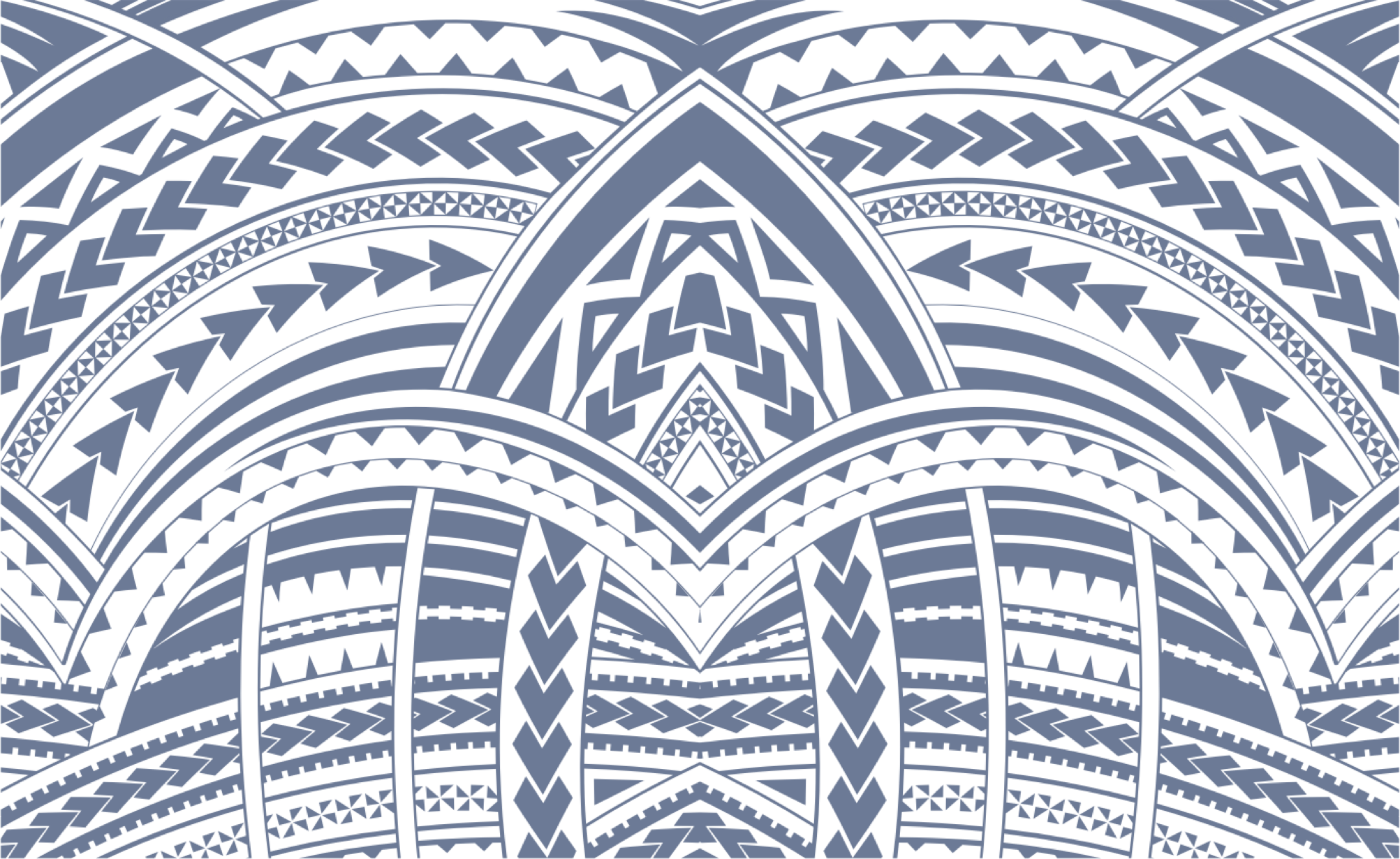 Sign In