It's not the "moon"
Dear Editor,
There is no denying the public outrage towards the Samoa Observer over disturbing images of a fa'afafafine who recently took her own life is justifiable. 
And I would like to extend my deepest sympathy and heartfelt condolences to the young woman's grieving parents, family and friends. 
But I strongly believe the public outrage is misdirected. The Samoa Observer is just the proverbial moon that honestly shined the light of truth onto the state of violence in Samoa and how it's eating away at our young people. 
Anyone can be a victim of violence regardless of gender, race, age, ethnicity, economic, social, political status or sexual orientation. So no one knows if being fa'afafine has anything to do with the Samoa Observer's decision to publish the images in question. 
So it is very unfortunate that some are taking advantage of the tragedy for their own selfish interests. The decision by the Attorney General to establish new standards and guidelines governing media coverage of graphic images is a noble one but again fails to address the root cause of the problem. It's not the moon. 
Aumuagaolo Ropeti Ale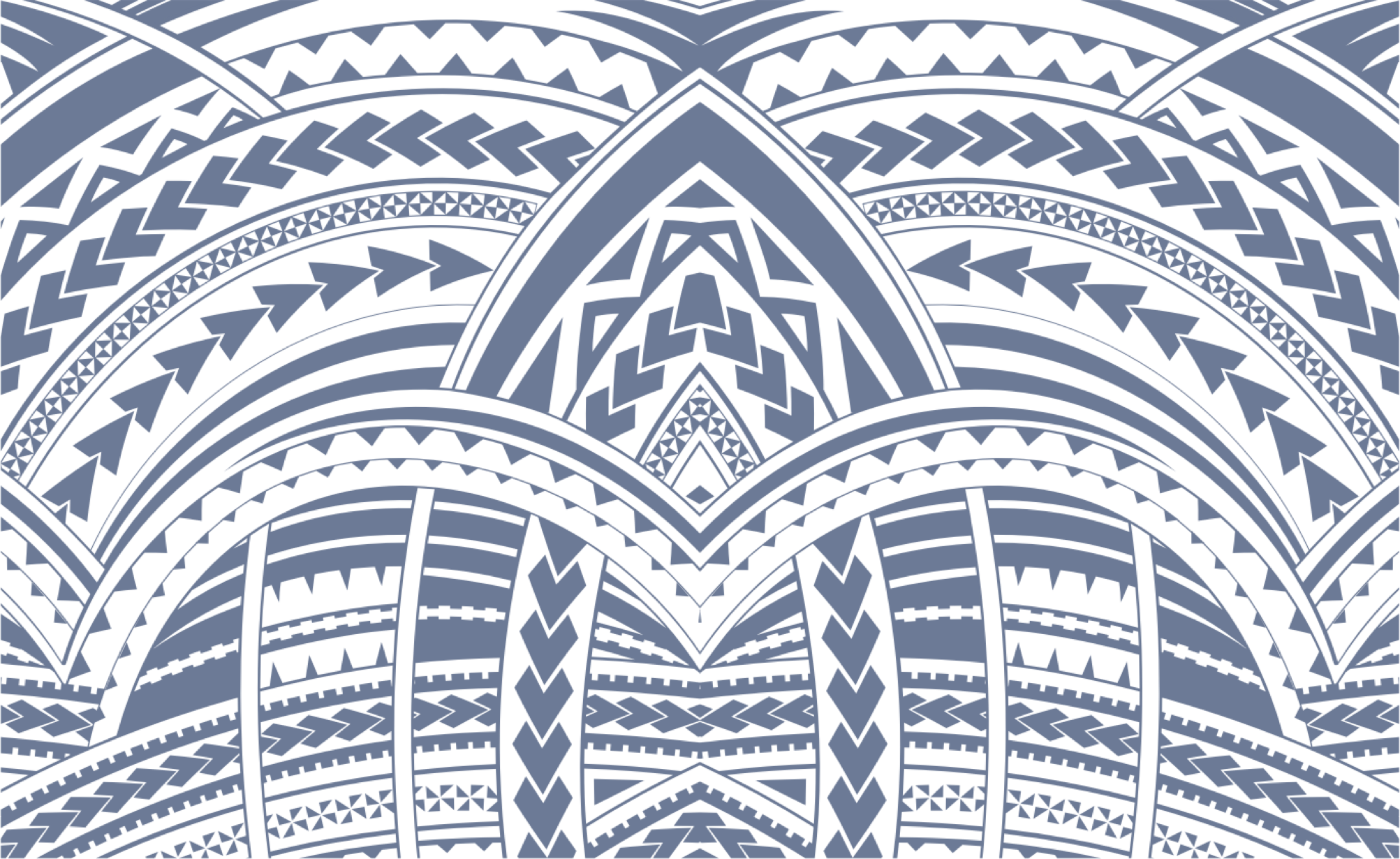 Sign In