Stop using him as an excuse
Dear Editor,
Please stop using the Savior and Redeemer of the world as excuse and blame for the actions of those who do not know better, do not know enough and/or have not found the real Truth about Him.
"For there are many yet on the earth among all sects, parties, and denominations, who are blinded by the subtle craftiness of men, whereby they lie in wait to deceive, and who are only kept from the truth because they know not where to find it." (Doctrine & Covenants 123:12)
The last part of the verse about those who are "kept from the truth because they know not where to find it" is key and profoundly true. It is the very reason that many are "like sheep gone astray ...every one to his own way...." (Isaiah 53:6 - KJV). It applies to anti-Christs like you and others who subscribe to the traditions and philosophies of men.
As a firm believer in the divinity of the Son of God, I find Apostle Paul's admonition on such traditions and philosophies quite fitting, prophetic and relevant, here, when he said:
"Beware lest any man spoil you through philosophy and vain deceit, after the tradition of men, after the rudiments of the world, and not after Christ." (Col. 2: 8 - KJV)
Why does it sound like your "other side of the coin" is redolent of the "rudiments of the world?"
Equally pertinent is another counsel of Paul's against those who are "vainly puffed up by [their] fleshly mind[s]" and "doctrines of men" (Col. 2:18-22 - KJV).
Fa'afetai.
LV Letalu 
Utah and Lalomanu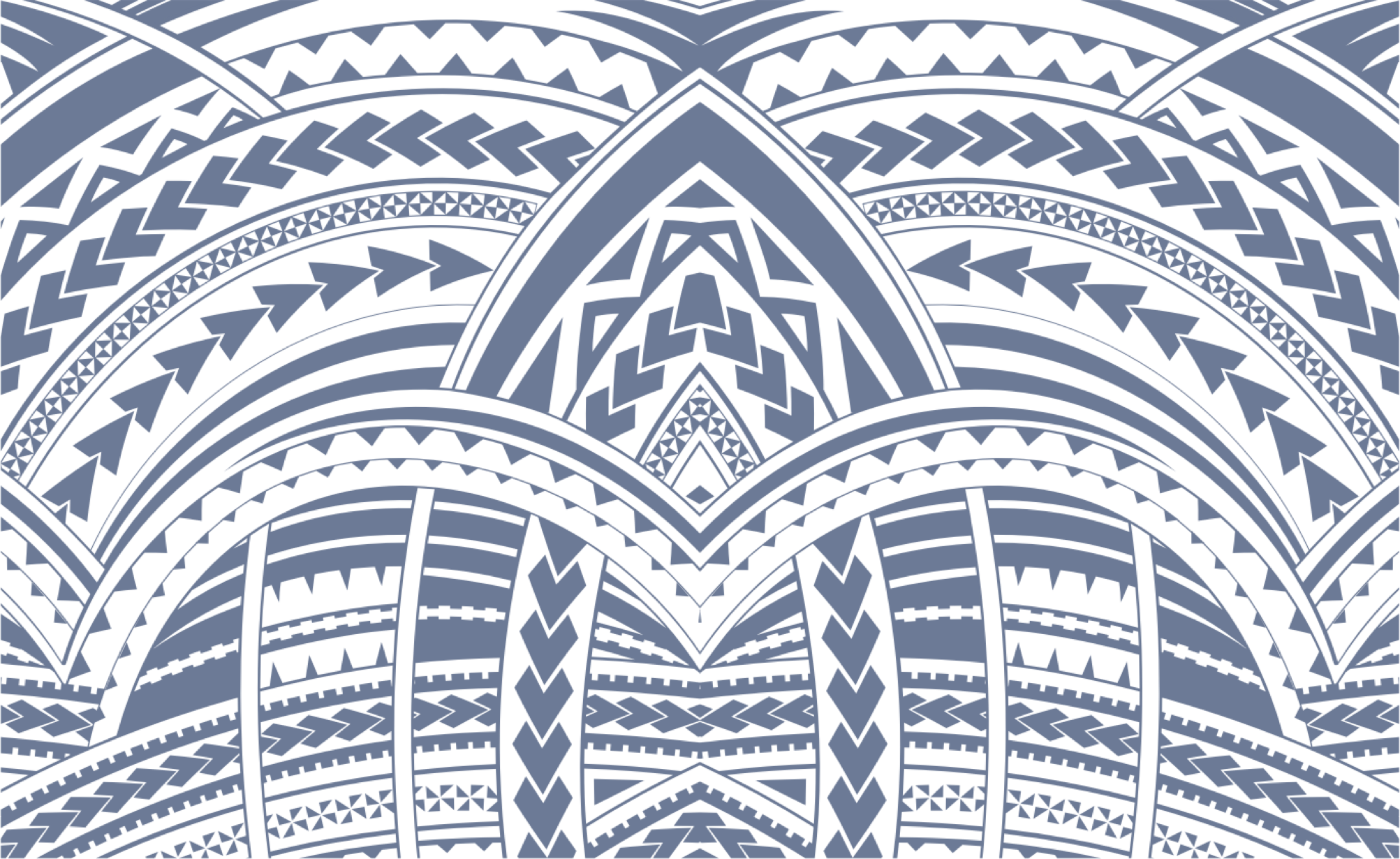 Sign In