BETWEEN THE LINES
How bizarre!
Get this; the Ministry of Revenue guys have been going around to the local bars and restaurants asking them to remove certain spirits from the shelves. 
They claim that it contravenes the new law, which targets local alcohol products with alcohol content of more than 40%.
Now it gets better. 
Some of the places cannot serve premium spirits like Gin, Bombay, Tanqueray and yes single malt whiskey.
Can you believe this?
One local businessperson asked: "When they came and did this, I thought to myself 'is this an April Fool's Day joke? I mean this is draconian, what other Pacific tourism destination does this?"
And worst, what can people drink now?
Niu? Water?
So much for getting Samoa tourism China-ready? Or whatever?
Are you kidding?
So the E.P.C. makes a big deal about their multi-million-tala hydro generators and other projects and in the very same week the power goes out cold for the rest of Upolu. 
Not once but more than enough times.
What is this?
Do these people think we are really stupid? 
We're talking millions of tala here… and they can't even keep the power on.
Unbelievable folks.
But then why should we be surprised? 
This is so Samoa today.
Be consistent 
Is it me or is it that the Ministry of Police's weekly reports to the media are funny?
See, when Police Officers crash their cars or other government vehicles, you don't see their names mentioned in the Police reports.
However lo and behold, when it is other people, in this case a Bluesky Toyota Hilux, they go out of their way to spell it out.
C'mon Police, be consistent. 
If you're going to name the drivers, then name them all, including a lot of you guys who crash your cars under the influence.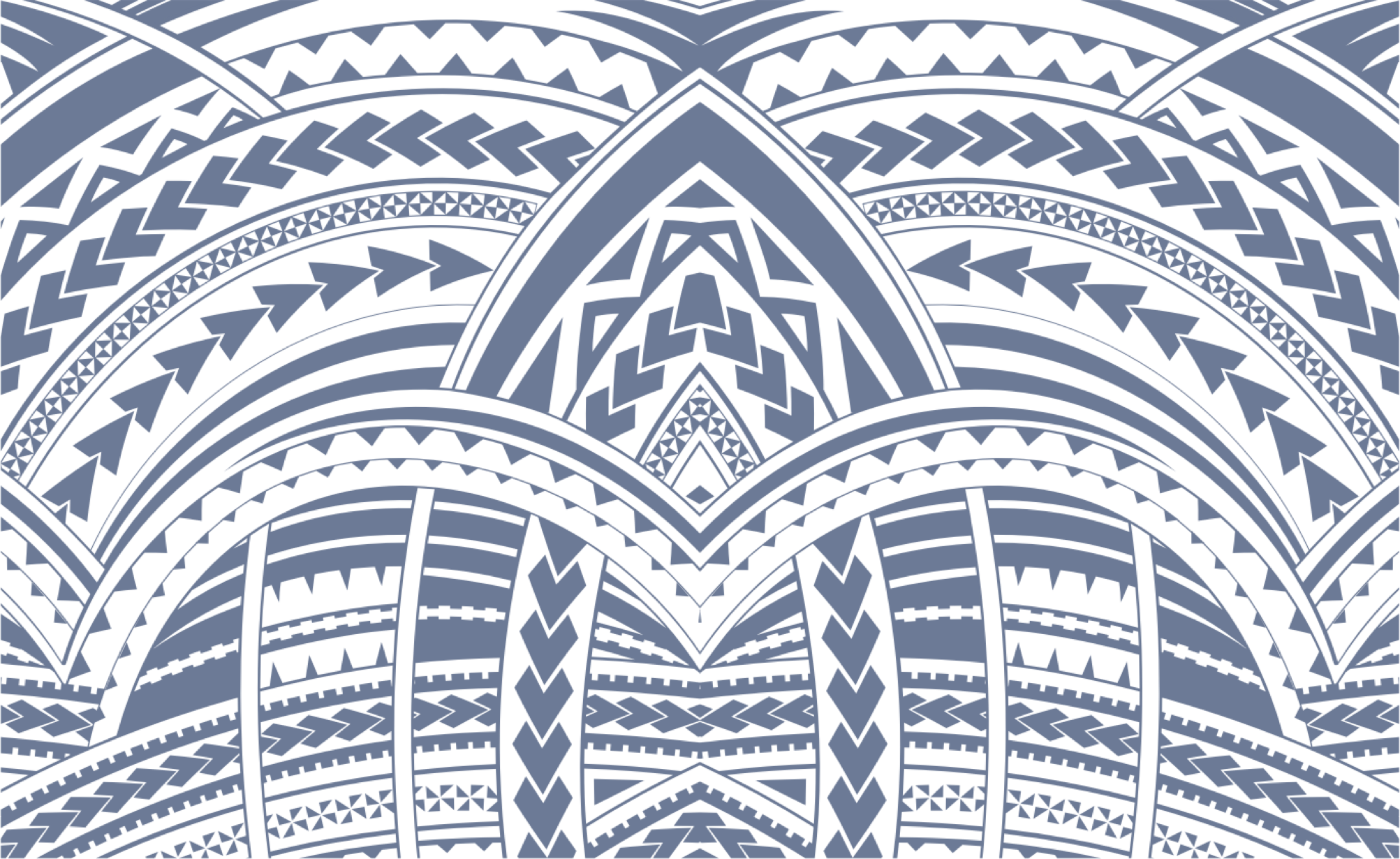 Sign In