I sure hope it works Samoa
Dear Editor
Re: P.M. quiet on budget for Samoa Airways 
The P.M. says Polynesian Airlines have secured a lease for a 737 from Icelandair and also says Samoa Airways intends to expand its fleet to a bigger and faster jet in the future. 
Is Polynesian Airlines going to compete with our new carrier Samoa Airways or is he referring to the same company? 
If Polynesian Airlines is a Samoan government entity why spend hundreds of thousands on re-branding instead of reviving our National Carrier. 
On the Icelandair website its fleet only consists of 25 Boeing 757-200, 1 Boeing 757-300, 4 Boeing 767-300, but no 737-800 aircraft.
 It is stated on Icelandair website that its new fleet of 9 Boeing 737 MAX 8 AND 7 Boeing 737 MAX 9 Aircraft will join its fleet over the course of 2018 to 2021. 
So I wonder where did Icelandair leased its 737-800 to lease to the Samoan government. 
So I dug a bit deeper and I found that the Samoan government actually leased the 737-800 from an Italian Airline Neos - https://en.wikipedia.org/wi.... 
So which company is the aircraft leased from, is it Icelandair or Neos? This is surely going to cost a lot and even more so since it's a wet lease. A wet lease is a leasing arrangement whereby one airline (the lessor in this case Icelandair) provides an aircraft, complete crew, maintenance, and insurance (A.C.M.I.) to another airline (the lessee in this case Samoa Airways), which pays by hours operated. 
I would've thought it better to go with a wet lease from Fiji Airways and help each other out (Pacific nations). Anyway I hope it all works out for Samoa Airways and not another expensive failure like Ansett, Polynesian, Poly Blue, Virgin Blue.
O. Sole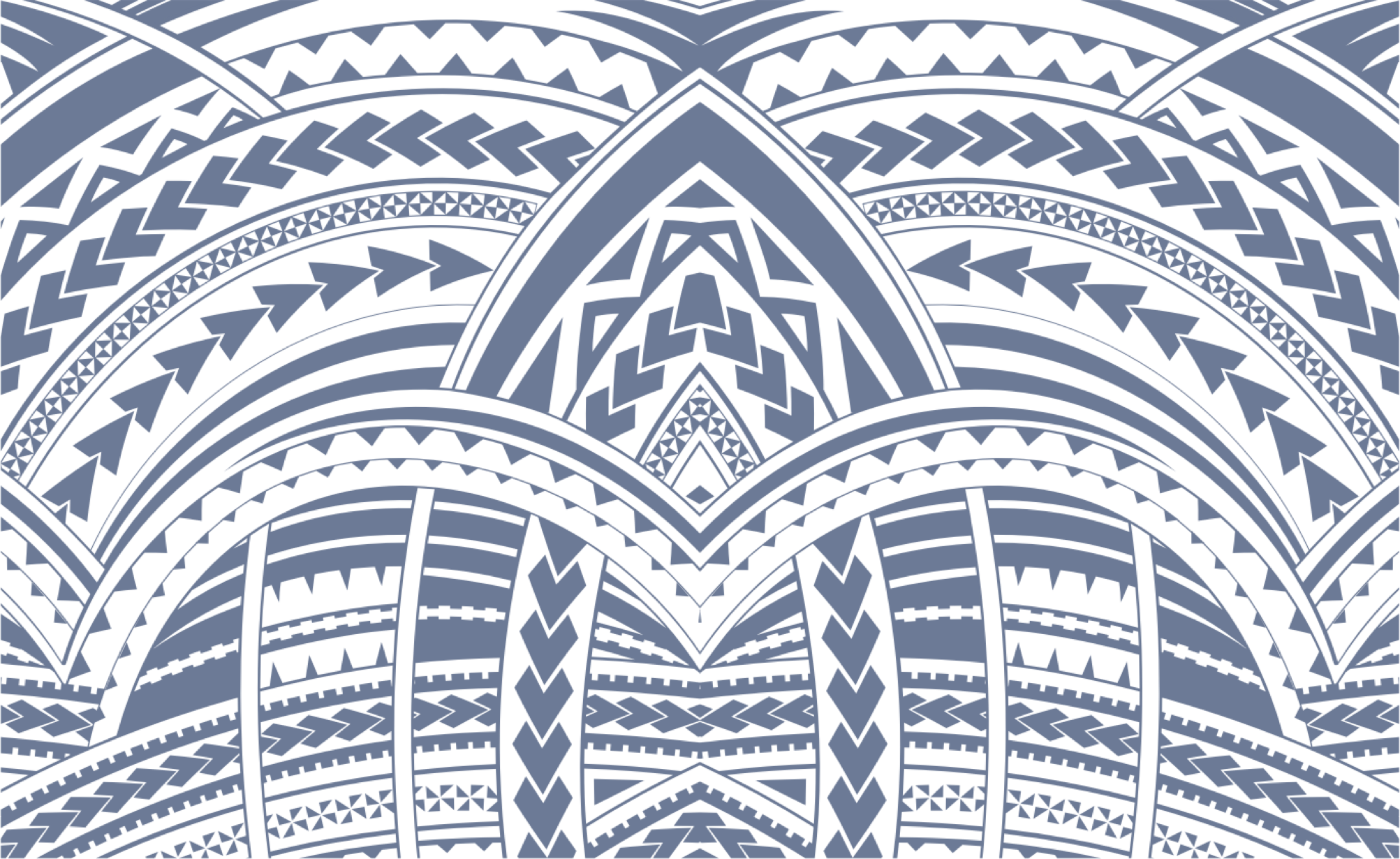 Sign In