These things don't mix
Dear Editor, 
According to the Minister of Revenue, the increase to the cost of products is necessary to try and curb the consumption of unhealthy food and cigarettes. 
Mr. Minister, food and cigarettes don't mix a ea?
Sugar is the food that everybody needs. Even koko samoa you don't drink it without sugar. 
So poor people like us, sugar is the only food we can afford. 
Eat the kalo, and drink koko samoa, and be happy. 
Are you concerned about the people's health or need more money from us to pay heaps of aitalafu?
Talofa e, our young generation they going to have a hard future to pay these aitalafu.
C.W.C
PS: Stop calling people stupid when they voice their concern.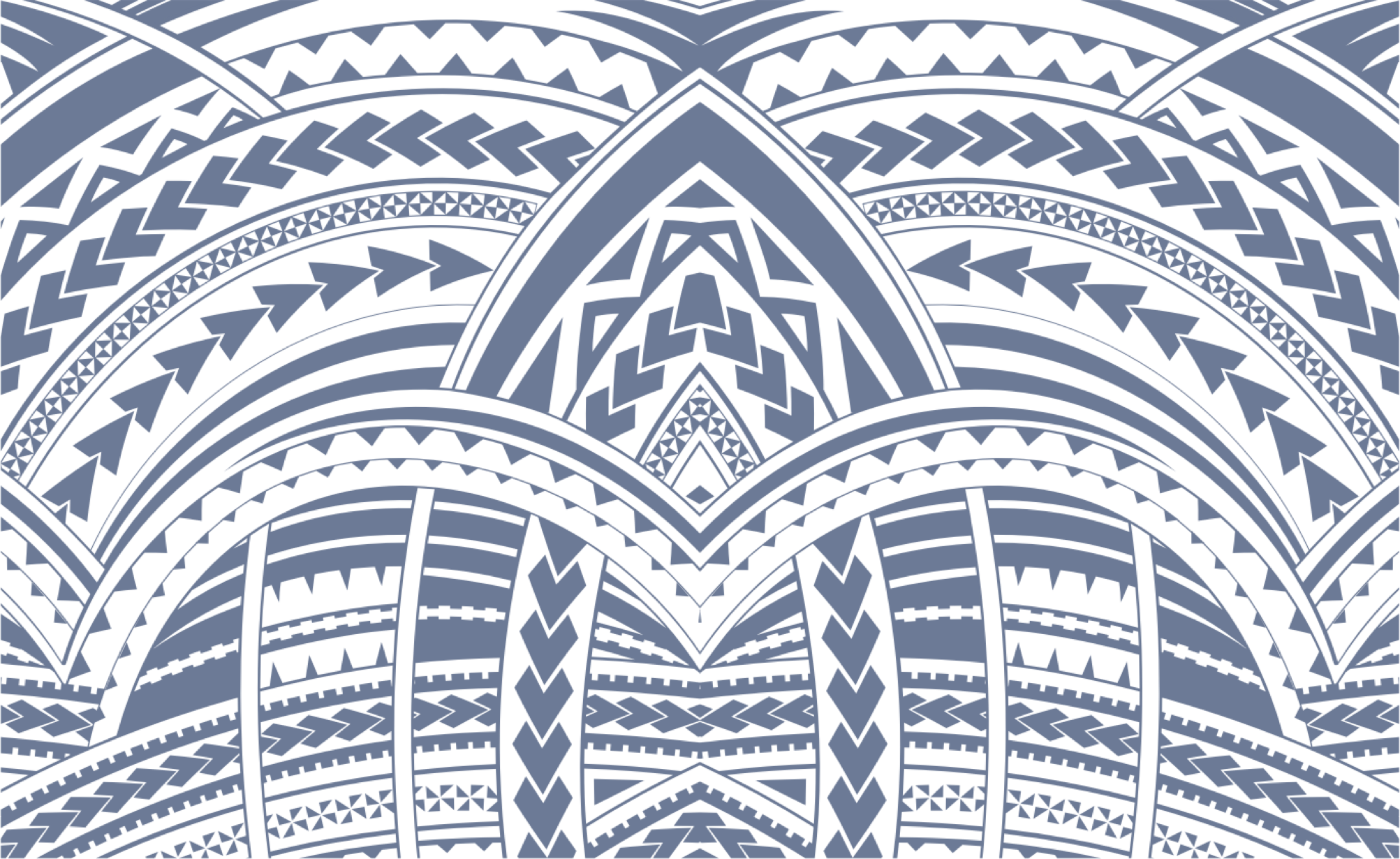 Sign In