The role of the church
Dear Editor,
The church can only teach witness and preach according to God's will to preach the gospel to every creature. 
The church are not there to force anyone to be a servant to the church, that's between individuals and God. They can choose to server God by serving others through his church.
There are a whole lot of schools established by churches that are educating the children of the country. The government would never been able to educate all the kids without the support of the religious schools.
But sadly, if Judas was in the midst of the disciples, so as bad apples and serpents in the garden of churches, can't deny that fact as some people are seeking employment within the church rather than been called to serve in the church.
Segale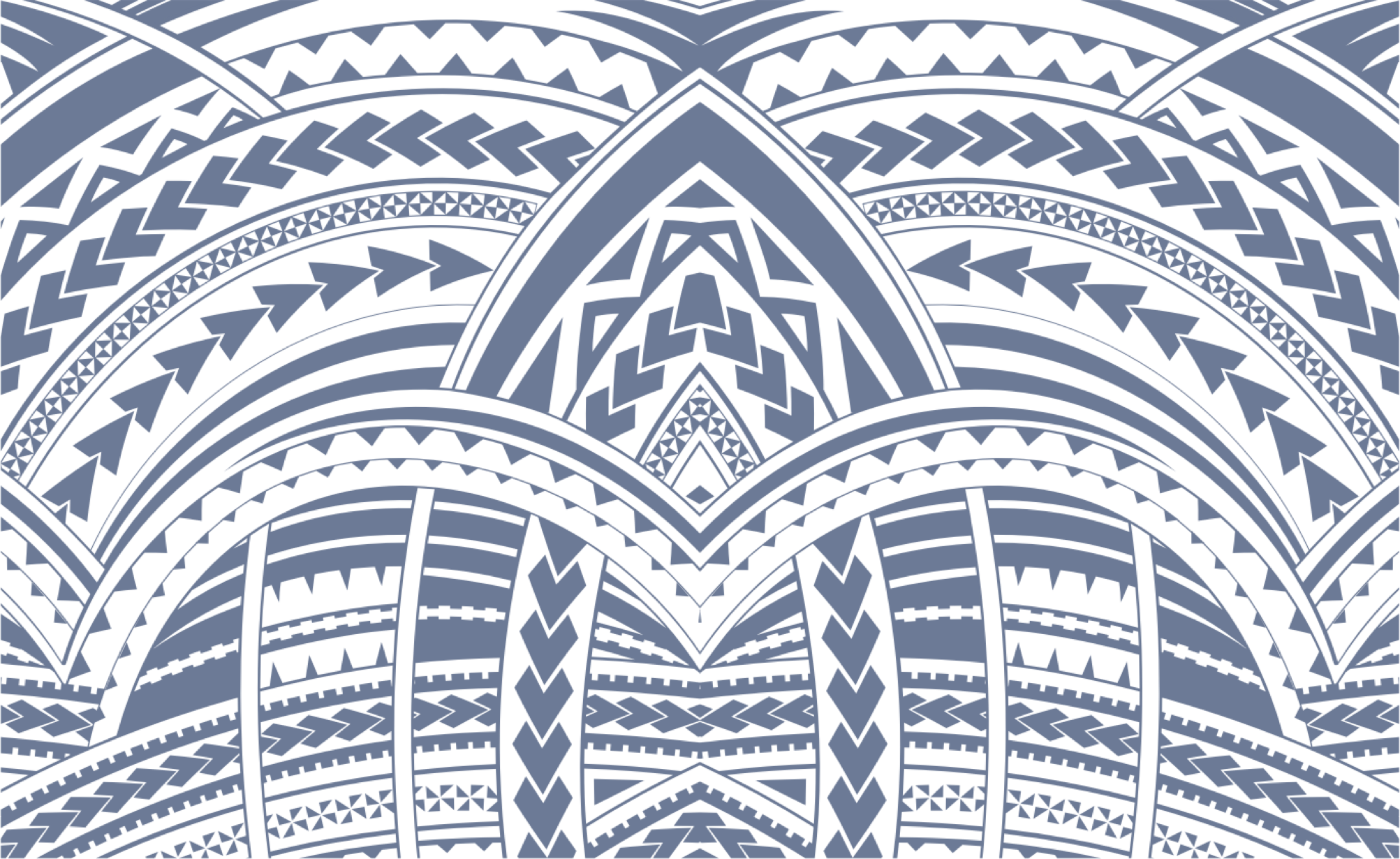 Sign In